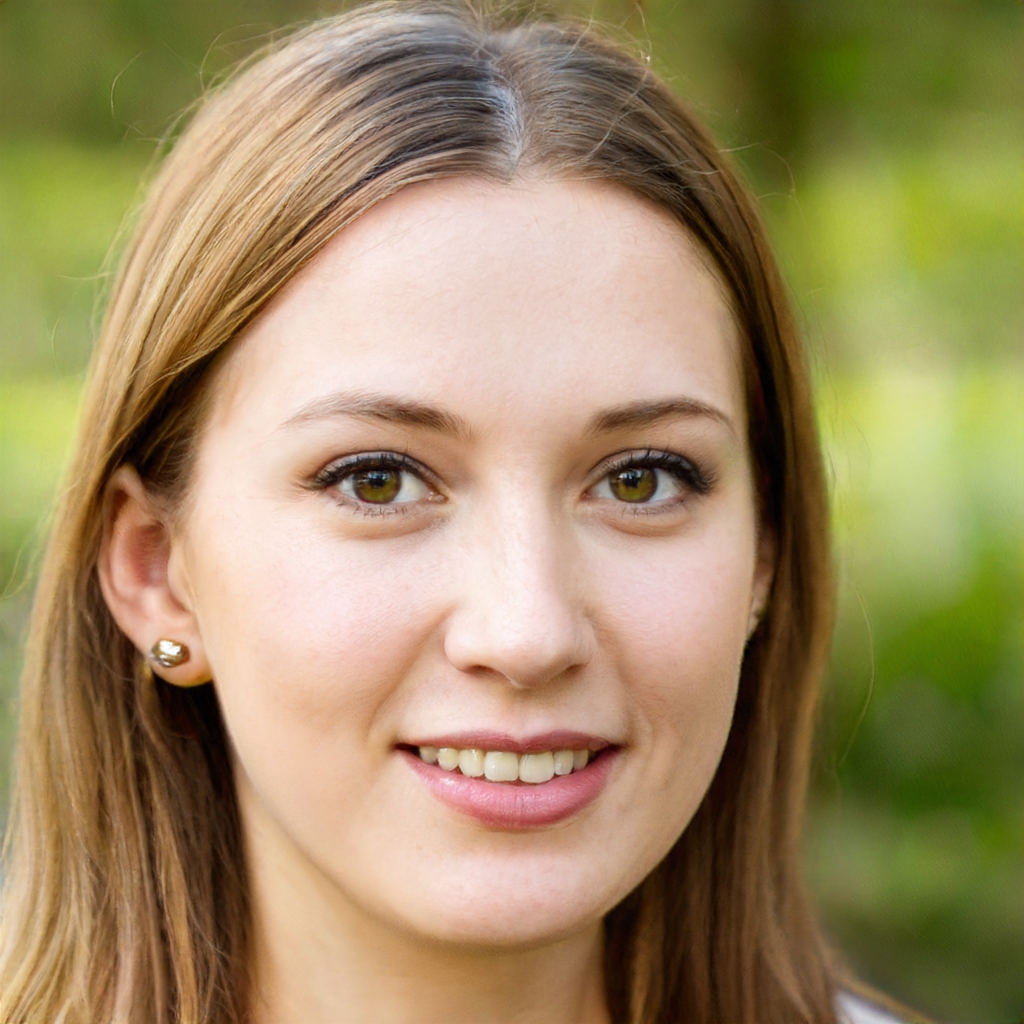 Hi! I'm Hazel Roddy.
I believe good food is not only about how it tastes but who you taste it with.
I established The Blonde Buckeye because I enjoy cooking, taking photos, and sharing recipes with my friends. I provide simple recipes that are ideal for busy individuals and assist you in preparing everyday meals at home.
like to learn from everyone and have been inspired to collect and create awesome recipes from what I have learned. Join me on this journey to taste the foods of the world.
My site aims to assist others like myself in making and enjoying more delicious and healthy cuisine at home. It's not that difficult to make things taste delicious. You may easily prepare restaurant-quality dishes with just a few tips, some basic techniques, and good ingredients.
Check out these Yummy Sweets.
Perfect Chewy Chocolate Chip Cookies Recipe
French Macaron With Buttercream Recipe
Chocolate Spice Cake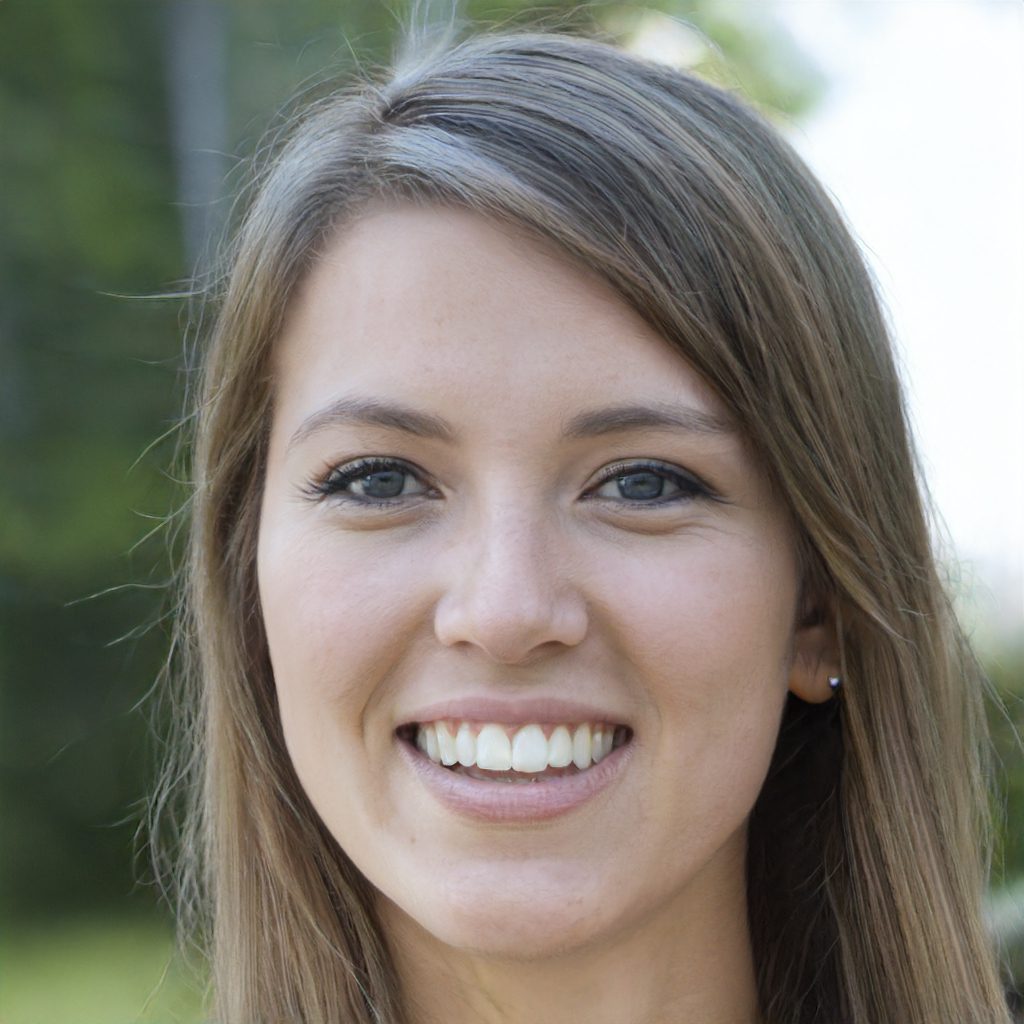 Recipe Contributor
Emily Roslyn
Hello, my name is Emily Roslyn.
I enjoy talking about food as much as I enjoy eating it. I adore spending time in my kitchen, experimenting and preparing delectable meals. I enjoy taking images of food and turning them into fantastic, easy-to-follow recipes, which will hopefully be enjoyed by a large number of people.
Aside from cooking, I enjoy developing and inventing new things, as well as traveling throughout the world and learning about different cultures. In my spare time, I enjoy going shopping and trying out new dishes.
Recipes to try:
Dessert Favorites
Latest Recipes and Posts