30 Insanely Good Brunch Potluck Ideas (Breakfast Potluck)
★★★★★ 5 from 2 reviews
Looking for simple and crowd-pleasing Breakfast or Brunch Potluck Ideas as you plan for morning work gatherings or parties?
We're about to walk you through some of the best ideas for cold and hot, sweet and savory, healthy and comforting dishes – you'll want to host a work gathering or party the next day!
From Summer Breakfast Ideas to Cold Potluck, Office Breakfast Ideas and even Healthy options, our collection of ideas and recipes will have you daydreaming about what tomorrow morning will bring!
Oh, and did I mention the Mixed Berry Oat Crisps?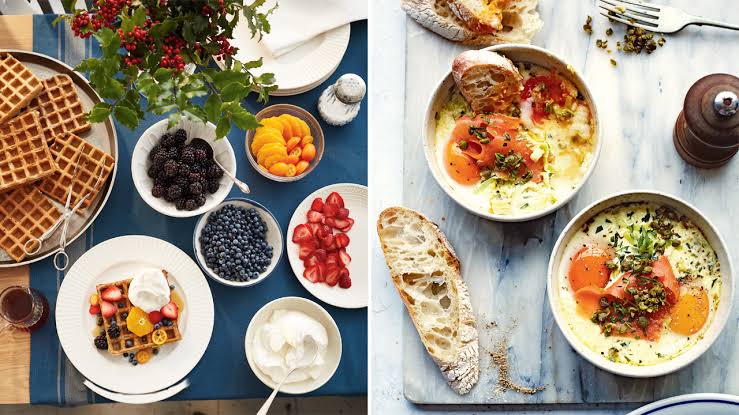 WHAT SHOULD I BRING TO A POTLUCK BREAKFAST TO FEED A CROWD?
The first thing you should decide is whether you want to bring something hot or something cold. Something either heavy or light.
Perhaps ask around the office to see if any of the attendees have any dietary restrictions.
Again, we will provide you with a variety of options that will keep your family or coworkers happy and satisfied.
WHAT CAN I BRING TO A POTLUCK BRUNCH WITHOUT COOKING?
Fruit and vegetables are the simplest things to bring if you don't want to cook.
Salads of fruits and vegetables are healthier and lighter options. Yogurt is usually an obvious choice, but we'll also tell you about Spring Salad.
What? Yes, indeed…keep reading!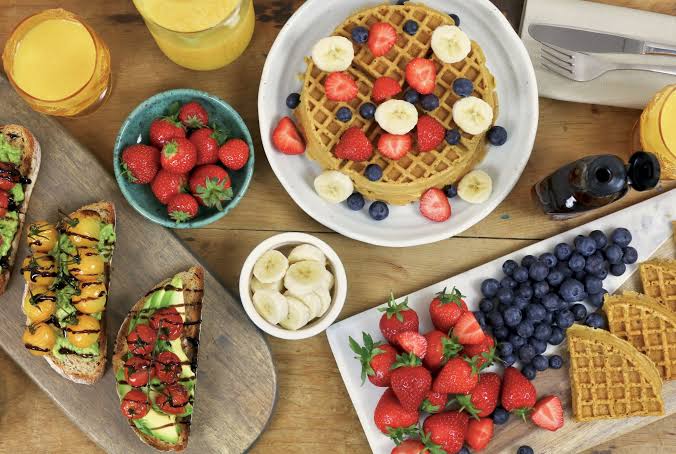 30 BEST BREAKFAST/BRUNCH POTLUCK IDEAS
HEALTHY BRUNCH POTLUCK IDEAS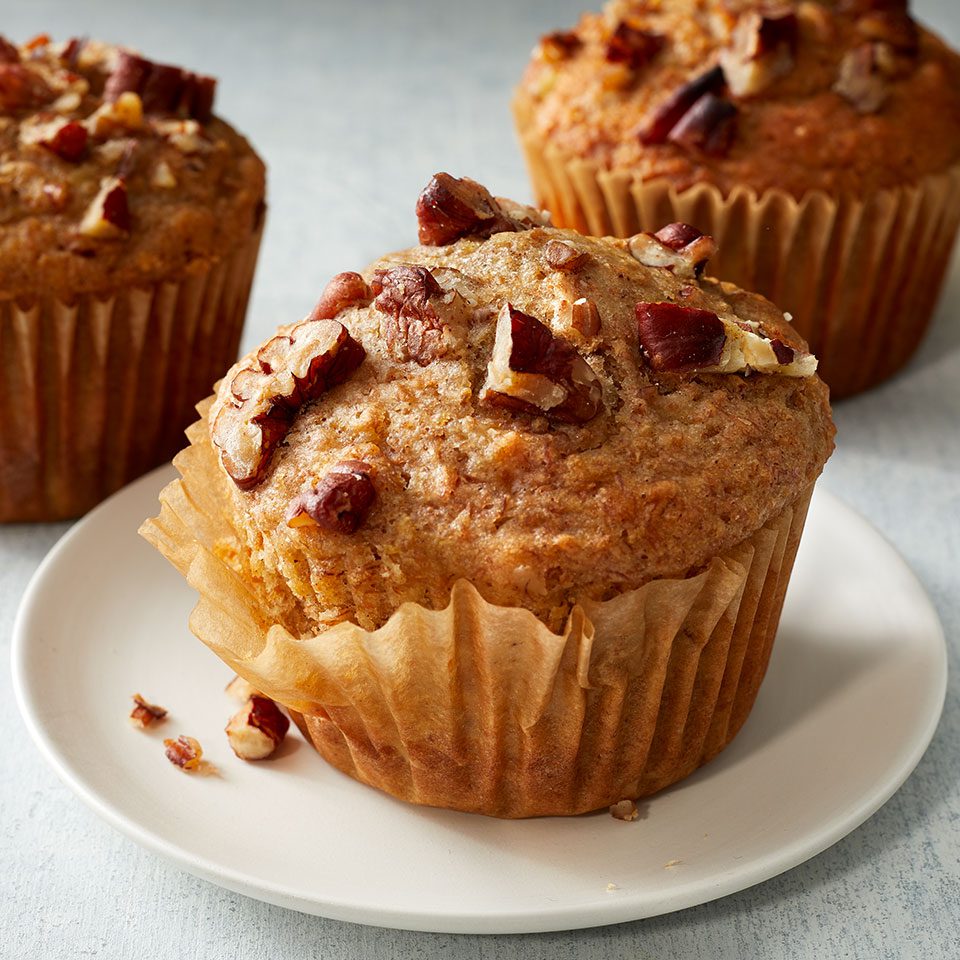 Any bananas left in the fruit bowl at the end of the week are past their peak, making them ideal for these moist bran muffins. To tempt kids to eat a fiber-rich dessert, add a handful of dark chocolate chips.
In a blender, combine all of the ingredients for these healthy gluten-free zucchini muffins. These delectable sweets are baked in a little muffin tray, making them the ideal snack or quick breakfast. Chocolate chips are an optional but delicious addition.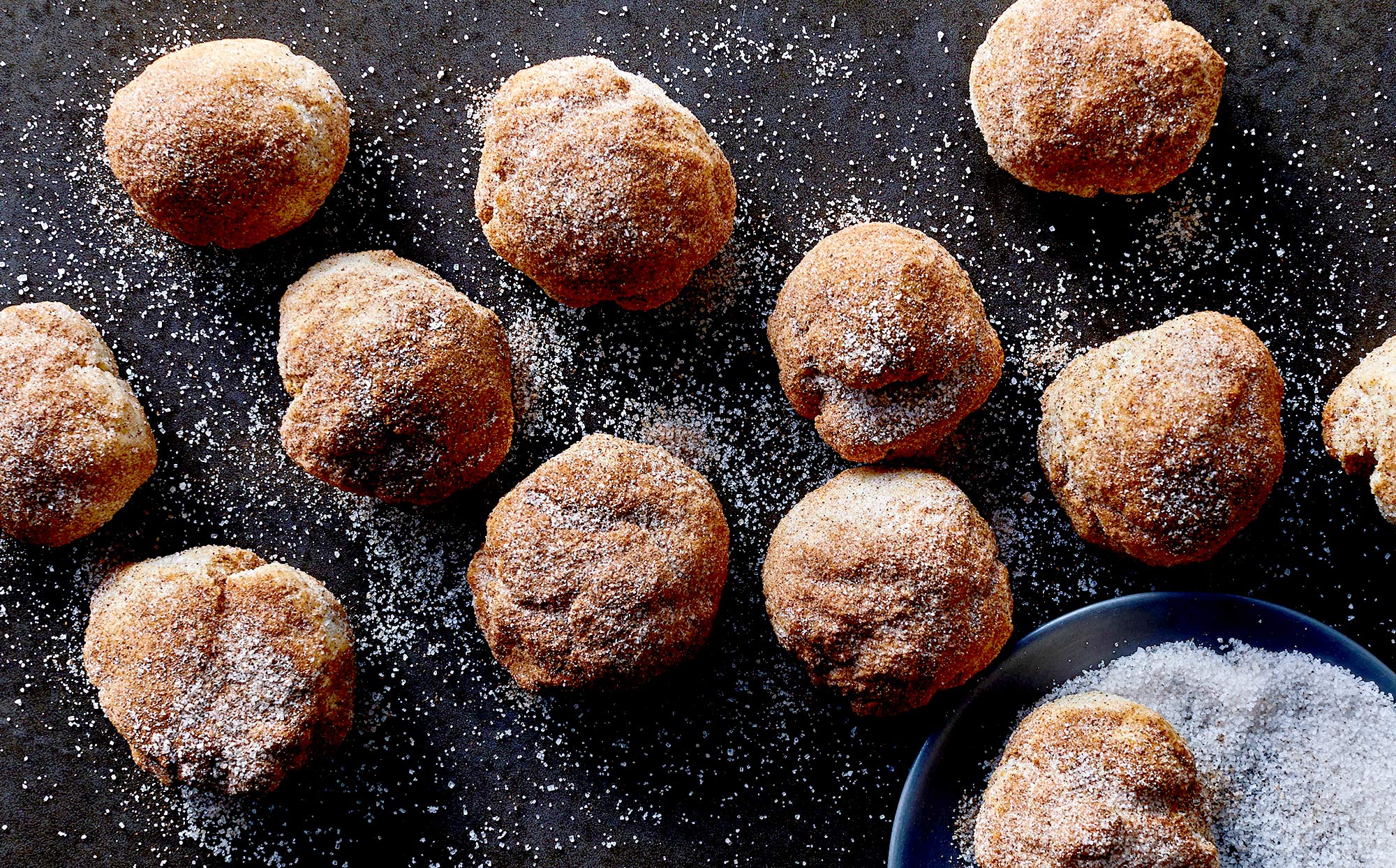 Deep-frying doughnuts wastes a lot of oil and fat. However, air-frying doughnut holes reduces the amount of oil used while maintaining a delectable crispy crust. For the finest texture and flavor, serve these no-yeast doughnut holes warm.
Yes, you can make baked goodies on a busy morning! These breakfast muffins travel from fridge to table in under 30 minutes thanks to a make-ahead batter and filling.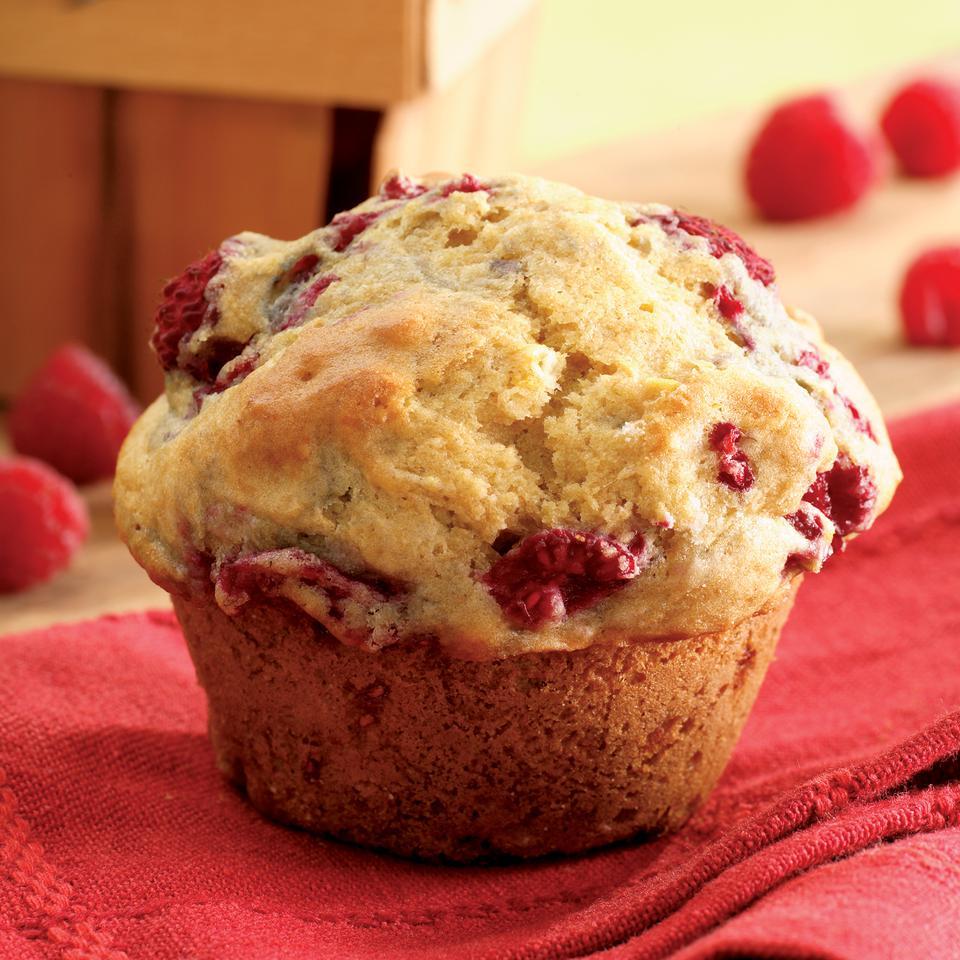 The strips of lemon zest carefully crushed into the sugar are the secret to the sparkling flavor of these delicately crumbed muffins. Warm from the oven, enjoy the muffins.
VEGETARIAN BRUNCH POTLUCK IDEAS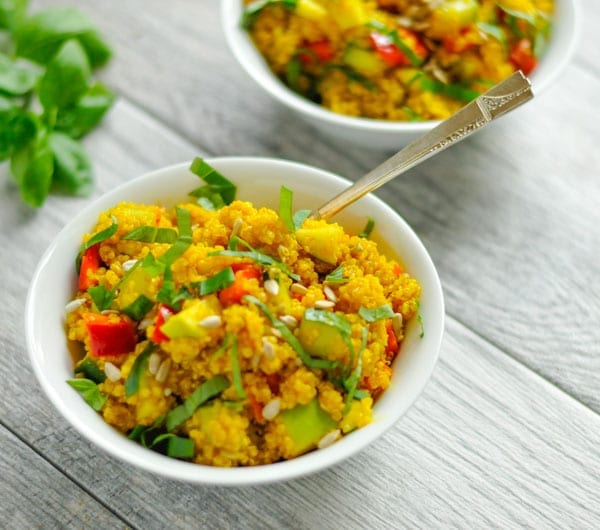 This Crunchy Curry Quinoa Salad is a delicious lunch, supper side dish, or lively addition to any morning table. The brunch spread was lively and fresh, with great salads and fresh vegetables. Everything on the table was great, but my favorite dish was the curried quinoa salad. It was colorful, earthy, and full of crunchy fruits and vegetables.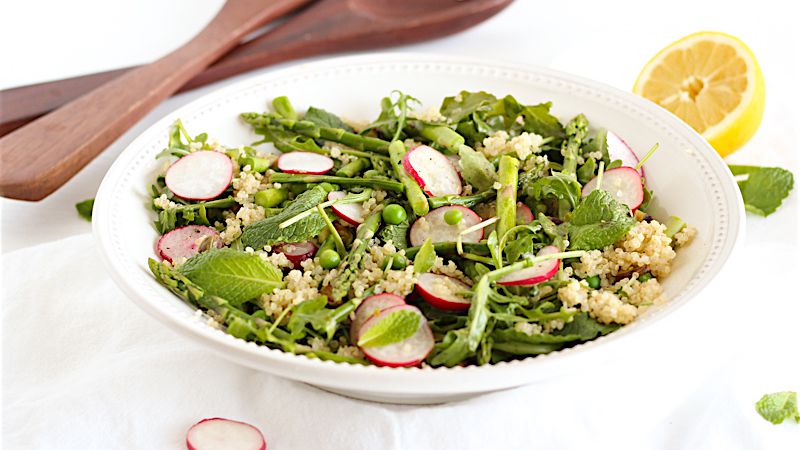 Vibrant Spring Quinoa Salad is the perfect way to celebrate the arrival of spring! This easy, delectable salad is packed with veggies and mixed with a simple homemade lemon-chive dressing. It's excellent for brunch, lunch, or as a side.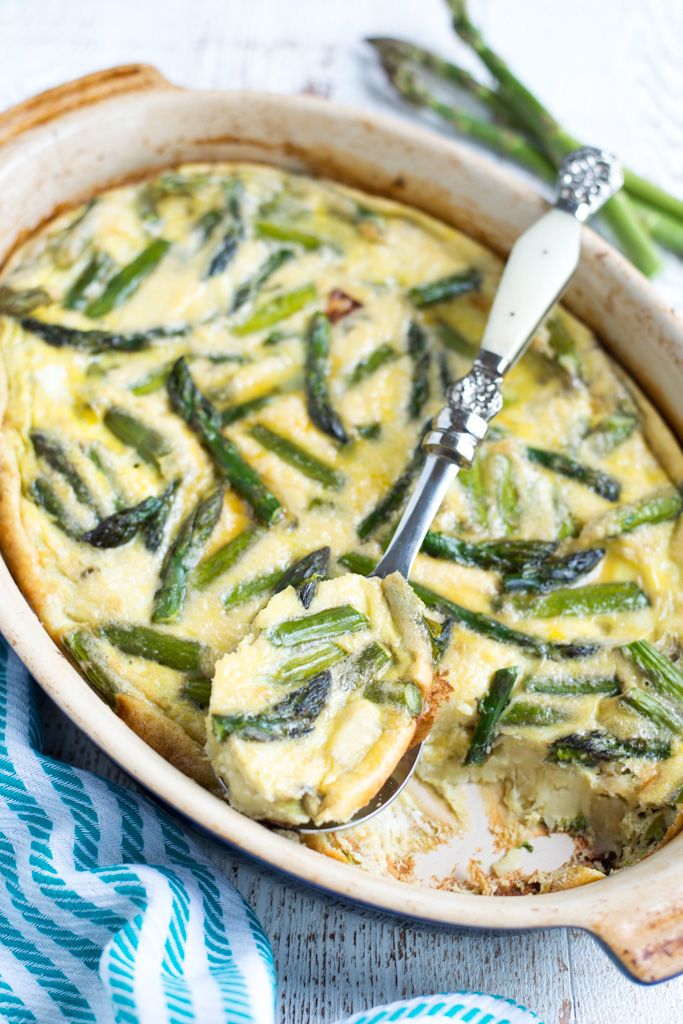 This quick, crowd-pleasing 5-Ingredient Sweet Potato and Asparagus Egg Bake recipe combines 5 simple ingredients. It's vegan, gluten-free, and dairy-free, and it's ideal for brunch or a lazy morning at home.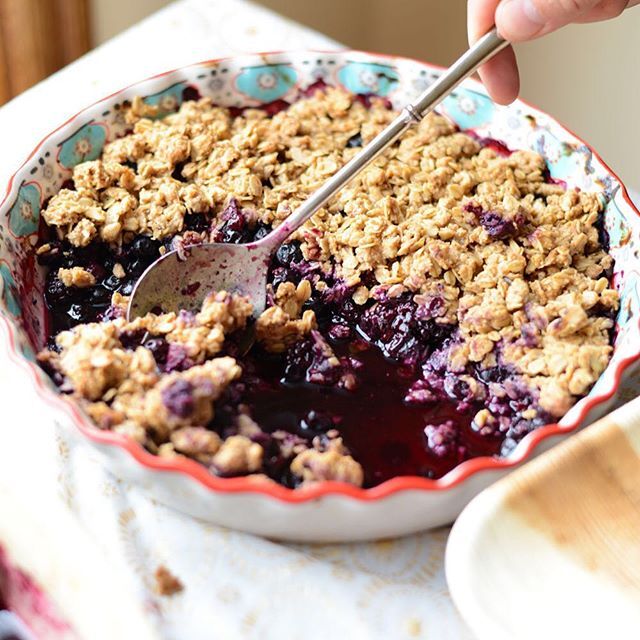 This is one of my favorite desserts during the summer! This mixed berry crisp is simple to make and may be made with fresh or frozen berries, depending on what you have on hand. The delicious triple berry filling complements the maple oat crisp excellently! This recipe is gluten-free, vegan, and incredibly tasty.
EASY OFFICE BREAKFAST RECIPES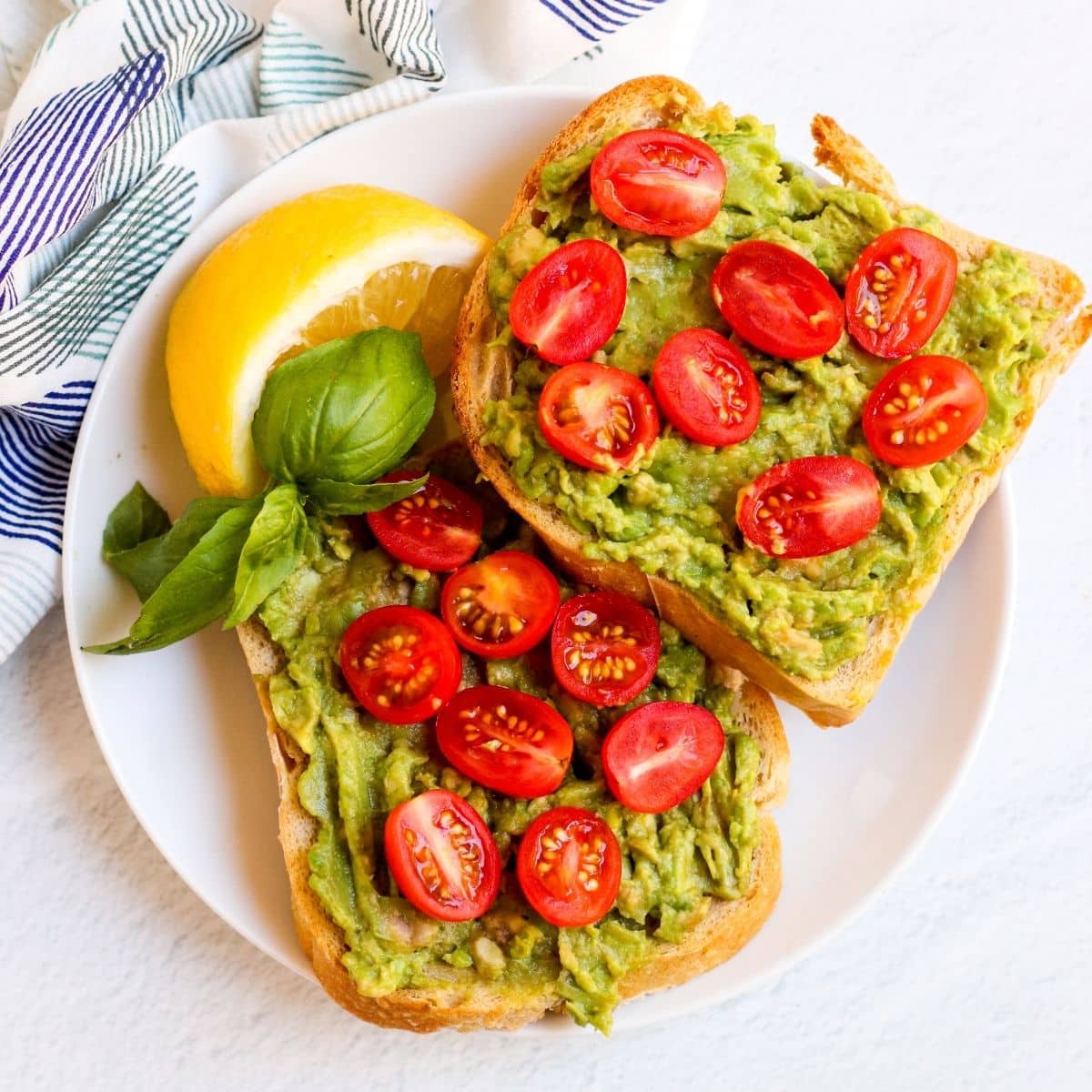 If you like avocado toast, you'll adore this simple variation made with toasted sourdough bread, zesty smashed avocado, and sweet cherry tomatoes. It's great for breakfast, a light meal, or a snack at any time of day.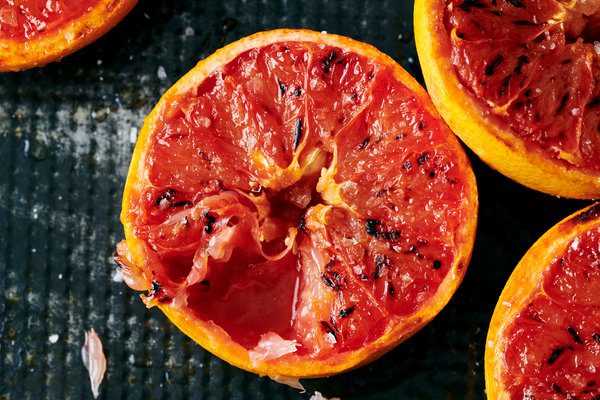 Grapefruit is as good hot or cold, and it tastes much better heated on a cold day. Give it a go! Sprinkle a little brown sugar on half a grapefruit and broil it for a few minutes; it couldn't be easier to make. Simply broil it until the sugar bubbles and caramelizes slightly, melting into the tart grapefruit beneath.
Smoothies are an excellent method to acquire all of the nutrients you require in the morning in one sitting. Make this sweet and creamy recipe the night before so you can throw it in the blender first thing in the morning. This is also a terrific post-workout drink thanks to the protein-rich hemp seeds.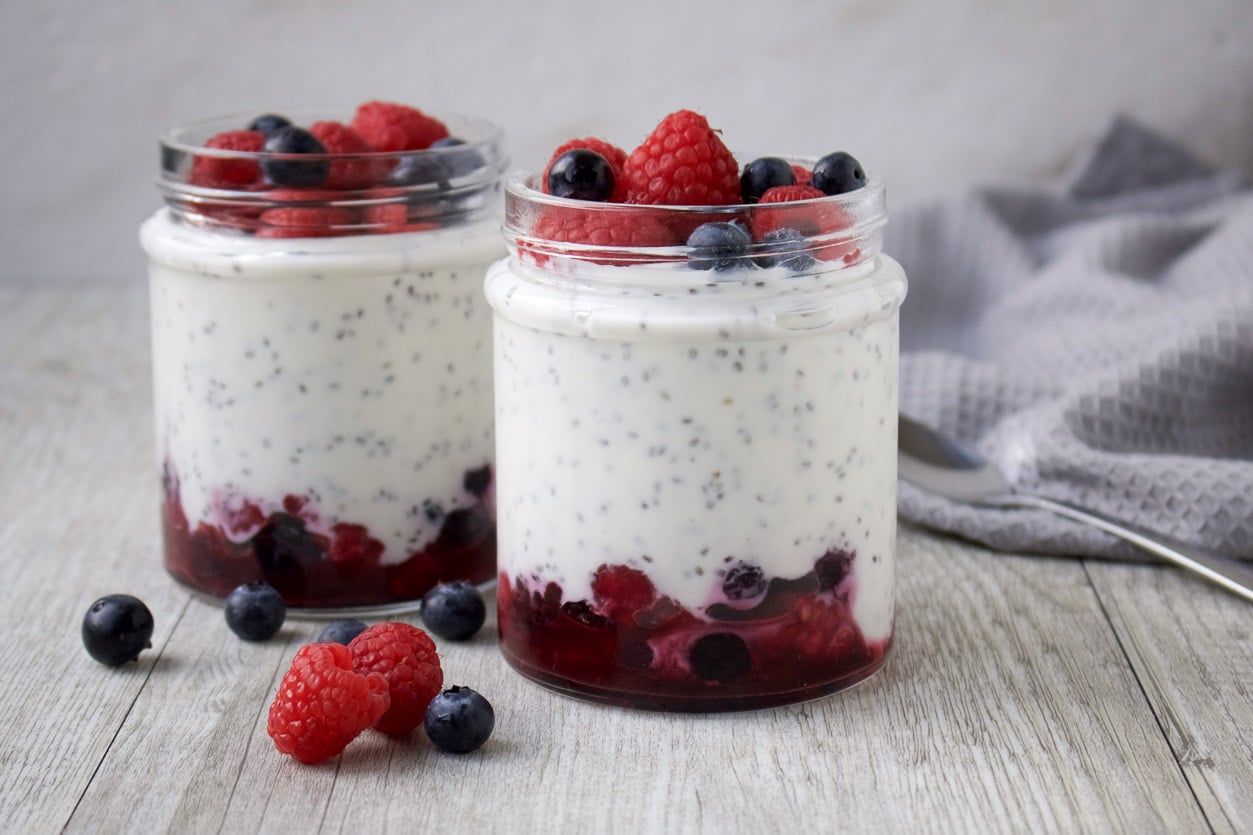 The berries are the star of this antioxidant-rich dessert. It begins with a berry smoothie layer, then a layer of chia seed pudding, and is topped with additional fruit, granola, and delectable Dang coconut chips. This one requires a little more effort, but it's well worth it.
SUMMER BRUNCH POTLUCK IDEAS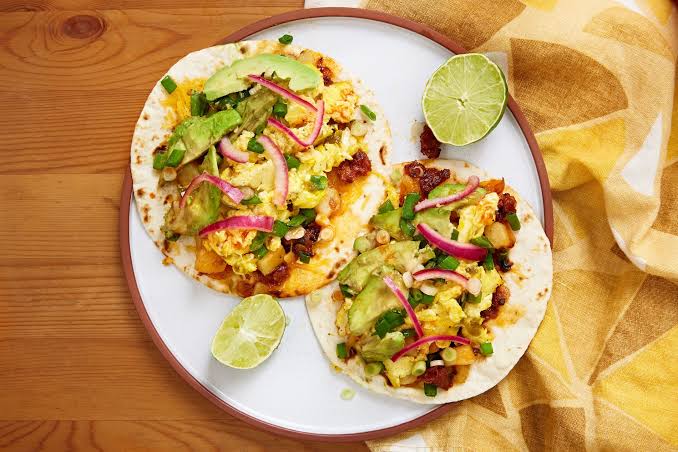 Breakfast tacos to breakfast burritos? It's true! Vegetarian, gluten-free, and lactose-free. Three out of three!! The best part is that you can freeze these beauties as well.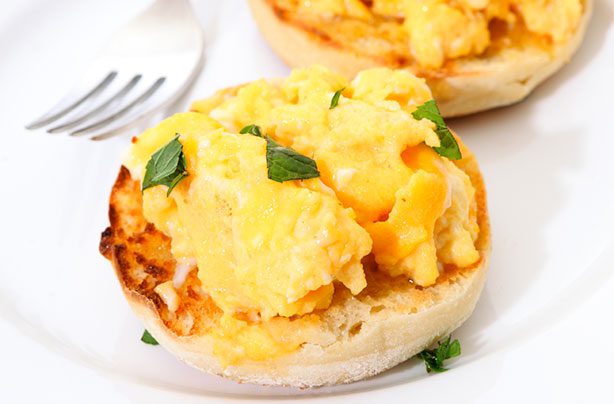 Cheddar cheese, sausage, onion, and bell peppers provide a robust stuffing for this savory egg muffin. I adore all things breakfast and it's fantastic having a "muffin". I added some cream cheese to the mix and cooked the sausage in maple syrup! So very good! Try these at your next breakfast potluck for an easy, individually-portioned meal.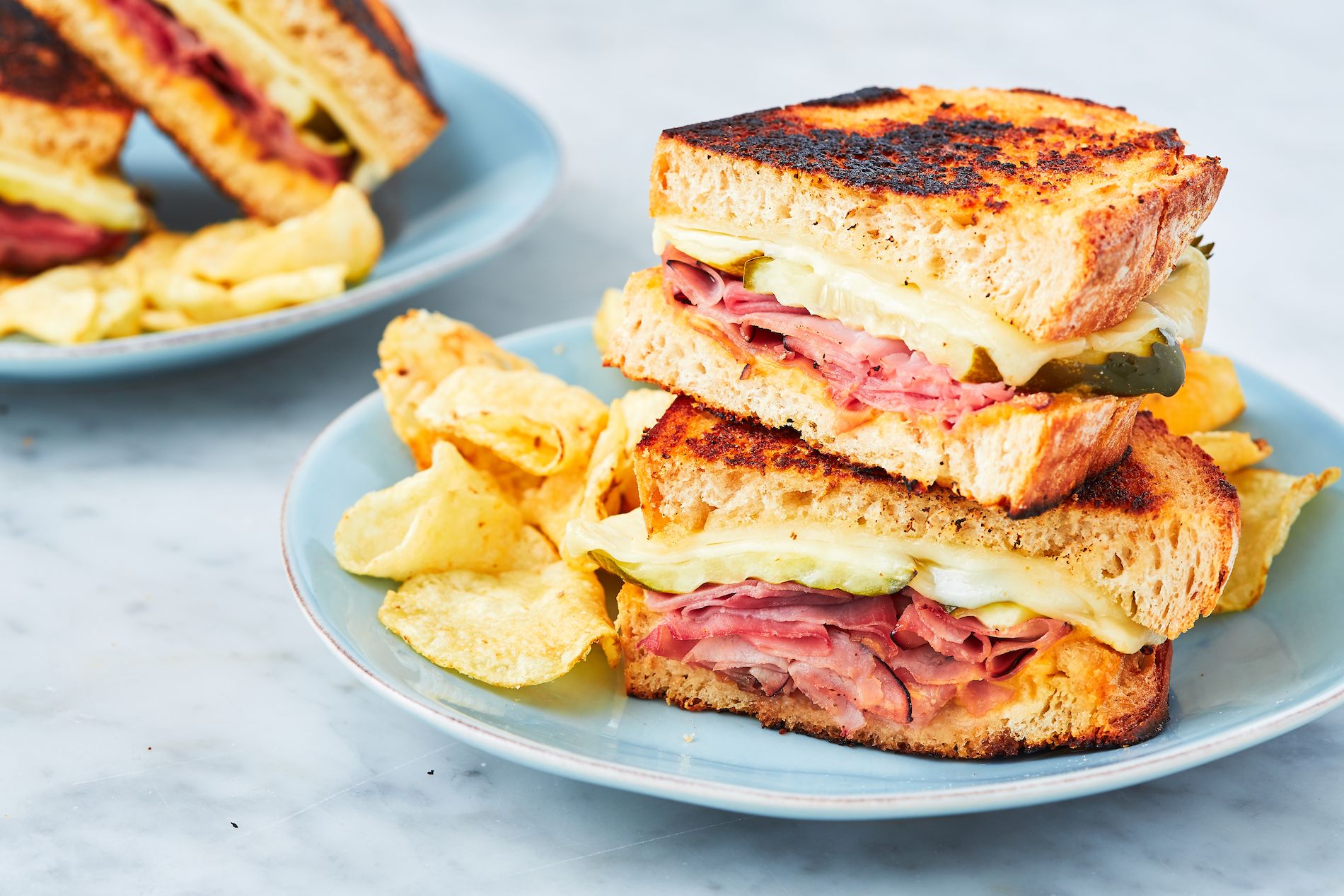 These easy sandwiches are a fantastic twist on the conventional ham and cheese sandwich that will satisfy even the pickiest eater at the potluck! Patches, a reviewer, stated that the sandwiches may be prepared ahead of time and then refrigerated until ready to bake, making them ideal for busy mornings!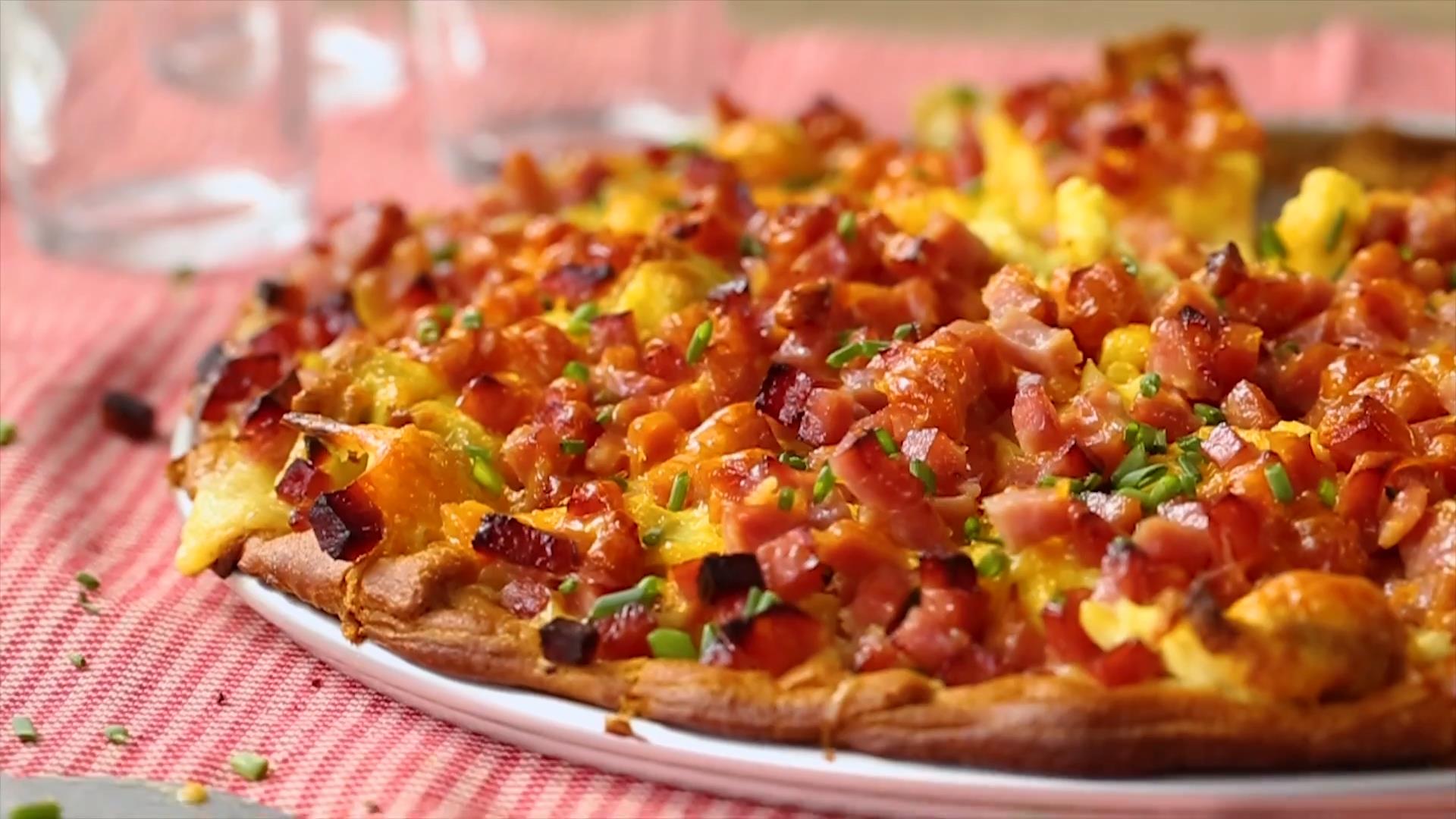 This recipe allows you to present a traditional breakfast dish to a group of people. This is a creative take on traditional Eggs Benedict that is much easier to make for a party than traditional Eggs Benedict. It's ready in less than an hour and is simple to transport and serve.
NO-COOK BREAKFAST POTLUCK IDEAS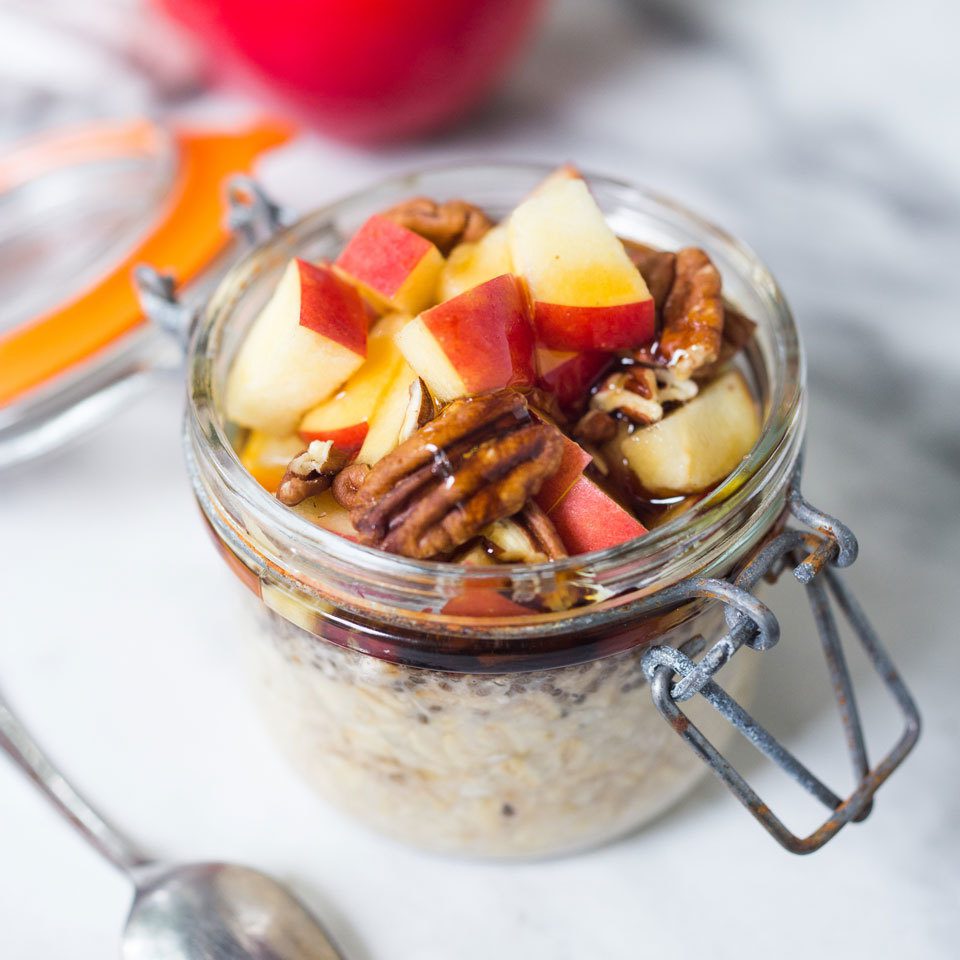 The only thing better than warm apple crisp is a healthier version that can be eaten for breakfast. Still don't believe us? Make this recipe. In a mason jar, combine oats, cinnamon, maple syrup, unsweetened almond milk, and a touch of vanilla. Shake it up, lay it aside, then top with chopped apples in the morning.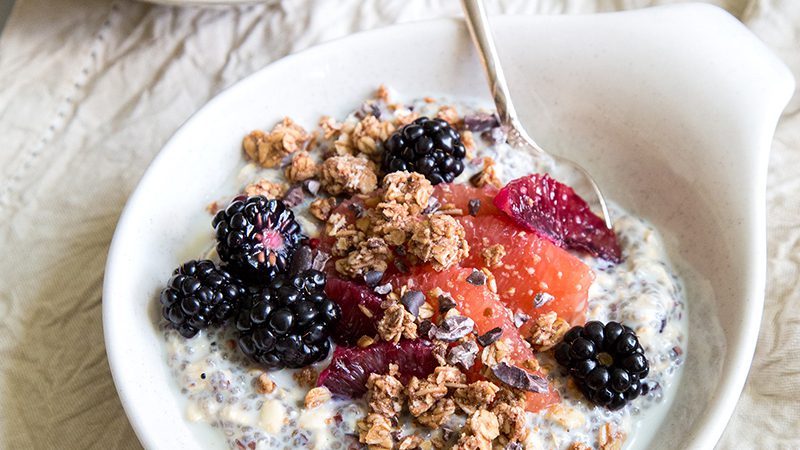 This chia oatmeal breakfast bowl is loaded with nutrients to keep you full and energized. When chia seeds absorb wet, they transform into a jelly-like substance, comparable to pudding.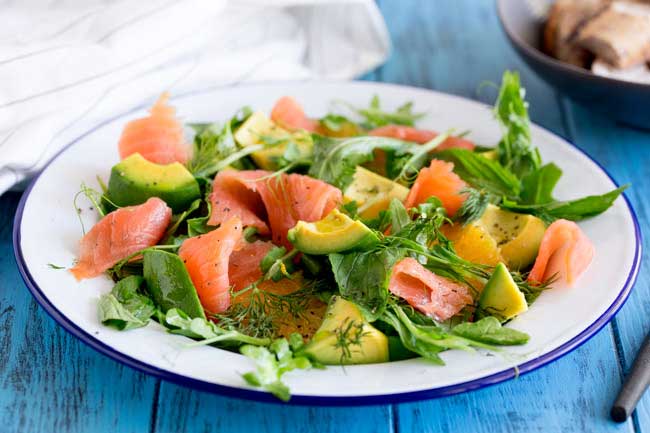 Salads are delicious at any time of day, including morning. Try this light, protein-packed blend to start your day on a smokey, citrusy note. Begin by assembling a small mound of greens. Top with smoked salmon, orange slices, and avocado. Now sprinkle the homemade dressing on top lightly.
COLD POTLUCK BREAKFAST IDEAS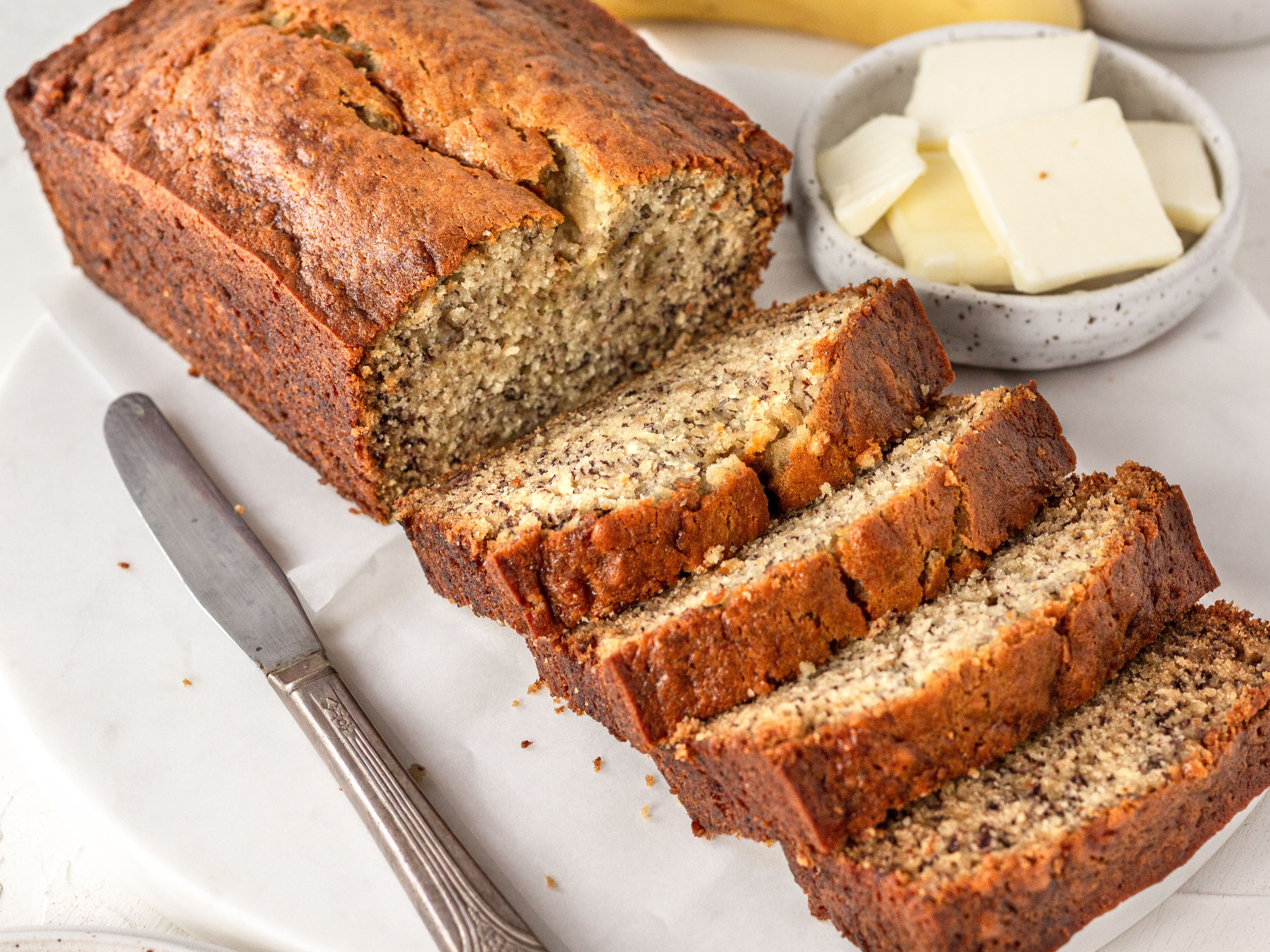 Why compromise the banana flavor? This banana bread is moist and flavorful, with a strong banana taste. Friends and family rave about my recipe, saying it's by far the finest! It's delicious toasted! Enjoy!
22. QUICHE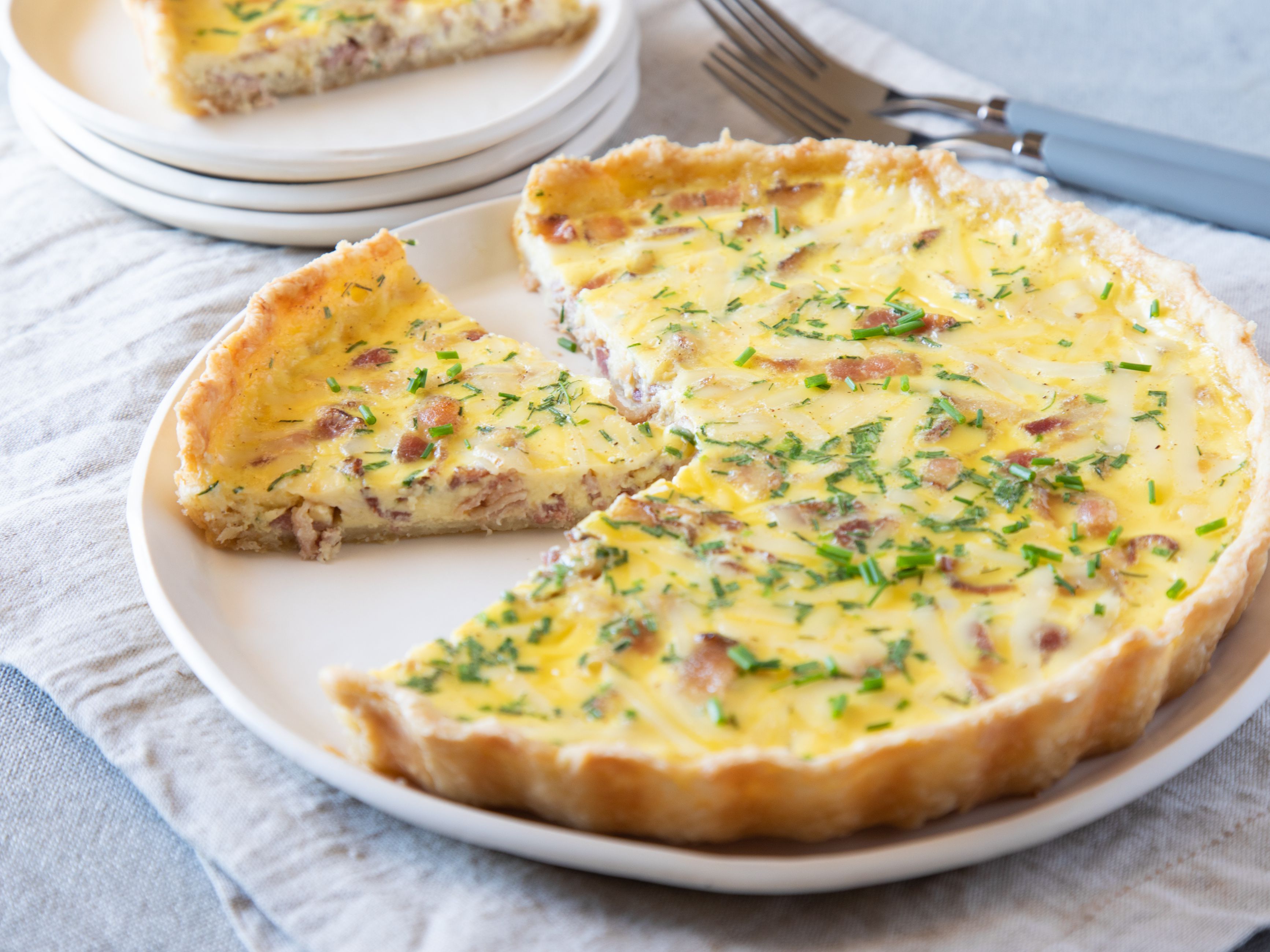 This is a fantastic basic quiche dish baked in a wonderfully flaky handmade pie crust. For the richest, creamiest filling, combine milk and heavy cream and add your preferred ingredients like as bacon, feta cheese, ham, white cheddar cheese, crab meat, or spinach. You can also make my small quiche in a mini muffin tray!
BREAKFAST IDEAS FOR GROUP OF LADIES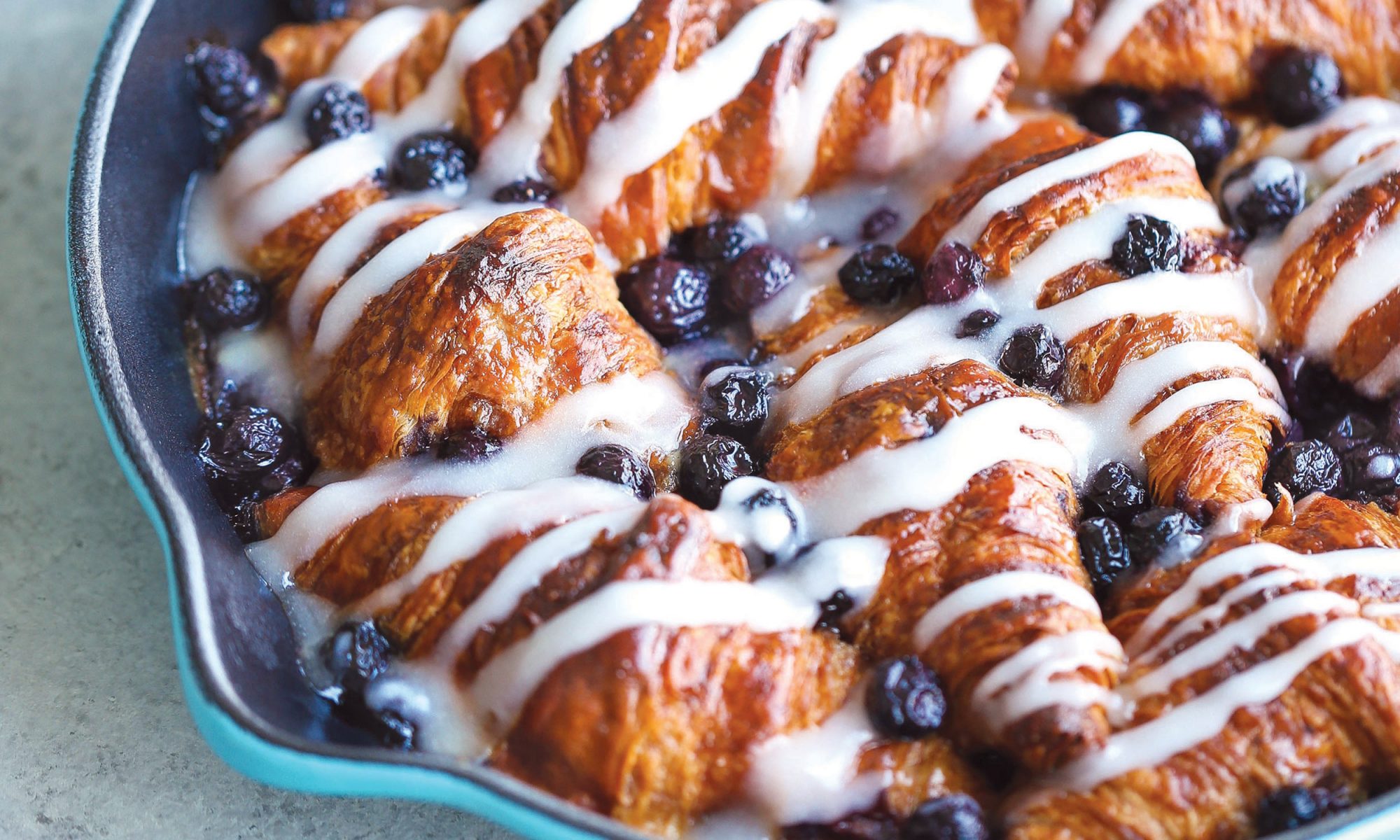 Blueberry croissants are far too time-consuming. Particularly on a Saturday morning. But with this recipe, which incorporates all of the techniques, you can enjoy a croissant-laden tray-bake while also feeding your guests.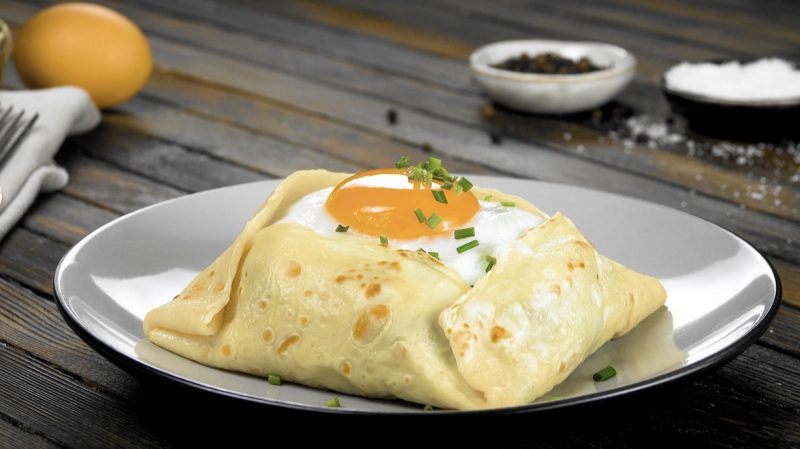 On average, I make these Savory Breakfast Crepe Pockets once a month. They're quick and simple to make, and my family loves them. I'm not sure about you, but when I think of crepes, I generally think of sweet fillings, but this savory recipe adds a lovely new dimension to this French classic.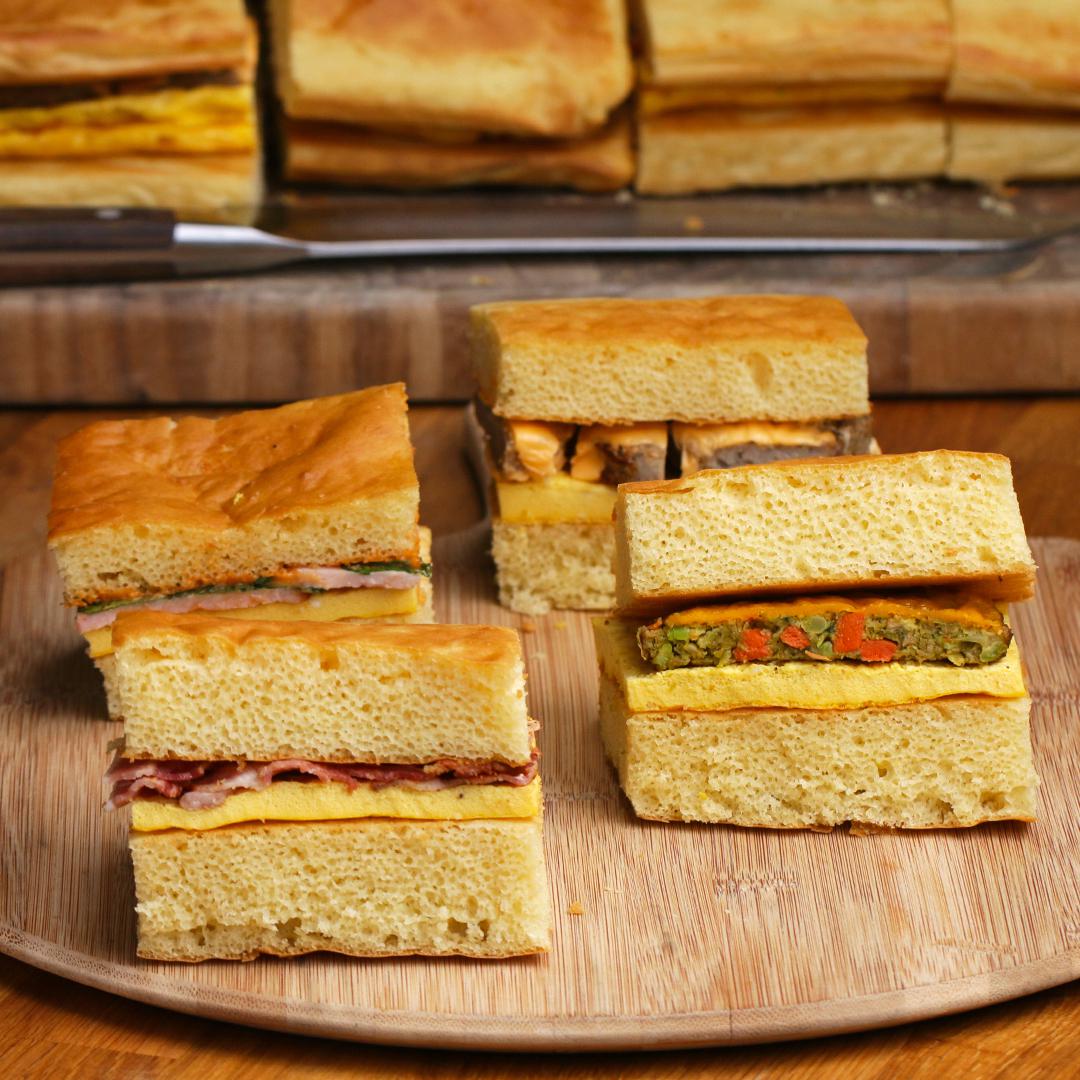 This is a really simple dish to prepare. You can cook it pretty much any night of the week, even after the kids have gone to bed. These are ideal for quick weekday breakfasts and freeze and reheat well. Customize them and have fun!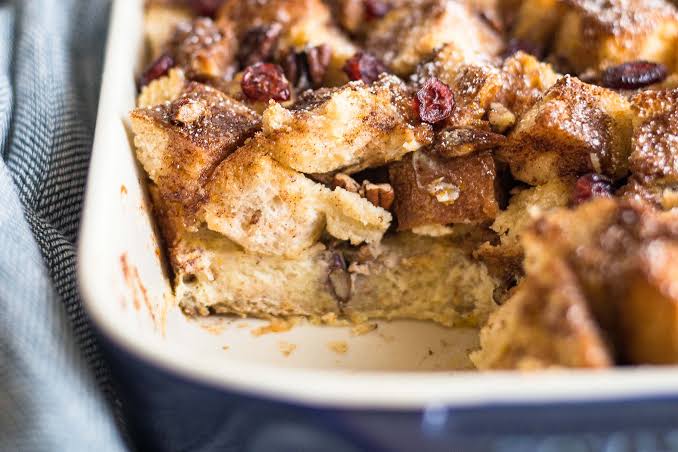 You can avoid the hassle of standing by the stove and pan-frying each individual slice of French toast with this French toast casserole. Instead, toss everything into a dish and let the oven do the rest! You can even put the casserole together the night before and bake it the next day.
BREAKFAST CASSEROLE IDEAS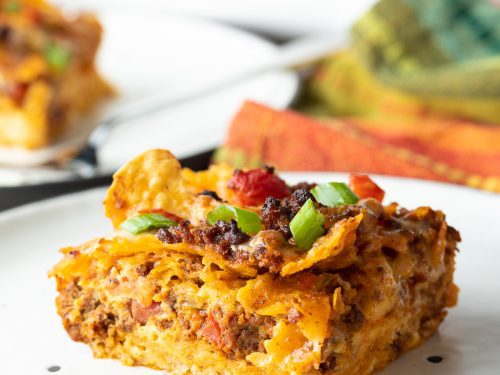 With a hint of heat, this Mexican breakfast casserole is hearty and filling! It's easy to make and ready to eat in about an hour. This spicy breakfast casserole is absolutely delicious. It has a fair amount of spiciness without being overpowering. It's filling enough on its own, but you could also serve it alongside Fruit Kabobs and French Toast Bake to finish out the feast.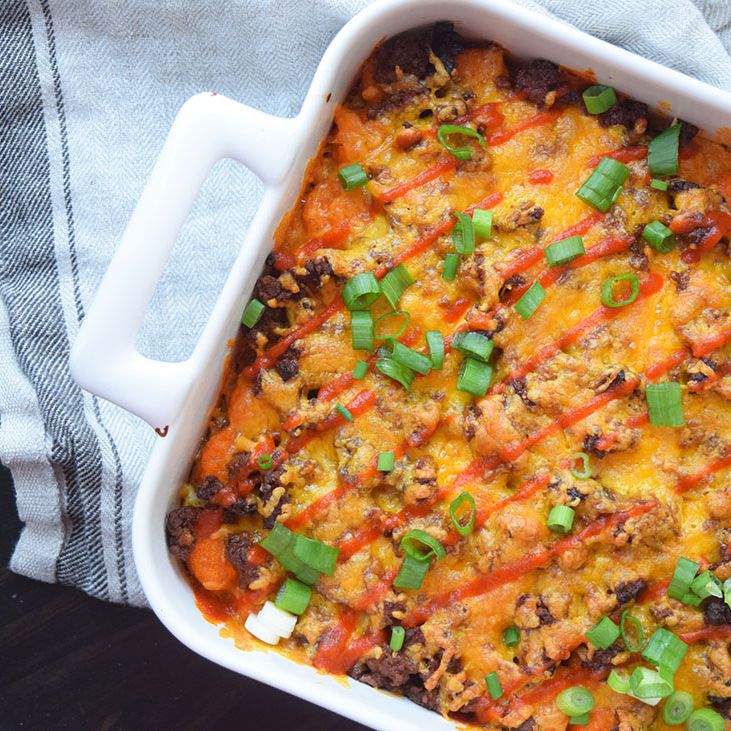 Sweet Potato Egg Meal Casserole is a fluffy, delicious make-ahead nutritious breakfast to get your day started right! It combines the best of everything: the sweetness of pancakes, the fluffy texture of quinoa bake, and the savory flavor of a morning casserole.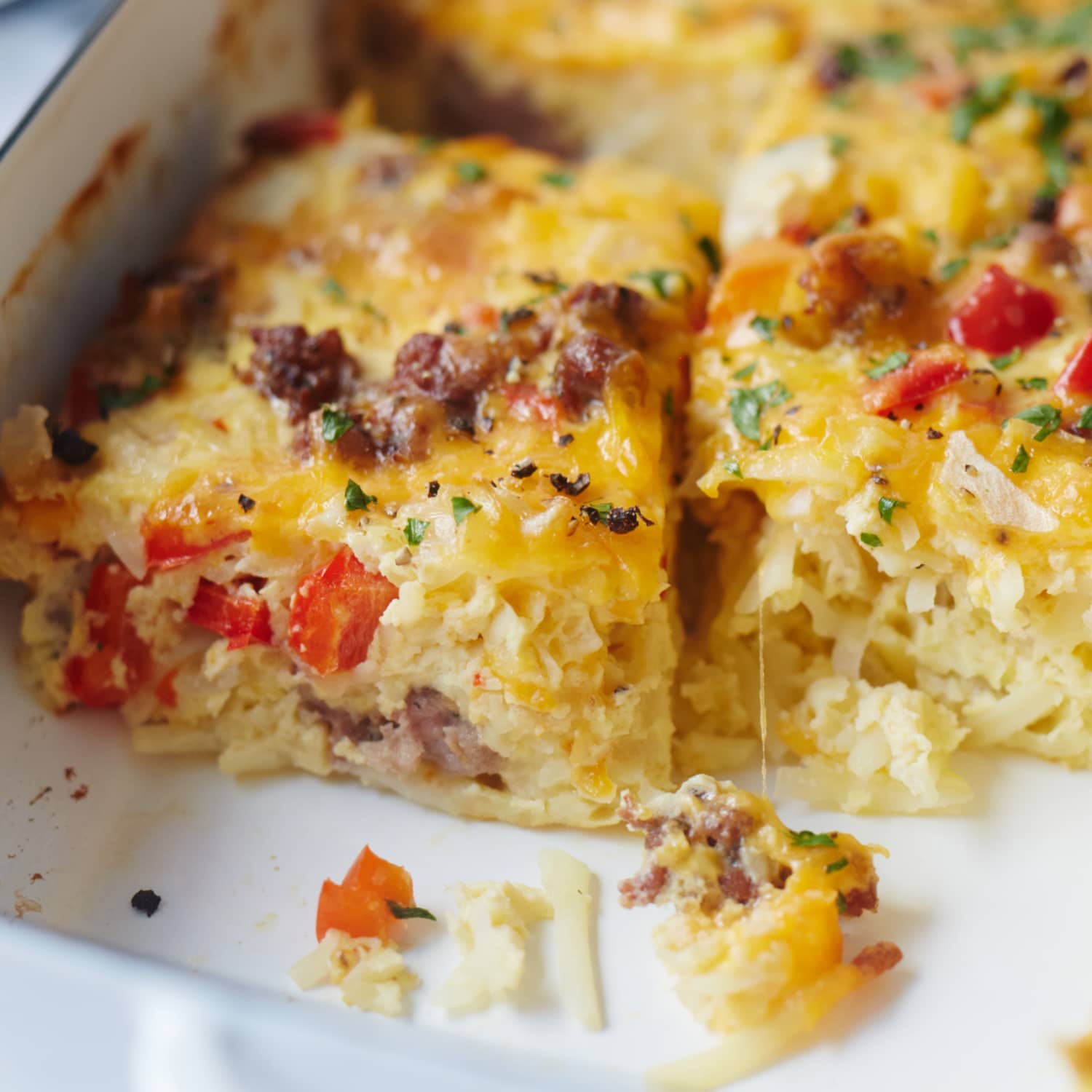 A Hashbrown Breakfast Casserole is ideal for feeding a large group first thing in the morning. In a casserole dish, eggs, sausage, and hashbrowns are piled, covered with cheese, and baked to a gooey golden brown.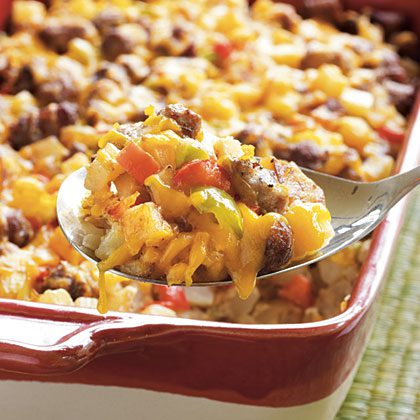 This wonderful, golden brown casserole can be prepared in less than an hour, or it can be made the night before, chilled, and baked in the morning. Choose low-fat cheese, milk, and sausage for a lighter, yet still excellent, version.
Print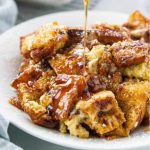 Brunch Potluck Ideas (Baked French Toast)
---
Author:

Prep Time:

10 minutes

Cook Time:

30 minutes

Total Time:

40 minutes

Yield:

8

servings

1

x
Description
This baked cream cheese french toast casserole is filled with sweet cream cheese and topped with a brown sugar crumble. Because you can prepare the casserole the night before, it's ideal for a brunch or breakfast gathering.
---
1

 (12-14 ounce) loaf 

french bread

, 

sourdough bread

, or 

challah

*

8 ounces

 (

224g

) block 

cream cheese

, softened to room temperature*

2 Tablespoons

 (

15g

) 

confectioners' sugar 

(do not leave out)

3 teaspoons

 (15ml) 

pure vanilla extract

, divided

8

 large 

eggs

2

 and 1/4 cups (540ml) 

whole milk

3/4 teaspoon

 

ground cinnamon

2/3 cup

 (

133g

) packed light 

brown sugar
Crumb Topping
1/3 cup

 (

69g

) packed light 

brown sugar

1/3 cup

 (

41g

) 

all-purpose flour

 (spoon & leveled)

1/2 teaspoon

 

ground cinnamon

6 Tablespoons

 (

86g

) 

unsalted butter

, cold and cubed

optional:

maple syrup and/or confectioners' sugar for topping
---
Instructions
Nonstick spray a 913 inch or any 3-4 quart oven-safe dish. Cut the bread into 1 inch cubes after slicing it. Half of the cubes should be placed in the prepared baking pan.
Beat the room temperature cream cheese on medium-high speed with a handheld or stand mixer fitted with a whisk attachment until completely smooth. Combine the confectioners' sugar and 1/4 teaspoon vanilla extract in a mixing bowl. Spoon spoonfuls of the cream cheese mixture onto the bread. On top of the cream cheese, layer the remaining bread cubes. (I like to leave some cream cheese exposed on top for appearances.) Set aside.
Whisk together the eggs, milk, cinnamon, brown sugar, and remaining vanilla extract until there are no brown sugar lumps. Pour over the bread in an even layer. Refrigerate the pan for at least 3-4 hours and up to 24 hours, wrapped tightly in plastic wrap. Overnight is ideal.
Preheat the oven to 350 degrees Fahrenheit (177 degrees Celsius). Take the pan out of the refrigerator.
To make the crumb topping, combine the brown sugar, flour, and cinnamon in a medium mixing bowl. Using a pastry blender or two forks, cut in the cold cubed butter. Evenly distribute the topping over the soaked bread.
Bake uncovered for 45-55 minutes, or until the top is golden brown. Because I prefer it softer, I usually bake it for 45 minutes. Drizzle with maple syrup, if desired, or dust with confectioners' sugar. Serve hot.
Refrigerate leftovers for 2-3 days, tightly wrapped in plastic wrap.
Notes
Bread: A day-old, crusty loaf of bread is ideal for French toast casseroles. Slice it into 1-inch cubes and set it aside uncovered all day. You should have about 12 cups cubed bread– a little more or less is fine.
Because the cream cheese is only mixed with a little sugar and vanilla, use high-quality cream cheese that tastes good. For this dish, I use and enjoy full fat Philadelphia brand brick-style cream cheese.
Category:

Breakfast

Cuisine:

American
Nutrition
Serving Size:

8 servings

Calories:

241kcal

Sugar:

25g

Sodium:

265mg

Fat:

3g

Carbohydrates:

51g

Fiber:

5g

Protein:

4g

Cholesterol:

159mg
Keywords: Baked french toast casserole, french toast casserole, breakfast recipe, baked french toast, french toast recipe
What can I buy to bring to a brunch potluck?
Here are some ideas about what you can bring to a brunch potluck.
1. Assortment of Bagels and Cream Cheese
2. Fruits and vegetables (always a welcome addition)
3. Champagne mimosas (Champagne, OJ, Cups)
4. Bloody Mary Concoction
5. Bacon (if you're going somewhere with a griddle or oven)
6. Assortment of Danishes/Muffins
7. yogurt (with fresh berries and granola)
8. Coffee and tea selection (do not forget cups and stirrers)
9. Juices from Fresh Fruit (orange, pineapple, apple, etc)
What should I bring my coworkers for breakfast?
Here is what you can bring to co-workers' breakfast.
1. Breakfast sandwiches, such as a vegetarian-friendly avocado and tomato sandwich
2. Bagels topped with a variety of cream cheeses, jams and jellies, and peanut butter
3. Muffins, scones, and coffee cake are examples of baked goods.
4. Fruit kebabs or a fruit dish are both options.
5. Pastries and donuts
6. Smoothies and fresh juices
7. Coffee