31 Delicious Blackstone Griddle Recipe Ideas (Top Recipes!)
★★★★★ 5 from 1 reviews
Do you want Blackstone Griddle Recipes to go along with your Blackstone Griddle? You've arrived at the right place!
Blackstone Griddles are becoming more popular by the day. Take it from Chef Sherry: this collection contains over 50 of the BEST griddle recipes for you to try!
It's fine if you don't have a Blackstone Griddle. All of these griddle recipes are suitable for a griddle pan, a Presto electric griddle, a Members Mark griddle, a Camp Chef, Nexgrill, or a Traeger Griddle.
HEALTHY BLACKSTONE GRIDDLE RECIPES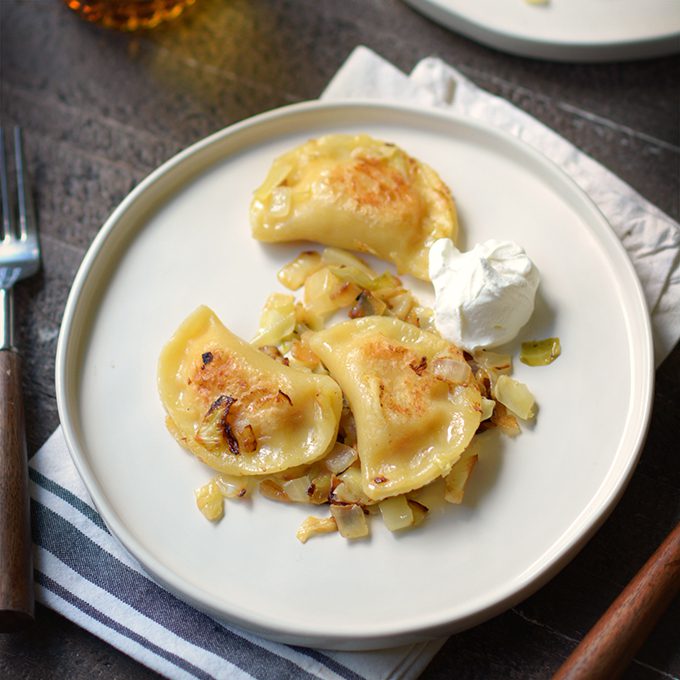 This Cabbage Pierogi Recipe has been passed down through my family for many years. A delicious homemade pierogi filled with fresh garden cabbage that has an unbelievable delicious flavor. Eggs, water, salt, and flour are used to make the basic pierogi dough.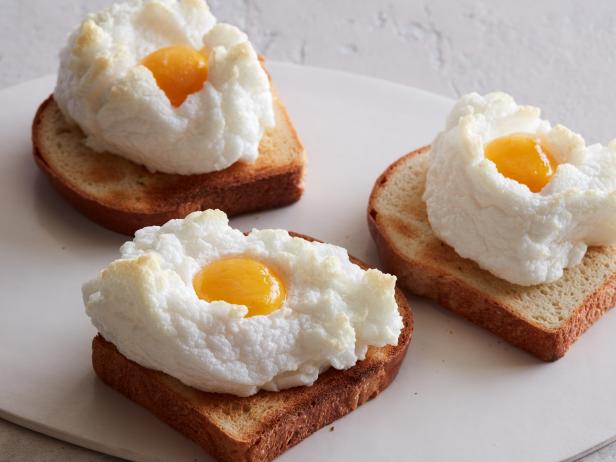 Griddle Cloud Eggs are made with fluffy egg whites and a runny egg yolk. The egg clouds are egg whites that have been whipped to a stiff peak, seasoned to perfection, sprinkled with parmesan cheese, cooked slightly, then topped with the yolk and cooked a little longer.
Bacon Brussel Sprouts on the Griddle are simple to prepare and require only a few ingredients. A quick and easy healthy side dish that will complement any meal.
Alternative Video: 5 Easy Griddle Meals for Beginners
Recommended Posts: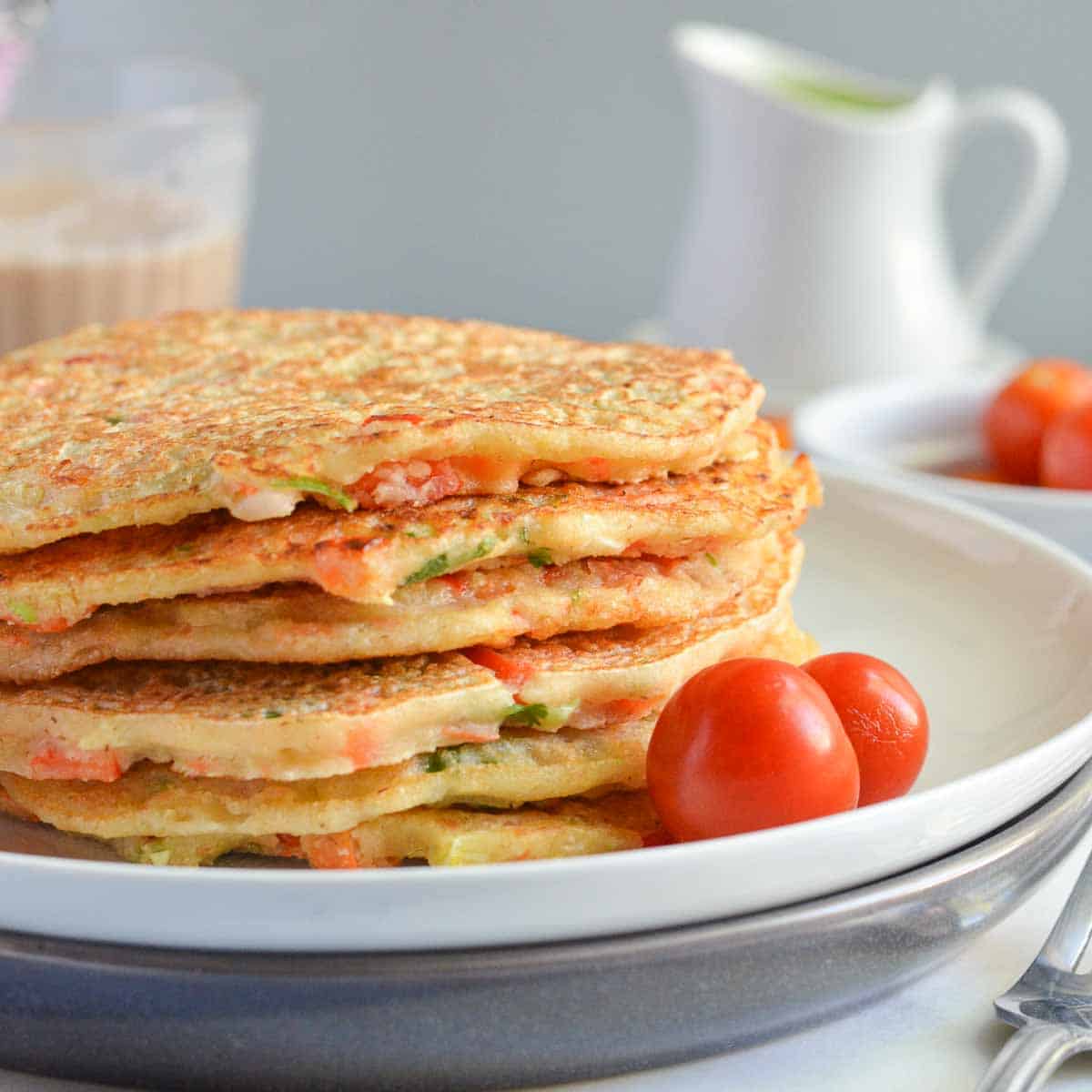 Enjoy this savory vegetable pancake made with oat flour and a plethora of vegetables for breakfast, lunch, or dinner. These are not only nutrient-dense, but also delicious and filling for your taste buds.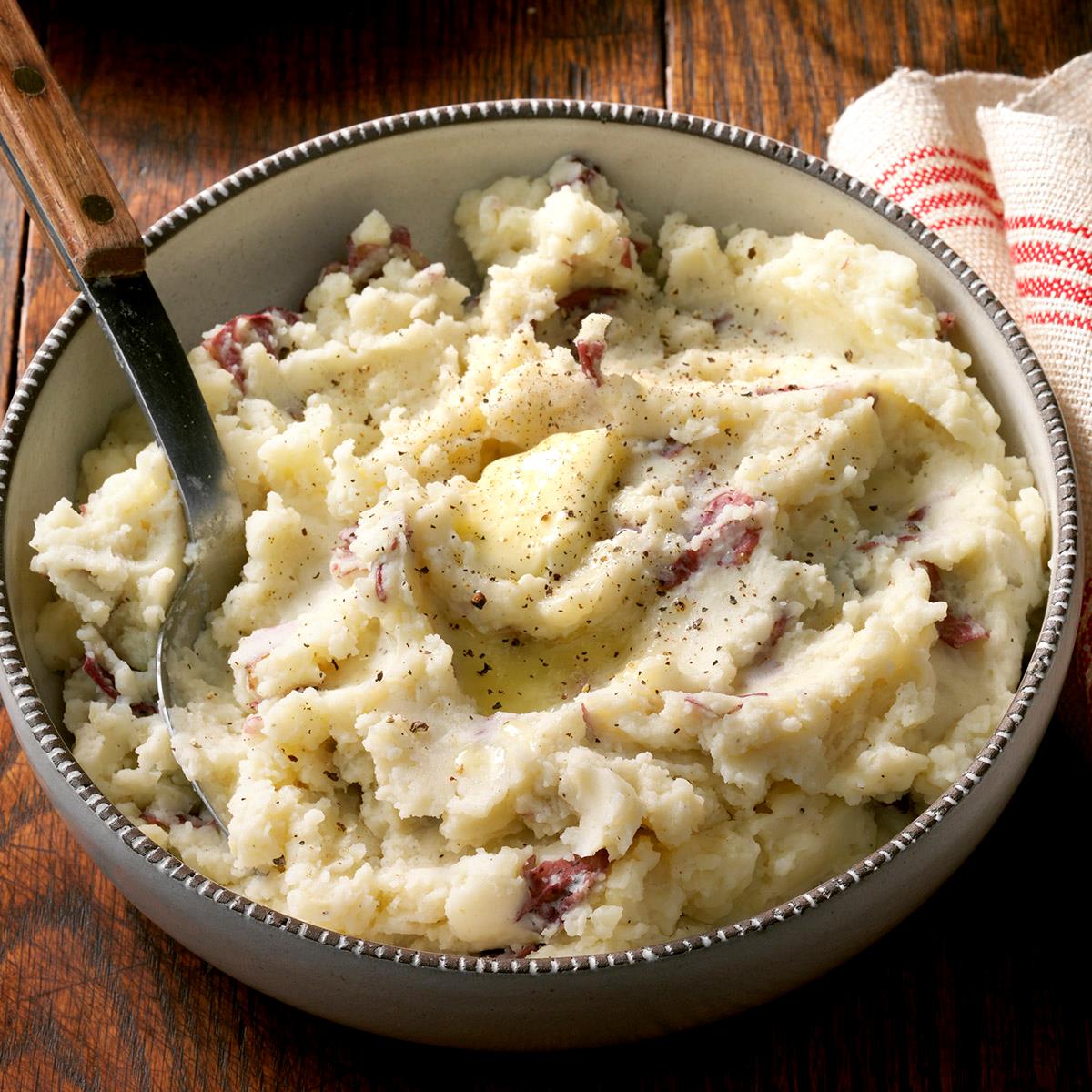 Our Blackstone Smashed Potatoes are one of the best griddle sides you can make! Stick to the seasonings we've listed here, or branch out and try something new.
EASY BLACKSTONE GRIDDLE RECIPES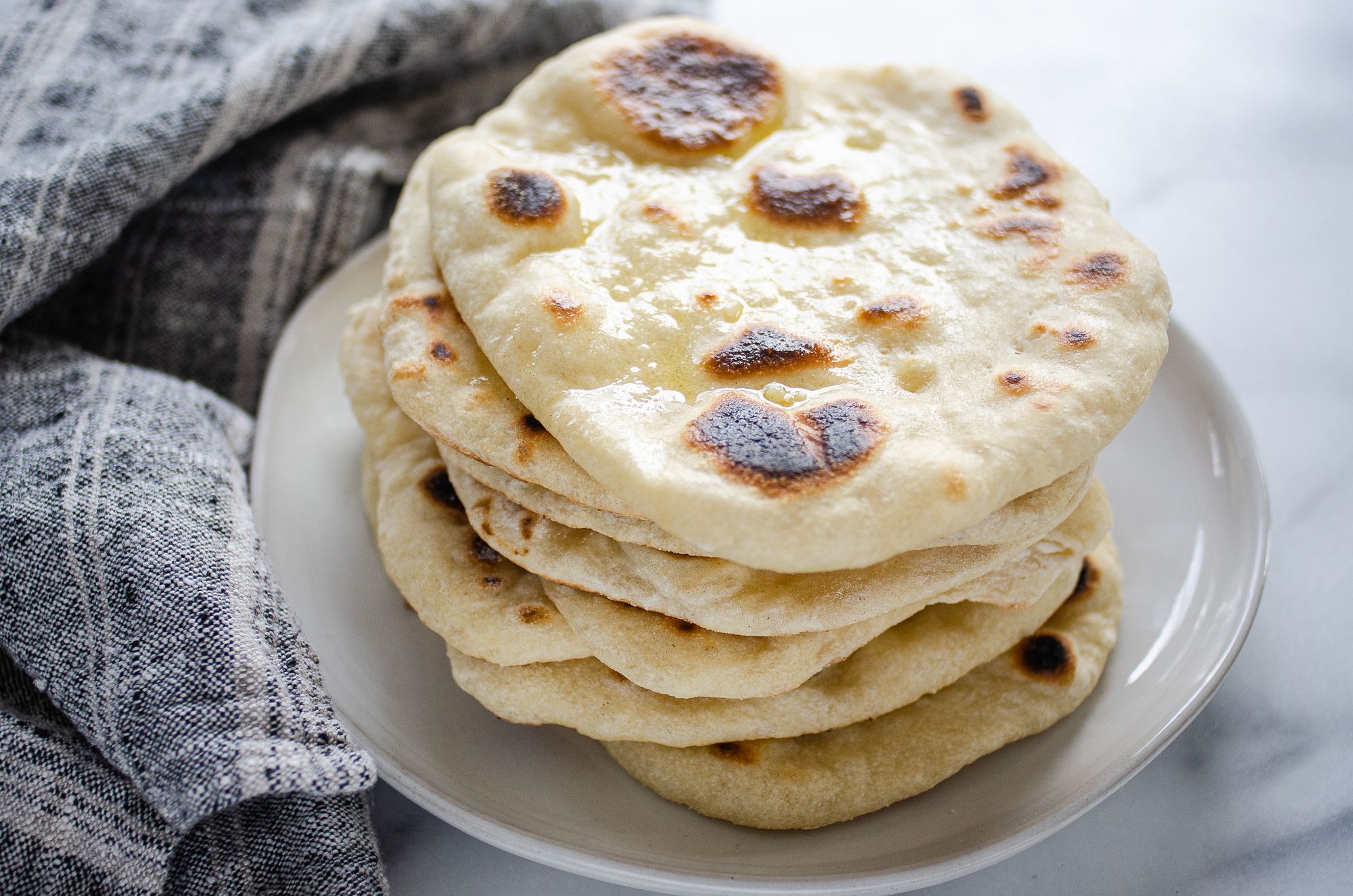 This homemade naan bread recipe is made with just a few pantry ingredients, hand tossed, and baked to perfection! This simple naan bread is a soft and puffy Indian flatbread. It is very versatile and can be served savory or sweet.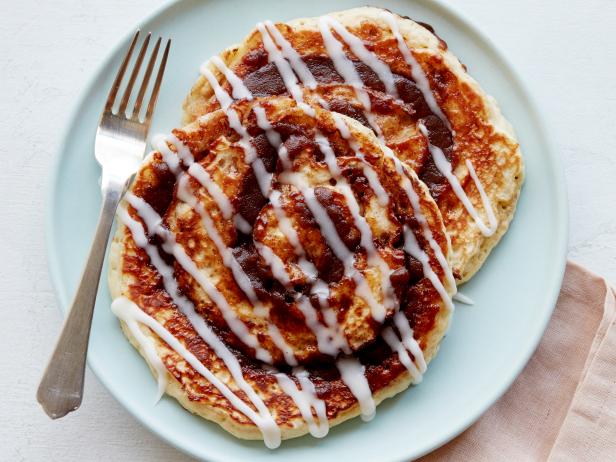 Cinnamon Roll Pancakes are a light and fluffy treat with a cinnamon and sugar swirl! Serve as a festive holiday breakfast or as a regular weekend brunch.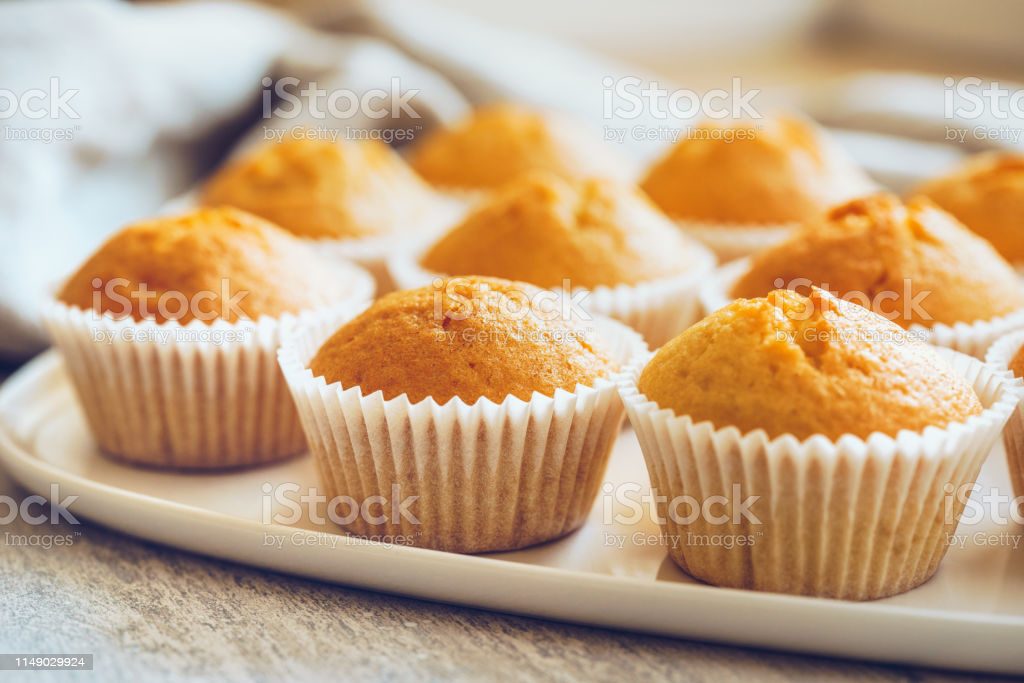 Cupcakes baked on a Blackstone Griddle are incredibly moist and fluffy! Griddle cupcakes bake in 10 minutes and are extremely simple to make. Combine with my simple Buttercream Frosting for a delectable treat that the whole family will enjoy!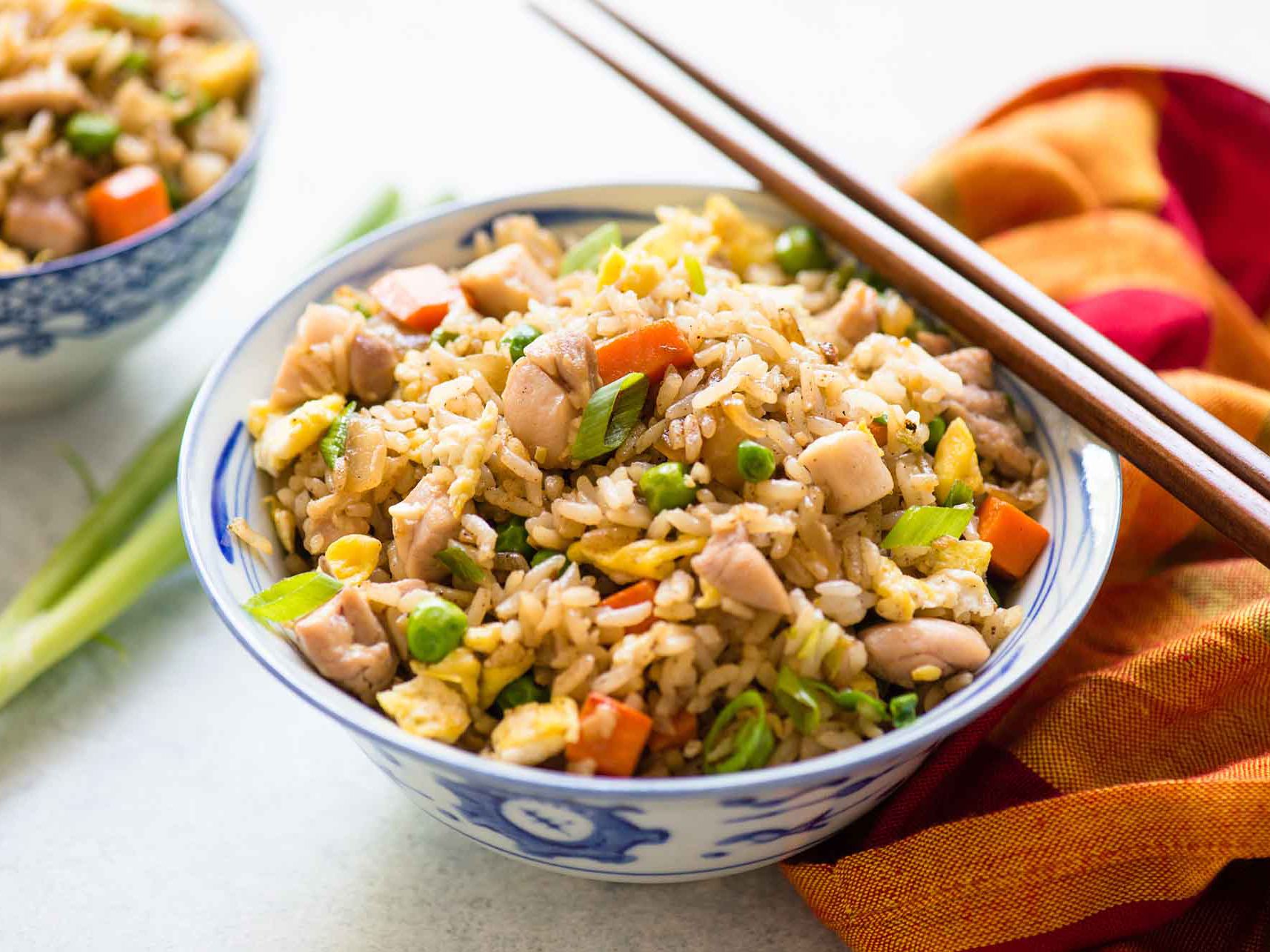 This collection of Blackstone Fried Rice Recipes compiles all of the best fried rice recipes from OWYD into one convenient location! Get all of my fried rice recipes, tips, and the best fried rice accessories!
MOST POPULAR GRIDDLE RECIPES
Our homemade Bacon Blue Cheese Burgers are the pinnacle of burger indulgence. Cooked on your griddle, American Wagyu ground beef, Kurobuta bacon, and ripe blue cheese crumbles are sandwiched between the best brioche burger buns your local baker has to offer. This recipe is for you if you like blue cheese and the perfect burger!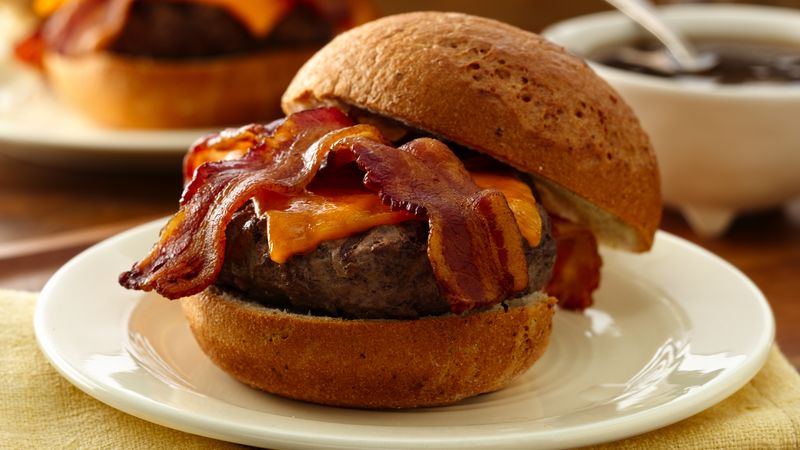 If you're looking for a great burger, try the Blackstone Bacon Cheeseburger, which is made with American Wagyu beef, Kurobuta bacon, and sharp cheddar cheese.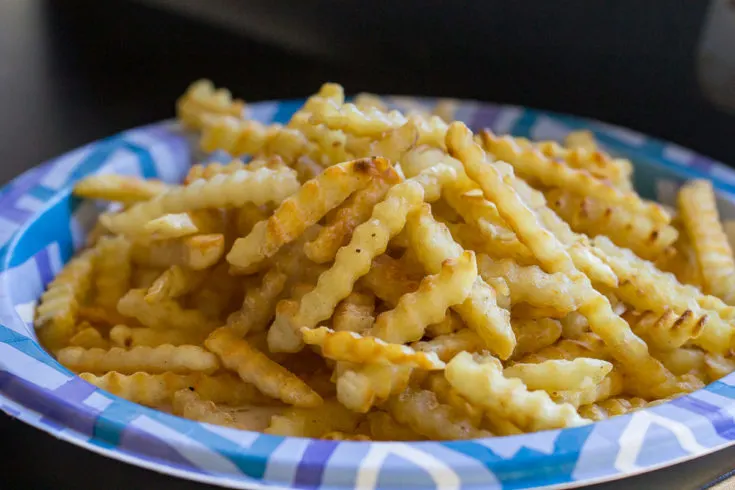 We'll show you how to cook frozen french fries on your Blackstone Griddle. Not only is it possible, but the fries come out perfectly crispy and delicious.
Our Blackstone Chicken with Mushroom Gravy starts with tender chicken breasts sautéed in copious amounts of butter on the Blackstone, then tops it with savory mushroom gravy.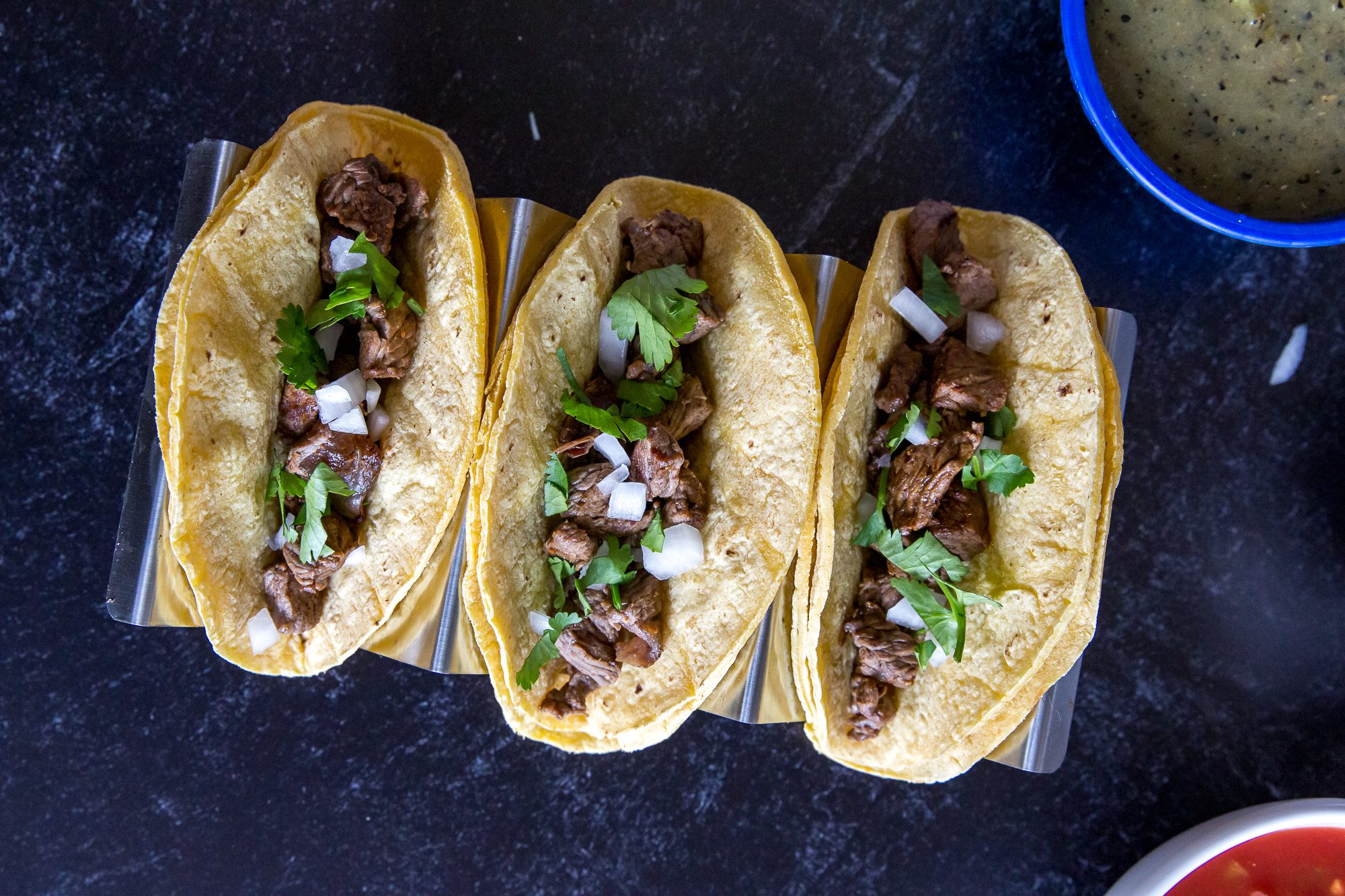 Our Blackstone Skirt Steak Street Tacos recipe is ideal for a quick and easy weeknight dinner! Tender skirt steak, simple seasonings, and plenty of lime make for the perfect homemade street taco that tastes like it came from your neighborhood taco truck.
FLAT TOP GRIDDLE RECIPES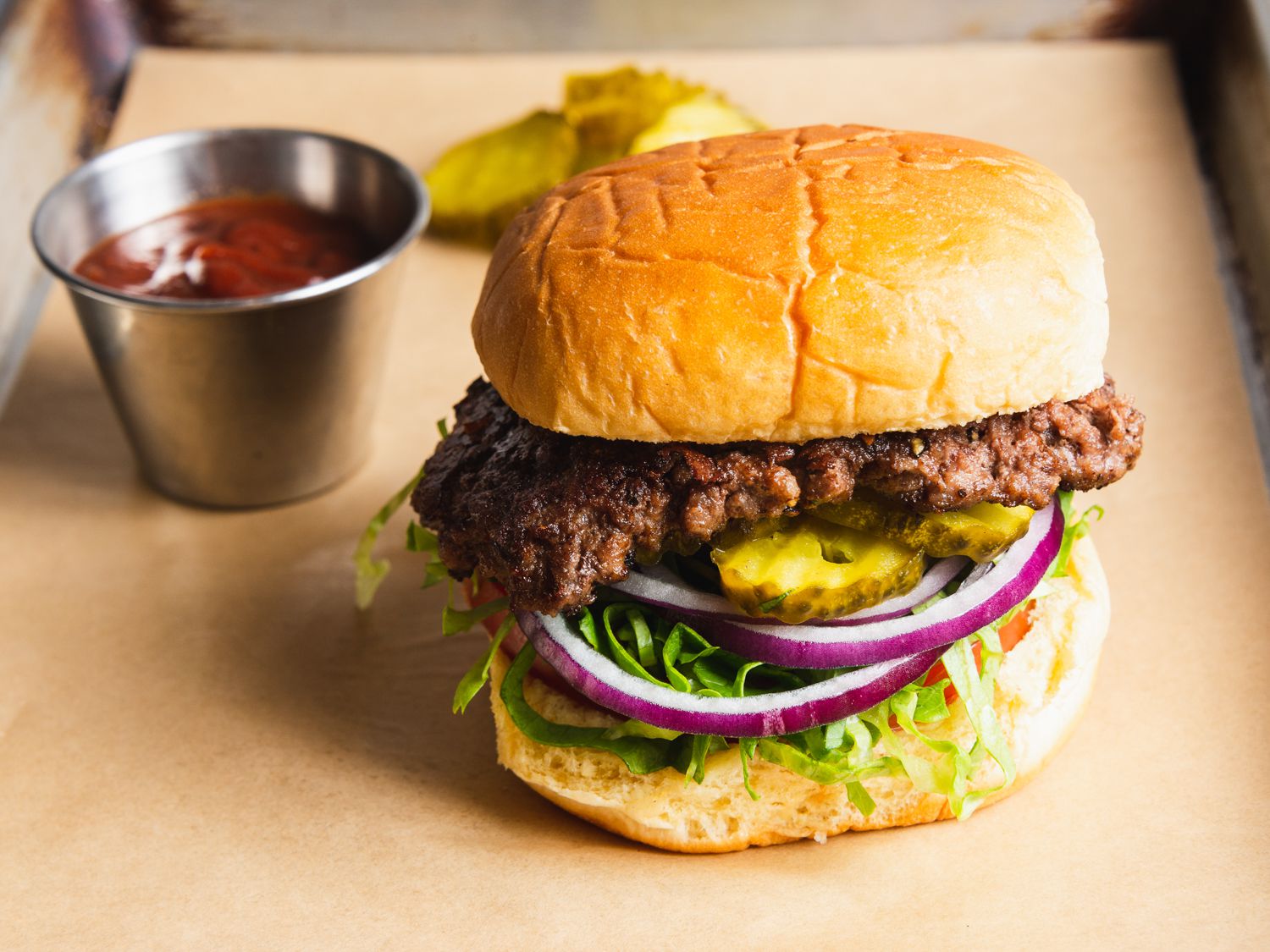 Smash burgers are a type of burger that requires you to save the flattening for ON the grill. It ensures that as much of the actual burger as possible comes into contact with your flat top, resulting in the BEST crust.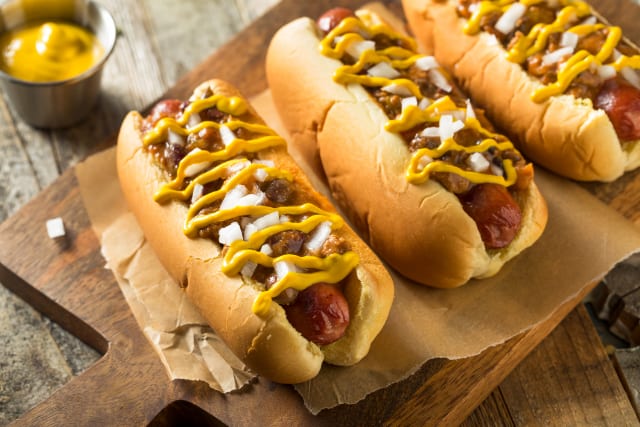 Anyone for chili dogs? The ideal summer treat to please all of your guests at your next barbecue. These are easy to make on a griddle. Cook the beef, onions, and seasonings for the chili on the griddle, then toast the buns and dogs with some oil for a satisfying treat that will make you feel like you're at the fair.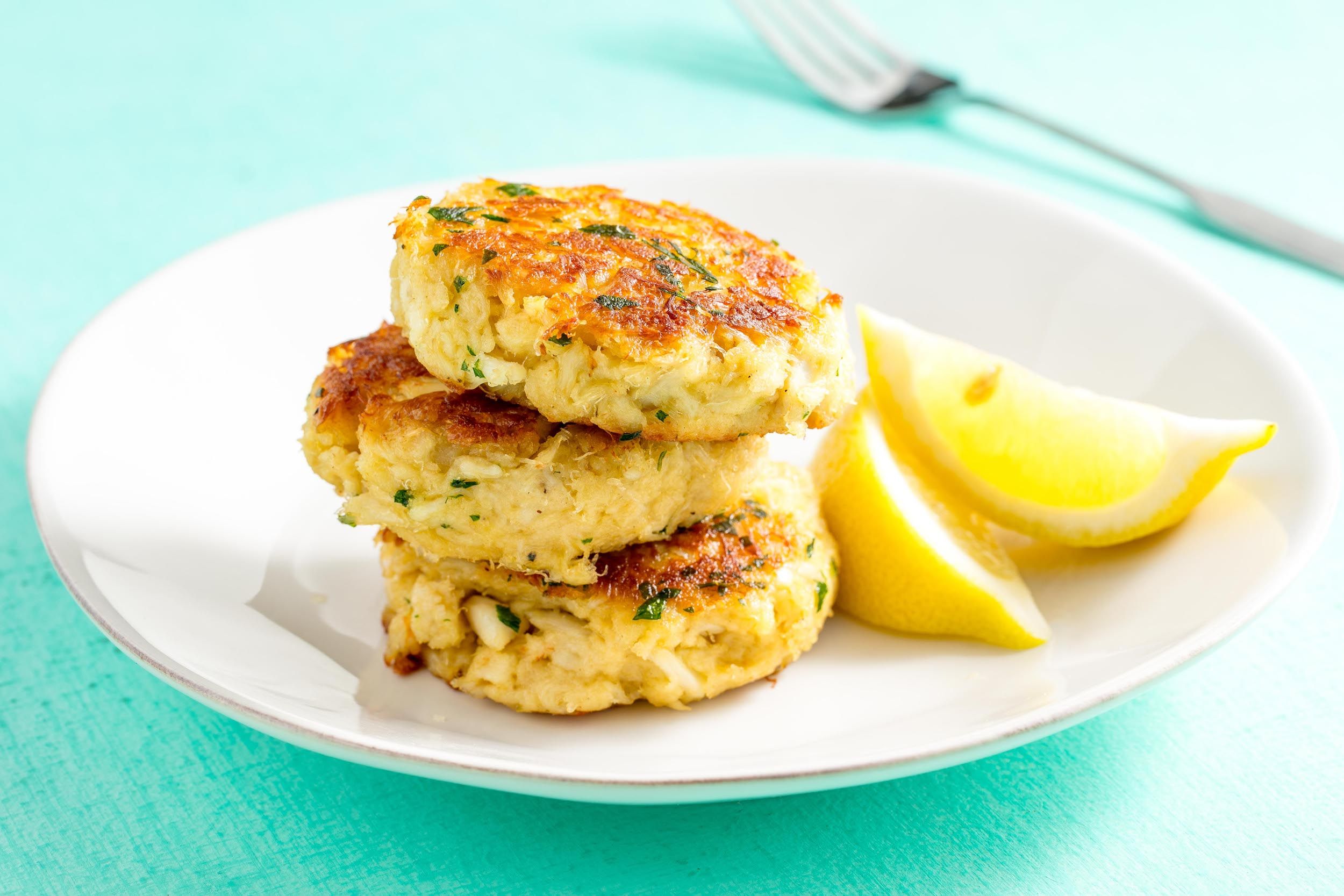 Crispy on the outside, tender inside! When you fry these simple crab cakes, they won't crumble. The breadcrumbs hold the cakes together, with a flavorful crab filling. What is the secret? The combination of mayo and sriracha is fantastic!
BLACKSTONE GRIDDLE RECIPES FOR CAMPING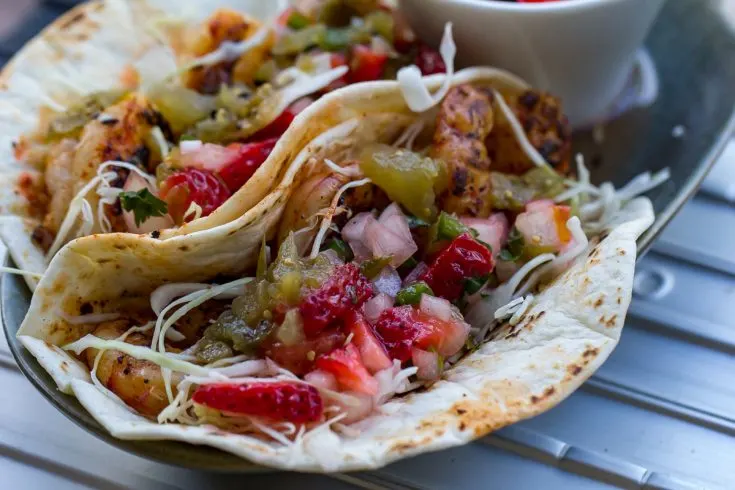 My new favorite taco is the Blackstone Blackened Shrimp Tacos with Strawberry Salsa. That is saying a lot because tacos never cease to amaze me. There are so many options that are equally delicious, but these blackened shrimp tacos are a serious contender.
Blackstone Griddle Quesadillas are a quick way to get dinner on the table with restaurant-quality results in your own backyard.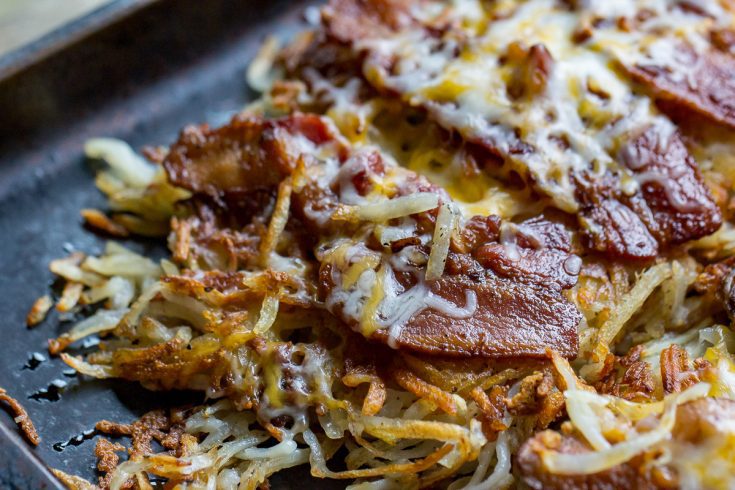 These Blackstone Stuffed Hash Browns are cooked until crisp on a gas griddle, stuffed with sausage and cheese, and then topped with bacon, cheese, and a fried egg (if desired), and will fulfill all of your breakfast fantasies.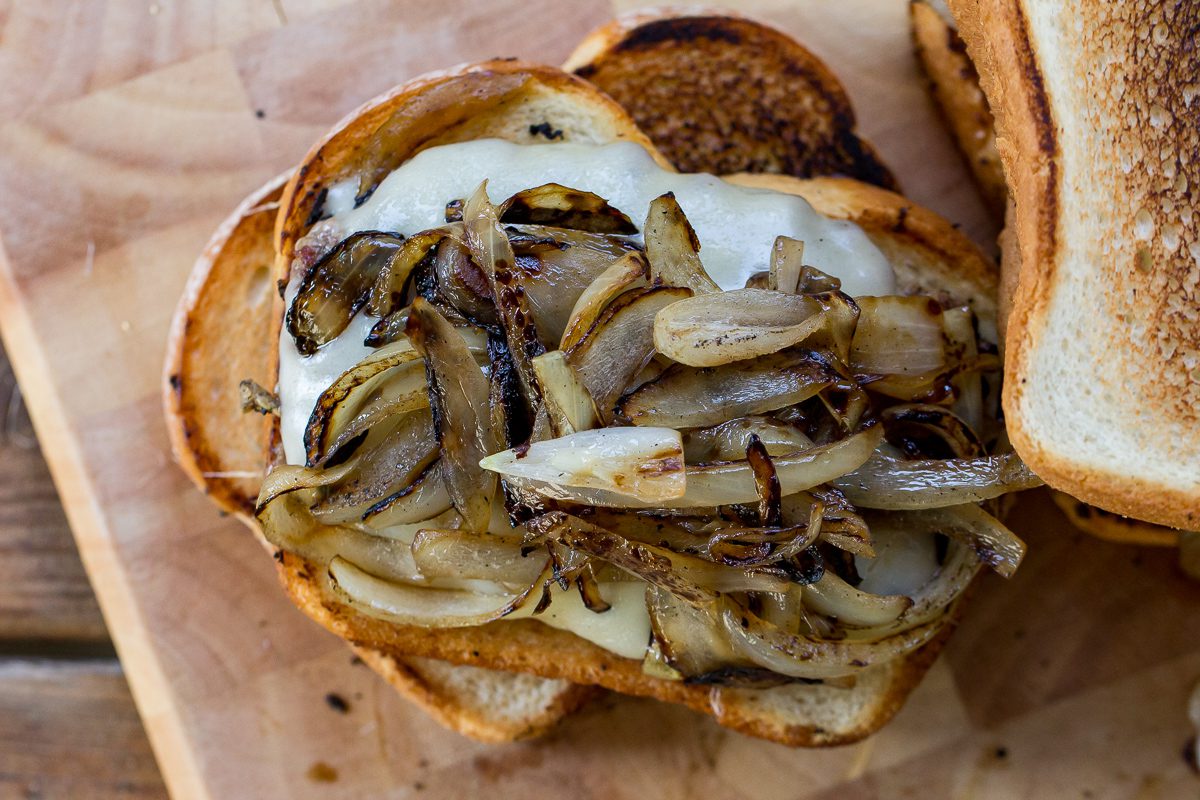 A Griddle Patty Melt is a classic diner dish that consists of a seasoned beef patty topped with cheese and grilled onions on toasted bread. The type of bread and cheese to use is debatable, but whatever you have on hand will suffice for the spicier cousin to a cheeseburger.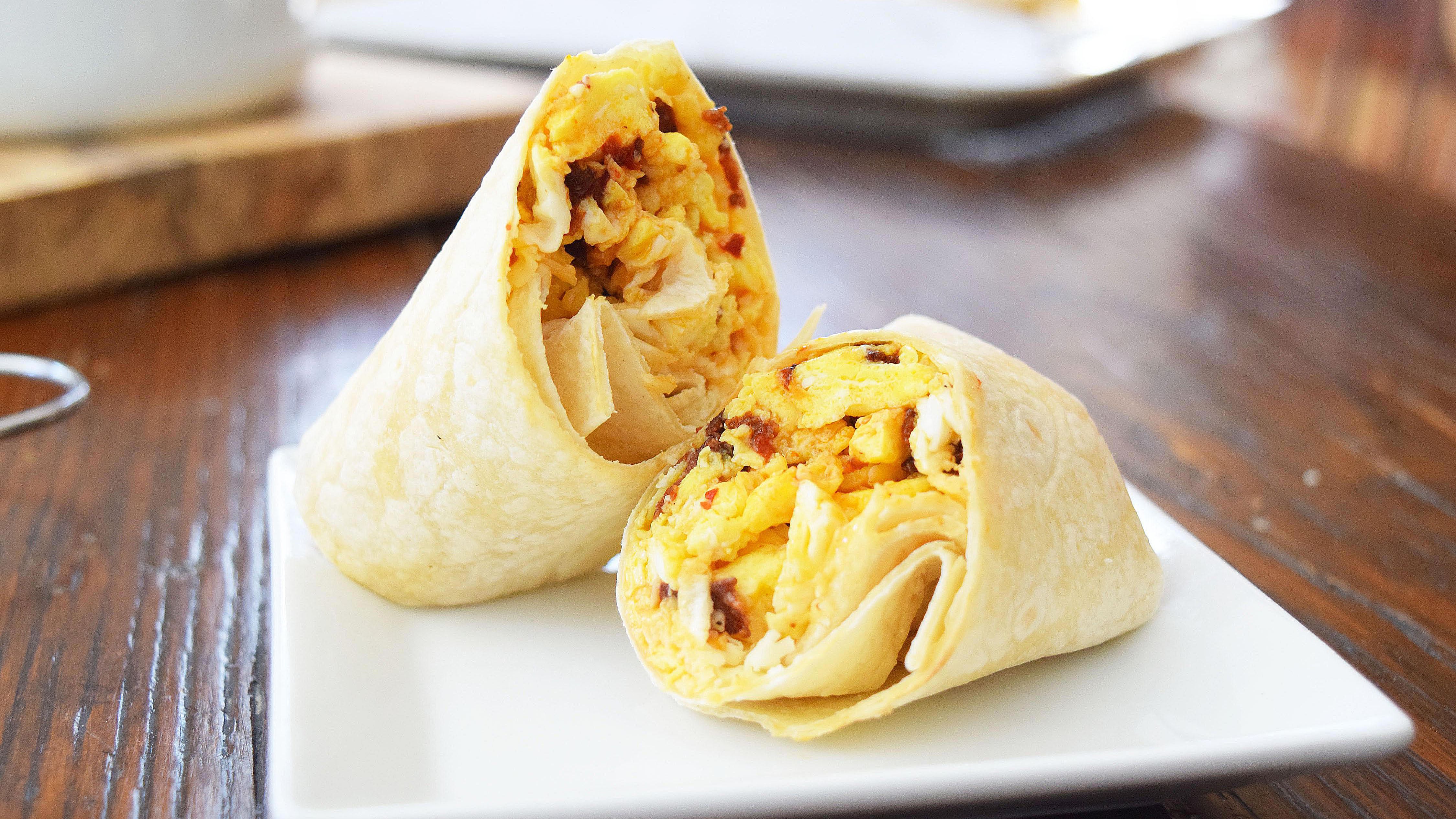 This easy breakfast wrap takes my homemade scrambled eggs and wraps them in a flour tortilla with bacon before browning on the griddle, creating the best bacon and egg breakfast wrap you've ever had!
FLAT TOP GRIDDLE DINNER RECIPES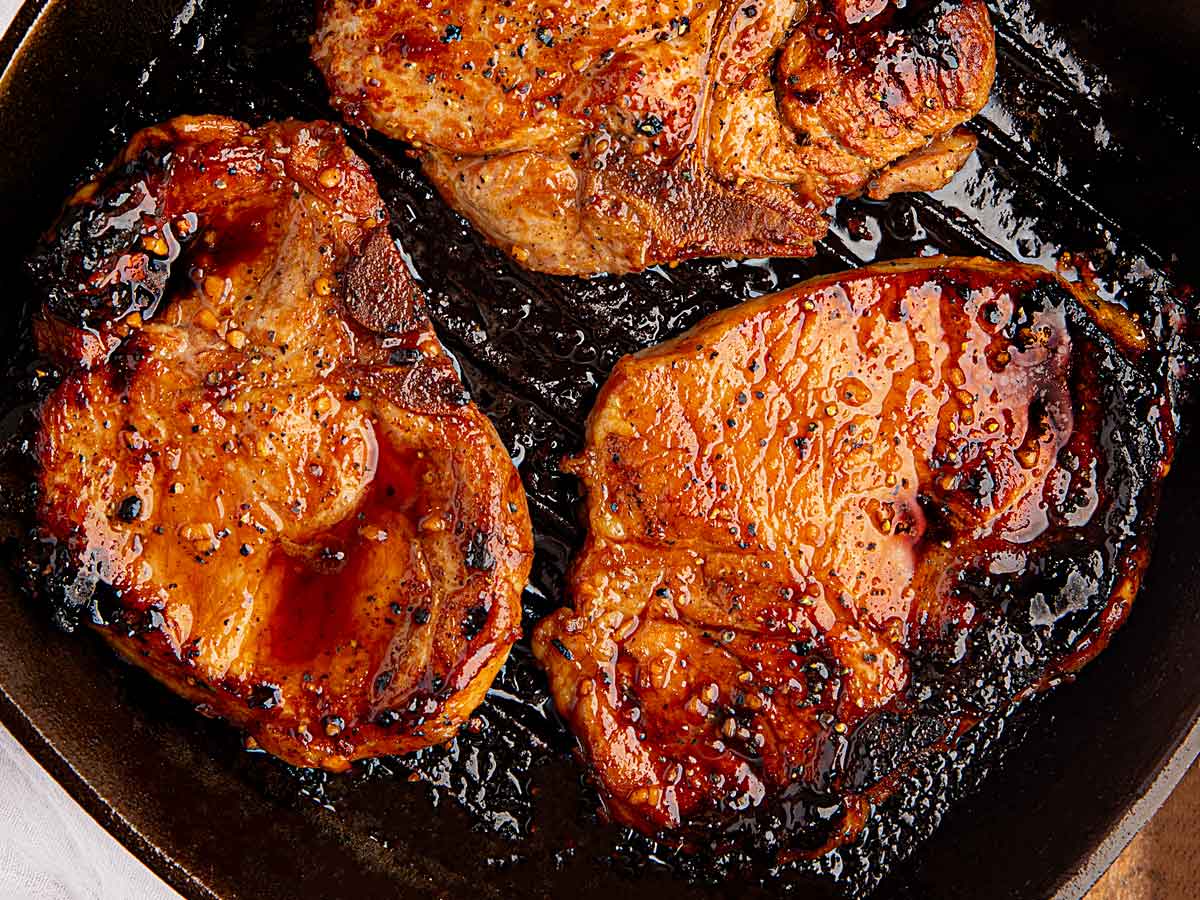 Skip the fast-food lines and head to your kitchen to make this recipe in just 20 minutes. You can buy pre-seasoned pork chops or simply season them with a few of your favorite spices; either way, you won't be disappointed!
Mongolian beef, also known as Meng Gu Kao Rou in Chinese, is a hybrid of Chinese stir-fry and Japanese Teppanyaki. This dish can be tailored to your preferences! It all starts with noodles, vegetables, your choice of meats, and even a sauce of your choice! If you want the authentic Mongolian BBQ flavor, make the sauce with soy sauce, garlic, ginger, and sesame oil! That's all!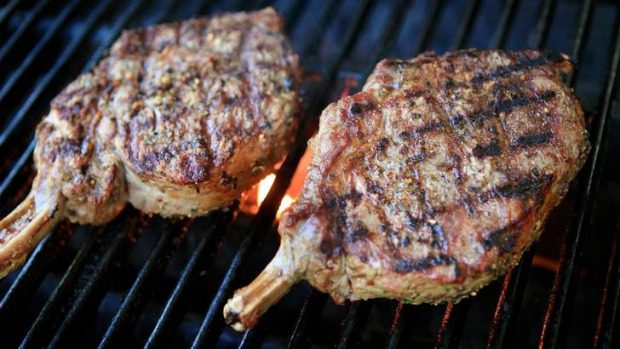 Want to make a tender, juicy steak that's bursting with flavor but don't want to use your grill? For dinner, prepare the perfect Griddle Steak in your kitchen using an electric griddle or a griddle pan on the stove top. Simply season and cook. Tips and tricks for getting the perfect steak at home, just like in a restaurant!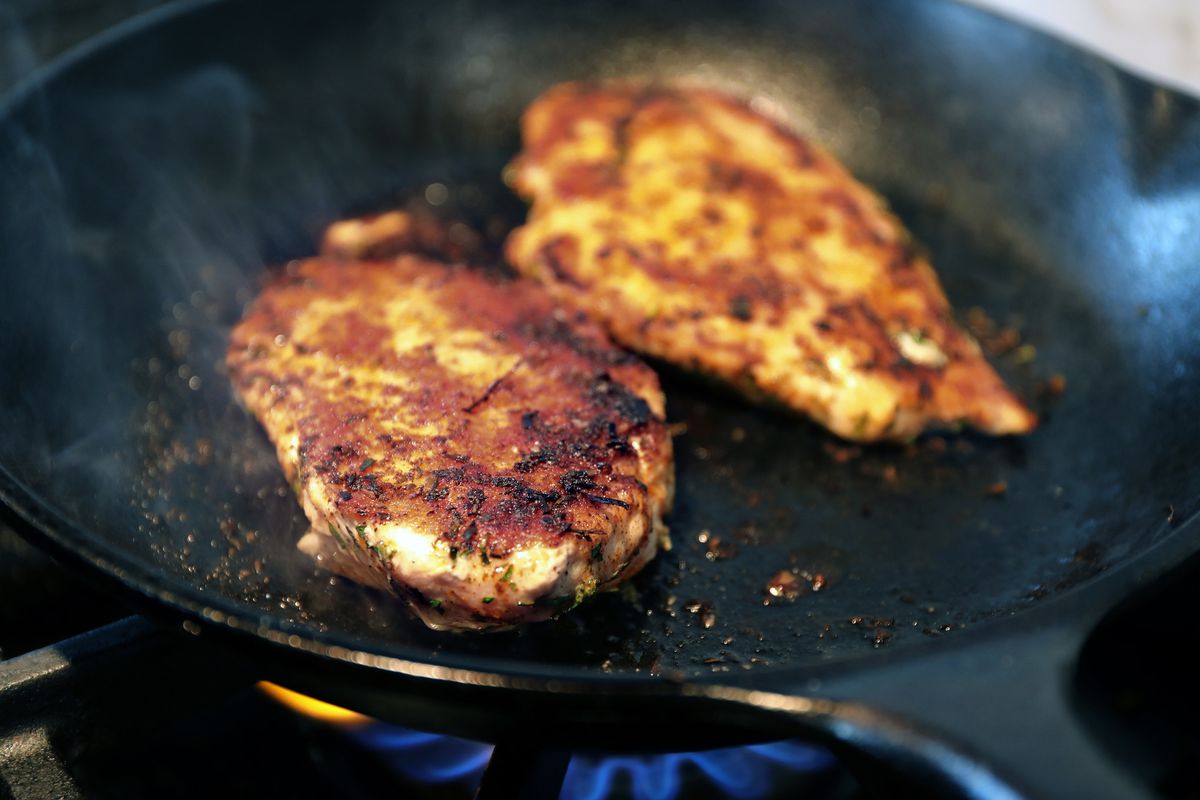 This Chicken on the Griddle recipe is fantastic because chicken is high in B vitamins and iron and is a great source of lean protein. Cooking on the griddle is a popular method because it uses very little fat.
BLACKSTONE GRIDDLE VEGETABLE RECIPES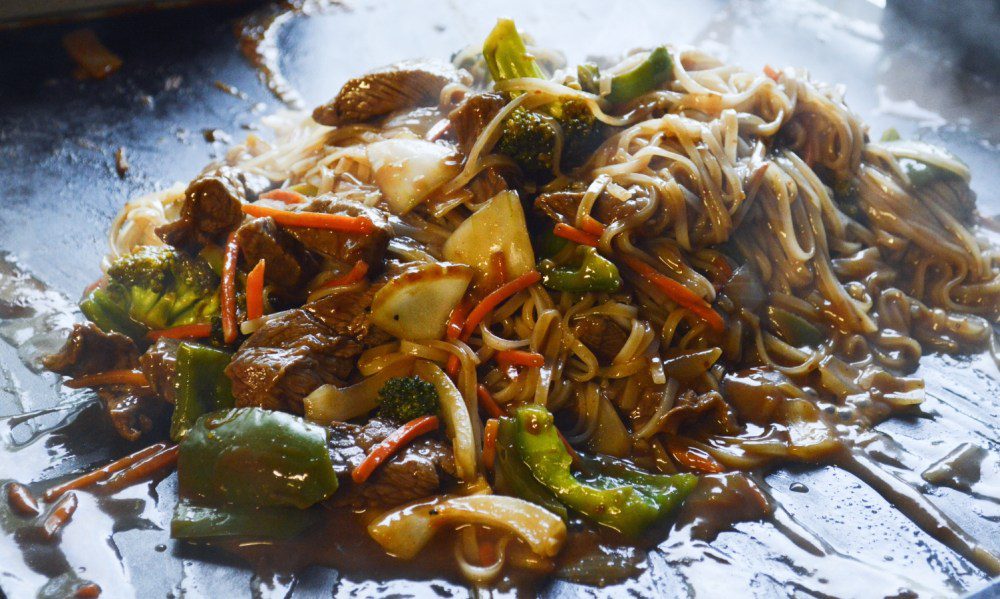 One of my favorite new recipes is this Blackstone Steak & Vegetable Noodle Stir Fry! Tender steak, vegetables, flavors, and a little heat! This is the ideal complete meal to prepare on your Blackstone griddle this summer! Of course, if you don't have one, you can cook it on the stovetop!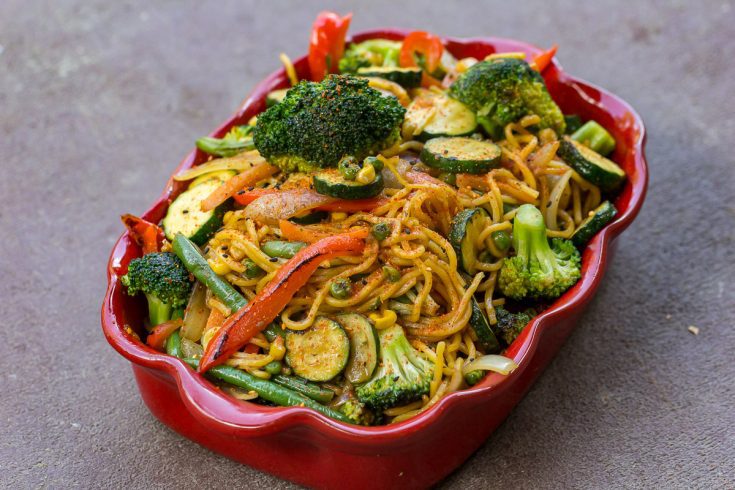 Vegetable Yakisoba is a vegetarian dish that will also appeal to meat lovers. If you want, you can always add chicken, shrimp, or slices of beef or pork to it.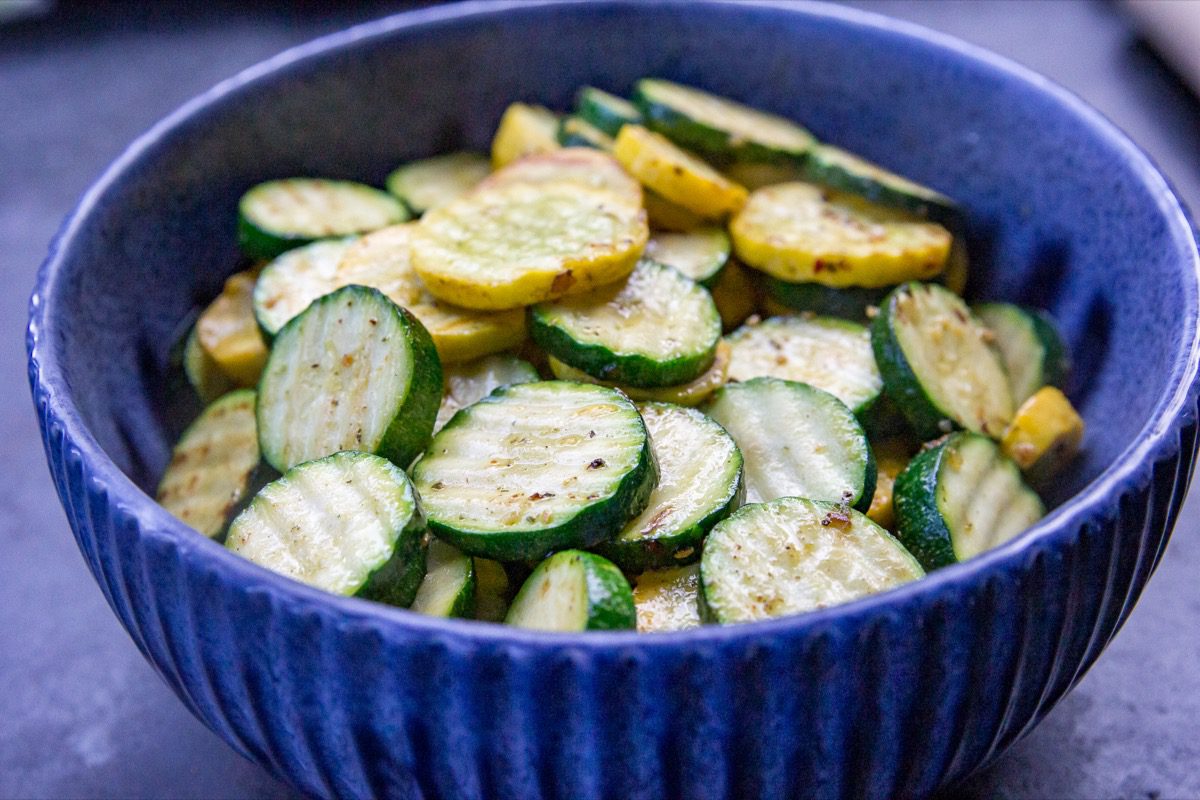 Our Blackstone Zucchini and Yellow Squash are easy to prepare, and you'll want to use this herb blend on everything. Let's heat up the griddle and make a simple, healthy side dish for our Blackstone!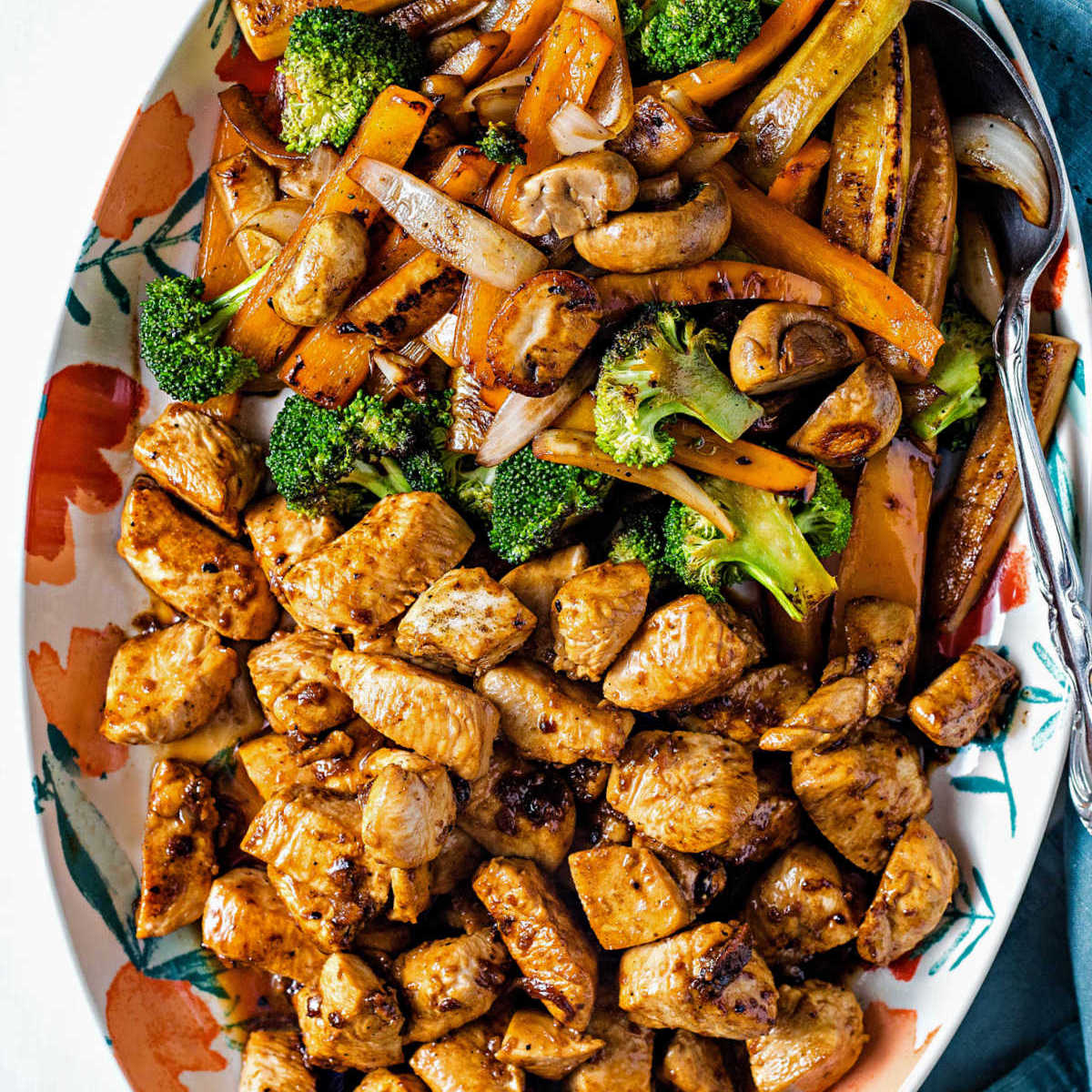 Hibachi chicken with sautéed vegetables and my addictive Yum Yum sauce tastes just like an expensive Japanese steakhouse meal!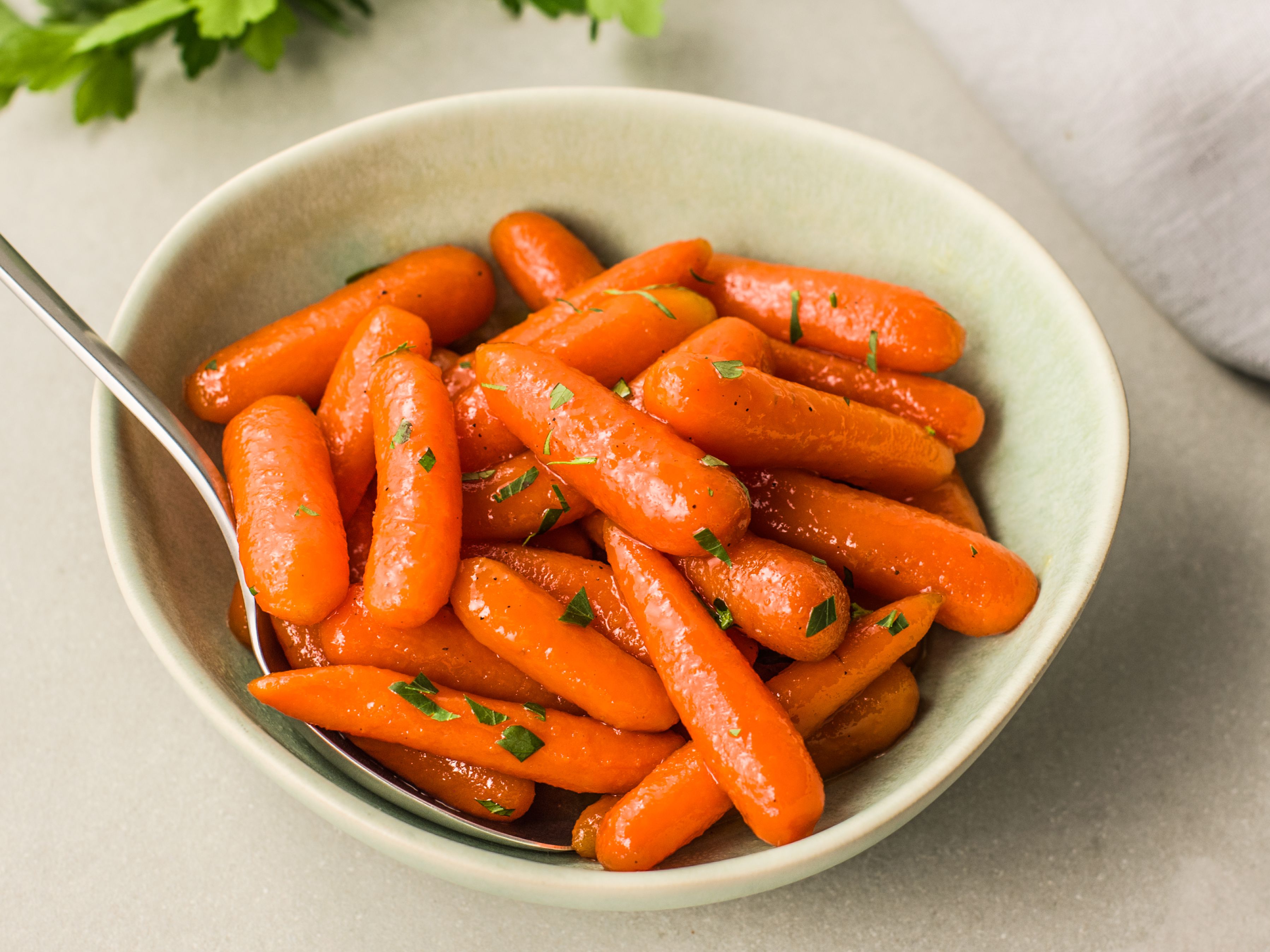 With its sweet flavor and vibrant color, this Glazed Carrots Recipe is the ideal holiday side dish!! Using a mandolin and fresh garden carrots, cut the carrots into an easy, fuss-free slice.
Print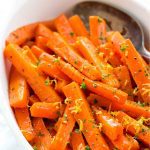 Blackstone Griddle Recipe (Glazed Carrots)
---
Author:

Prep Time:

5 minutes

Cook Time:

10 minutes

Total Time:

15 minutes

Yield:

2

servings

1

x
Description
With its sweet flavor and vibrant color, this Glazed Carrots Recipe is the ideal festive side dish!! These brown sugar glazed carrots will look so gorgeous on your table in less than 15 minutes from prep to ready-to-serve. Brown sugar glazed carrots are the ideal veggie side dish for any occasion.
---
Carrots, Large, Whole 2 each
Butter

2 Tablespoons

Brown Sugar

2 Tablespoons
---
Instructions
Warm up your Blackstone Griddle.
Carrots should be peeled and trimmed at the ends.
Carrots can be cut into whatever shape you like. I prefer to cut the carrots at an angle with a mandolin.
Collect all of the ingredients for the glazed carrots recipe.
Cook your carrots on a hot griddle.
Several teaspoons of water should be poured over the carrots and griddle. Cover everything with a dome lid to keep the steam in.
Cook for approximately 2 minutes. Using a spatula, flip the carrots.
Continue to boil the carrots until they are JUST soft.
Cooked carrots should be topped with butter and then with brown sugar.
Cook for another 2 minutes, then flip to combine.
When the Blackstone Griddle Glazed Carrots are done, take them from the pan and arrange them in a serving bowl. Serve immediately.
Notes
If you don't have a griddle, brown sugared carrots can be made in a sauce pan on the stove.
Carrots can be sliced ahead of time and refrigerated until ready to cook.
Cooked brown sugared carrots can be refrigerated for up to 3 days.
Category:

Side Dish

Method:

Griddle

Cuisine:

American
Nutrition
Serving Size:

2 servings

Calories:

160kcal

Sugar:

12g

Sodium:

121mg

Fat:

12g

Saturated Fat:

7g

Unsaturated Fat:
Trans Fat:
Carbohydrates:

15g

Fiber:

1g

Protein:
Cholesterol:

31mg
Keywords: glazed carrots, blackstone griddle glazed carrots, carrots recipe, side dish recipe, easy glazed carrots
Frequently Asked Questions
What are the best vegetables for the blackstone griddle or grill?
This summer, there are a plethora of vegetables that you can grill. Bell peppers, zucchini, red onions, summer squash, cherry tomatoes, mushrooms, and eggplant are some of my favorites.
Are steaks good on a Blackstone griddle?
Forget the grill and turn on your Blackstone griddle to make some of the best steaks you've ever had! Cooking steak on a Blackstone Griddle is simple, with a good sear, plenty of melting fat, and meat that's tender and not overcooked. Once you've mastered the technique, you'll never want it any other way!
Can you grill corn on the cob on a Blackstone griddle?
To grill corn, place it on the Blackstone, which has been turned to high, for about 5 minutes, so that the corn has a nice char as soon as it is placed on the grill. Close the cover to keep the heat in the grill. It should take you about 10-15 minutes.
How do you cook potatoes on a griddle?
Preheat your griddle to high heat and brush it with a thin layer of olive oil or butter. Cook the potatoes on the griddle for 5-6 minutes per side, or until a crispy, light brown crust coats the outside of the potato slices. Serve immediately after removing from the heat.
Can I cook kabobs on a griddle?
Preheat the griddle to high heat and brush it with olive oil. Thread your beef onto skewers and cook for 8 minutes on a hot griddle, rotating every 2 minutes to ensure even cooking on all sides. Serve immediately after removing from the griddle.
Can you cut meat on a Blackstone griddle?
Yes, you can cut on your Blackstone griddle. It will not ruin your griddle, but it will dull your knife and make room to potentially re-season your griddle. Here are some other things to consider when cutting on your griddle.
How long should you preheat a Blackstone griddle?
03. Preheat the Griddle: Preheat your Blackstone griddle until it is very hot. Allow it to heat up for about 10-15 minutes.
Can you cook on Blackstone right after seasoning?
After seasoning, simply cooking on your griddle will add to the seasoning layer. To protect your griddle in between cooks, use the Blackstone Griddle Seasoning and Cast Iron Conditioner or the Blackstone Non-Stick Griddle Spray.
What is the best thing to cook on Blackstone griddle?
Recipes for the Blackstone Griddle
The Best Blackstone Griddle Recipes will begin with Steak Fajitas.
Smashed BBQ Pork Burgers
Corn Fritters on Blackstone Street.
Burritos de Poblano con Shrimp Blackstone.
Fried rice with Hibachi Shrimp.
Lamb Burgers with Feta Stuffing
Loaded Blackstone Potato Chips
Can you cook frozen chicken on Blackstone griddle?
It is safe to cook frozen chicken on your griddle without first thawing it, as long as you follow the instructions.