26 Quick and Easy Canned Chicken Recipes and Ideas (Best Ever!)
★★★★★ 5 from 2 reviews
Want to save time in the kitchen while also getting creative with canned chicken? Here are 23 quick and easy canned chicken recipes to transform this popular protein into something spectacular! It's more adaptable than canned tuna.
These recipes for breakfast, lunch, and weeknight dinner range from Buffalo Chicken Dip to hearty Chicken Taco Soup to cheesy Chicken Casseroles.
If canned chicken isn't already in your pantry, I recommend adding it because it's versatile, delicious, and inexpensive. The best part is that it cuts your cooking time in half.
Canned chicken is low in fat and high in protein, making it ideal for everything from breakfast delights to fresh and colorful salads to satisfying dinners like quesadillas.
On busy days when you're out of fresh chicken and forgot to take the frozen one out of the freezer, canned chicken comes in handy.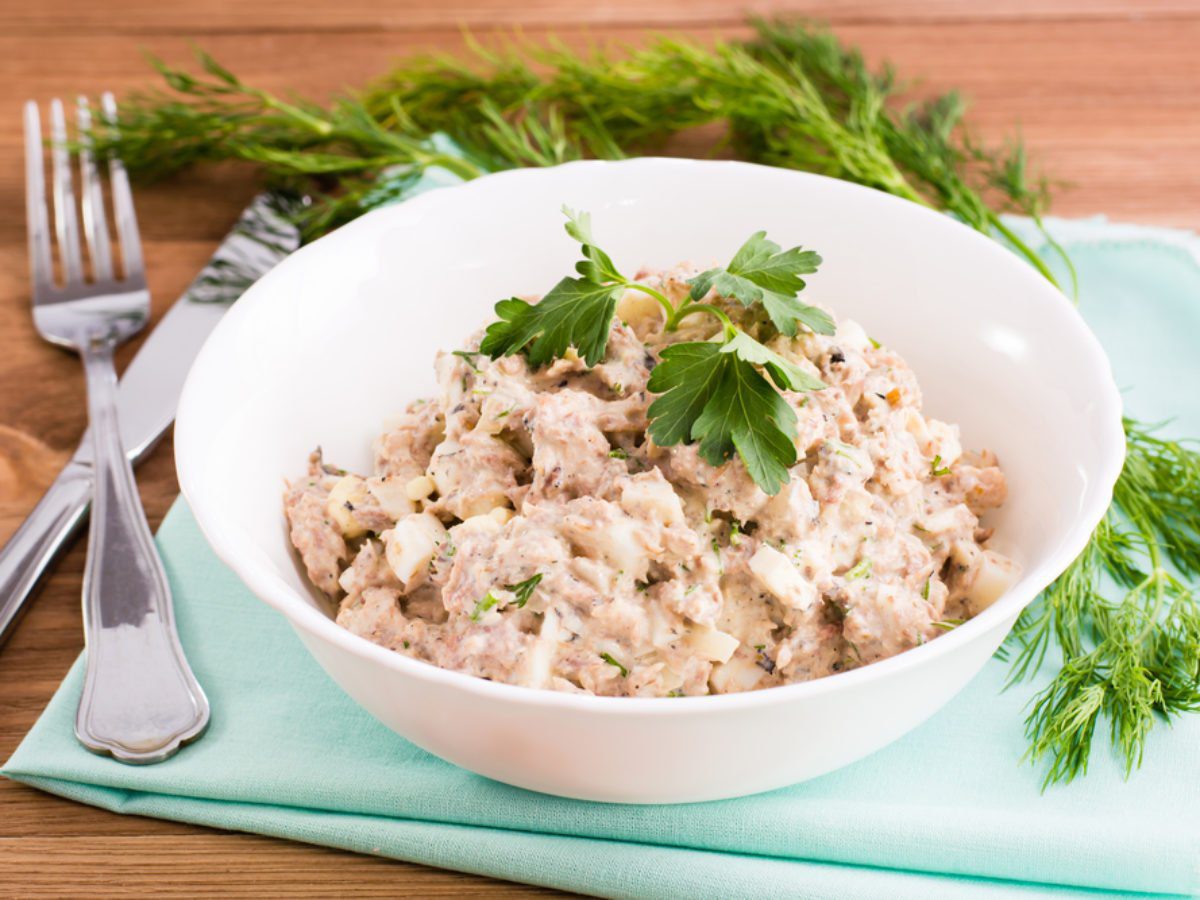 Suggested Posts:
MEALS YOU CAN MAKE WITH CANNED CHICKEN
Although canned chicken can be eaten on its own, it tastes much better when cooked with other ingredients, which masks the "canned" flavor.
Have you ever wondered what you could make with canned chicken? There are numerous ways to enjoy canned chunk chicken.
Simple ingredients can be combined to create healthy and delicious recipes. To get you started, I've included some of the best canned chicken recipes below. It's a complete game changer!
Alternative Video: Canned Chicken Recipes
KIRKLAND CANNED CHICKEN RECIPES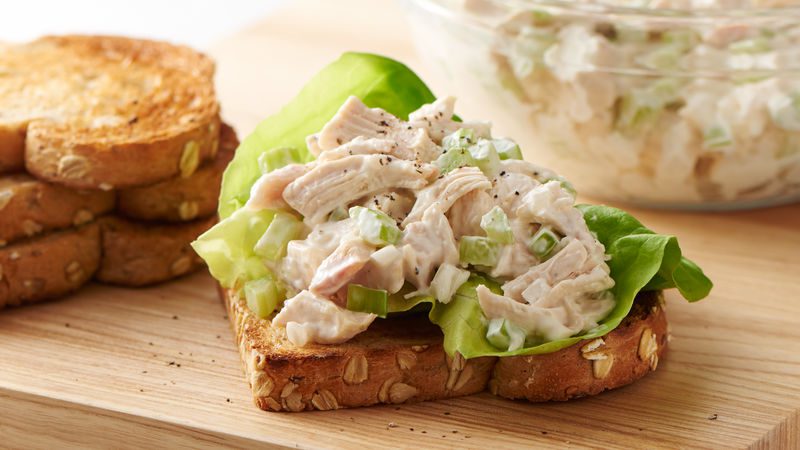 When I'm hosting a luncheon or a shower, I make Chicken Salad Sandwiches. Tender chicken, grapes, nuts, and a delectable sauce are a winning combination. Delicious!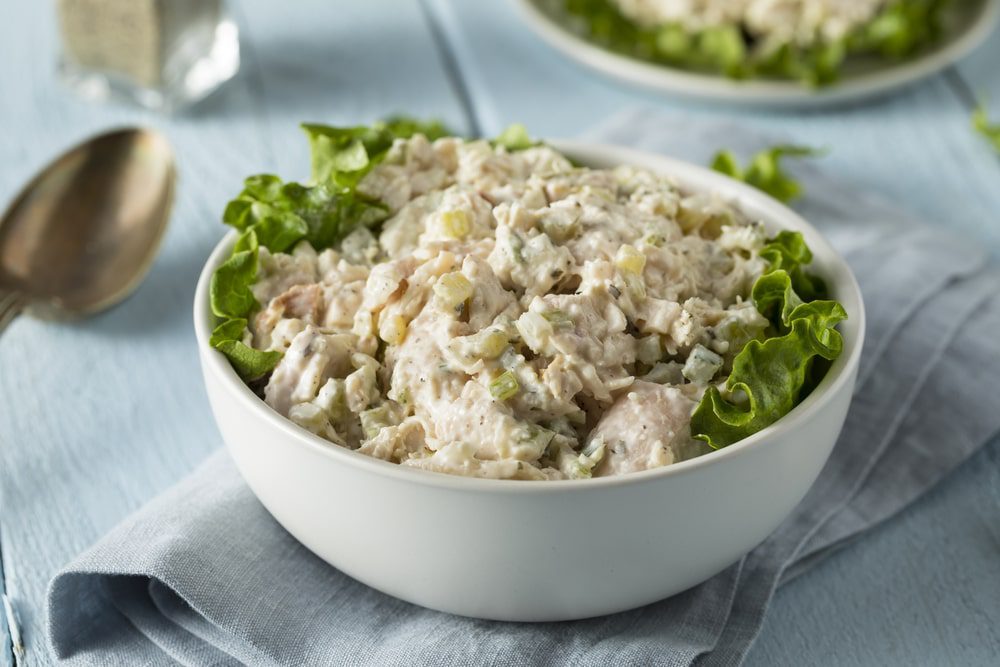 This brunch staple is made deliciously from canned chicken! Smother those morsels in mayonnaise for an out-of-this-world sandwich filler. This simple chicken salad recipe is quick to prepare and delicious to serve. Dress up your sandwich with tomato and lettuce or eat it plain.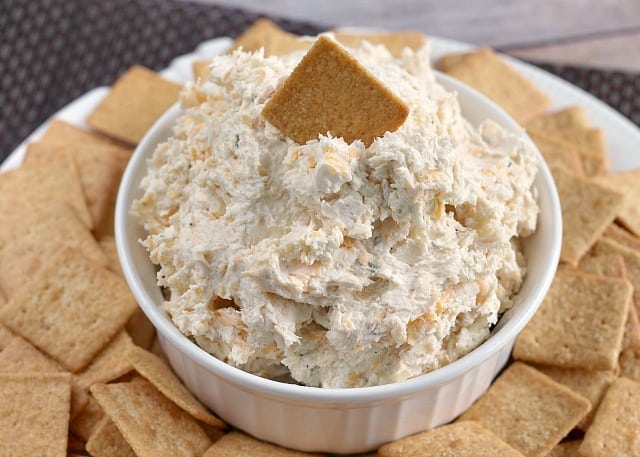 I've never been disappointed by the word ranch. This ranch chicken cheese dip is loaded with flavor! This flavorful dip isn't ready for your next block party! This creamy chicken cheese dip is ideal for serving with crackers or corn chips. Everyone will enjoy this appetizer, which has a strong ranch flavor.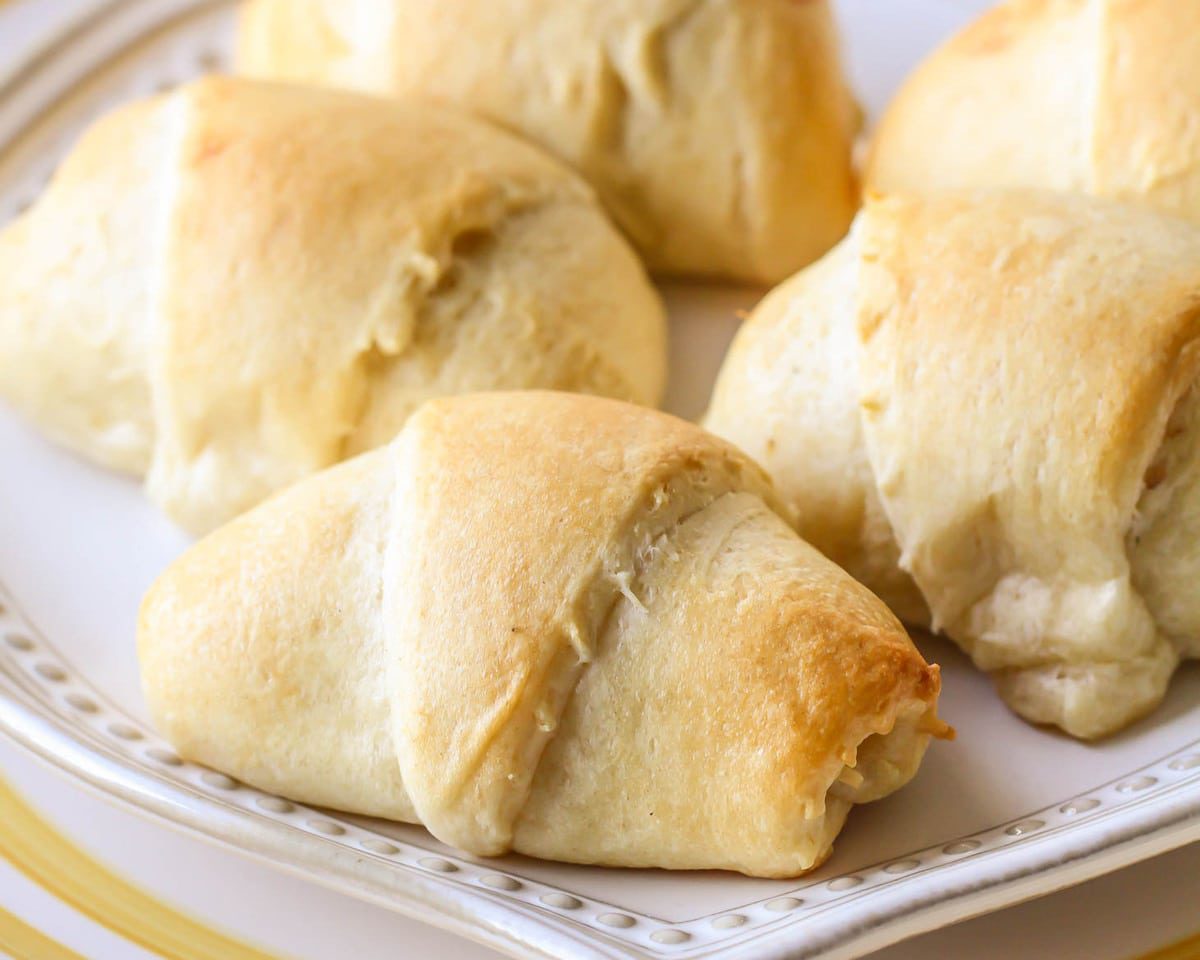 Anything wrapped in a crescent roll would appeal to me, and these crescent chicken roll-ups are no exception. Buttery, flaky rolls encase a creamy, savory chicken filling for a dish that everyone will love. Even the pickiest eaters will beg for more!
CANNED CHICKEN RECIPES WITH RICE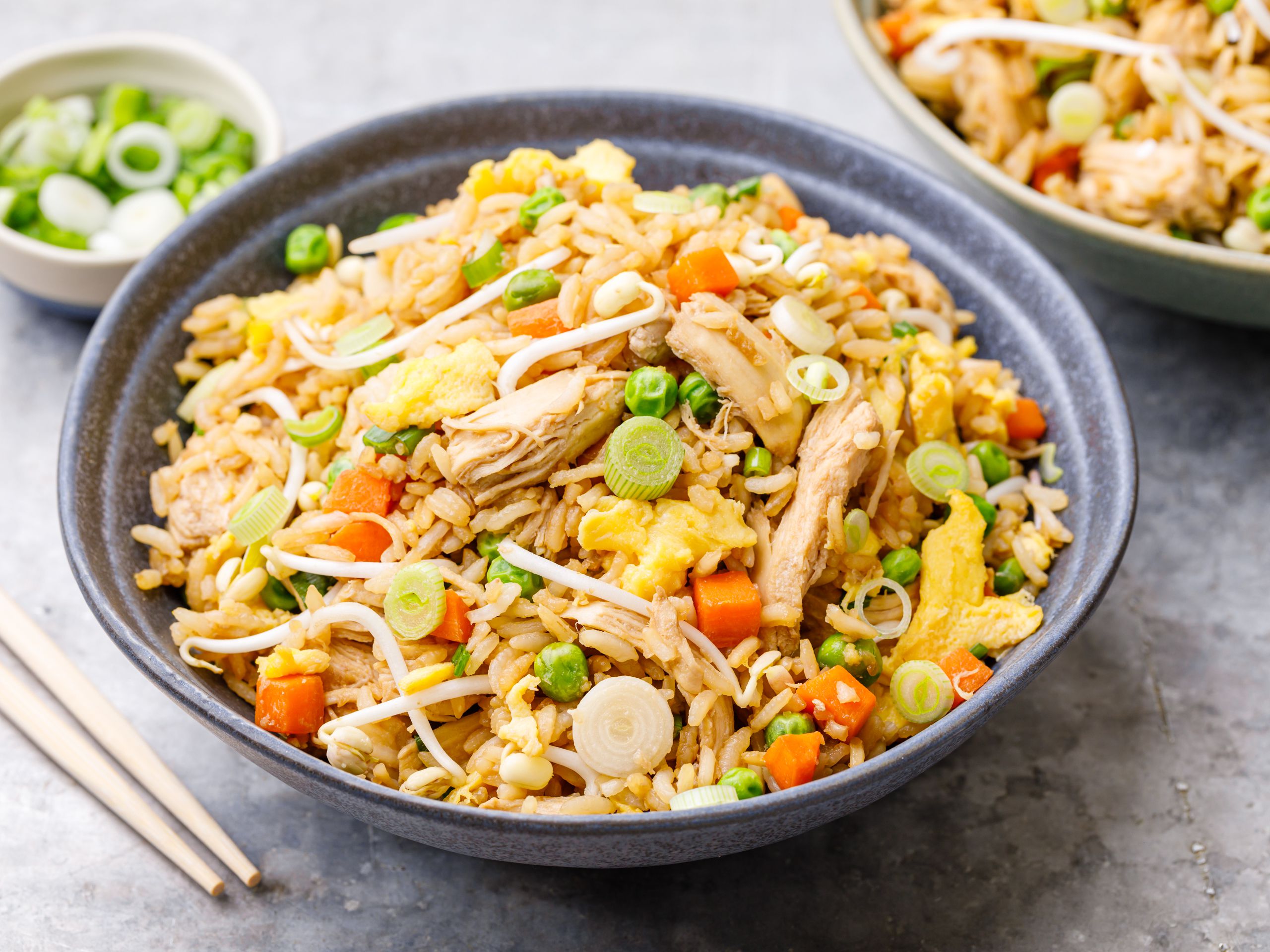 There will be no takeout! With this recipe, you can make your own fried rice in no time! Make all of your favorite fried rice flavors in your own kitchen. This fried rice is bursting at the seams with vegetables! You can make the recipe exactly as written or use whatever produce you have on hand.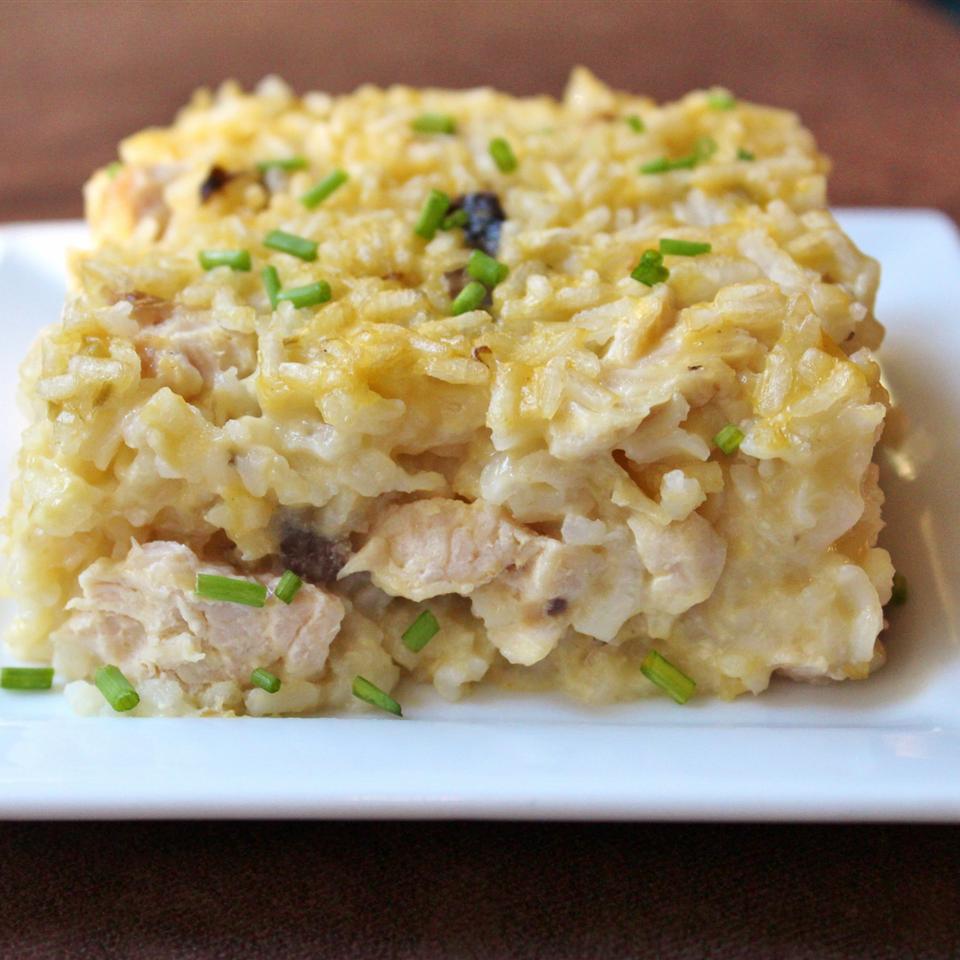 This Chicken and Rice Casserole is one of our family's all-time favorites! It's ultra-creamy, loaded with tender rice and tender chicken, and topped with buttery ritz crackers.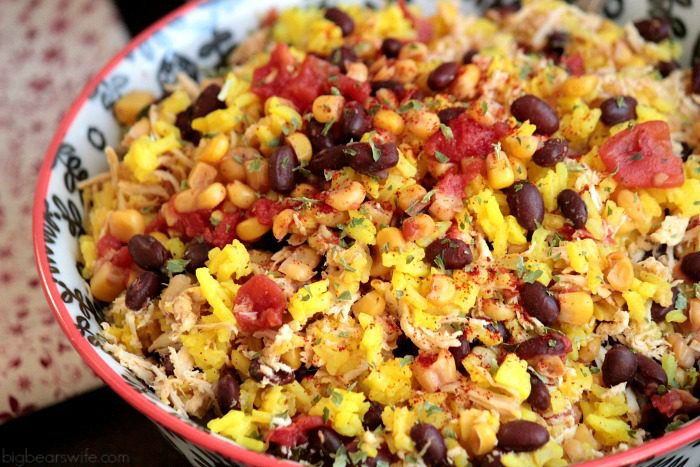 This Southwest Chicken and Rice is bursting with flavor and made entirely in one pan. It's ideal for meal prep, and with so many options, you're sure to find one that everyone in your family will enjoy!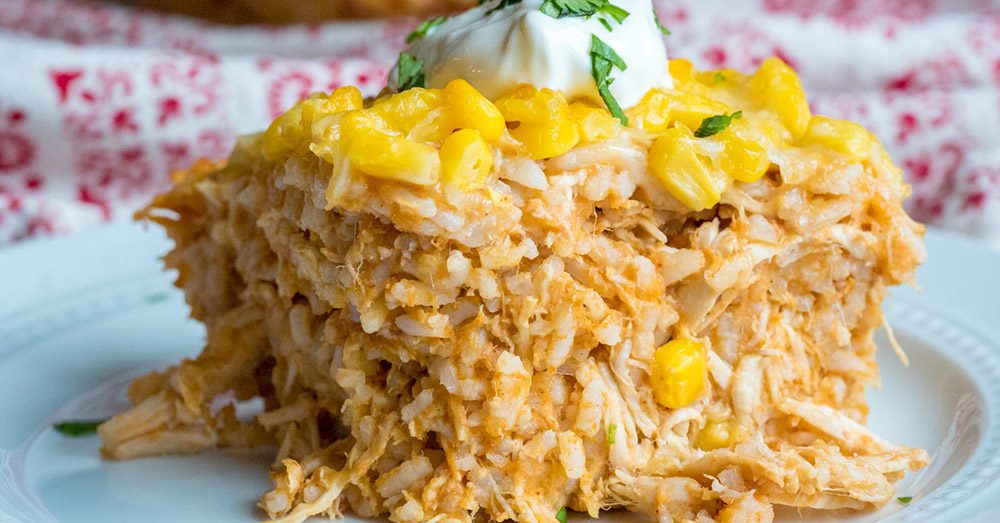 In just 50 minutes, you can have this Chicken Enchilada Rice Casserole on the table. You've got all the ingredients for a chicken enchilada, but instead of tortillas, you've got rice. It's simply delectable! The cheesy, hearty flavor is what immediately distinguishes this dish. Absolutely delectable!
CHUNK CHICKEN BREAST IN WATER RECIPES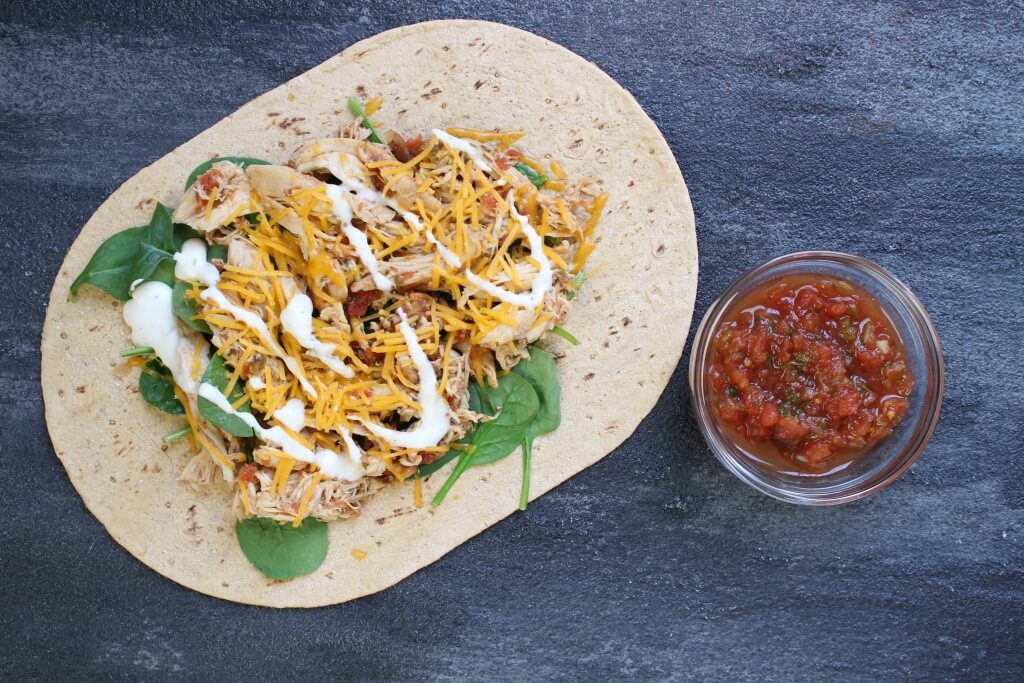 Make these fiesta-inspired salsa ranch chicken wraps with canned chicken. I had no idea you could pack this much flavor into a single tortilla! Combine creamy ranch dressing and spicy salsa to create a classic Tex-Mex flavor!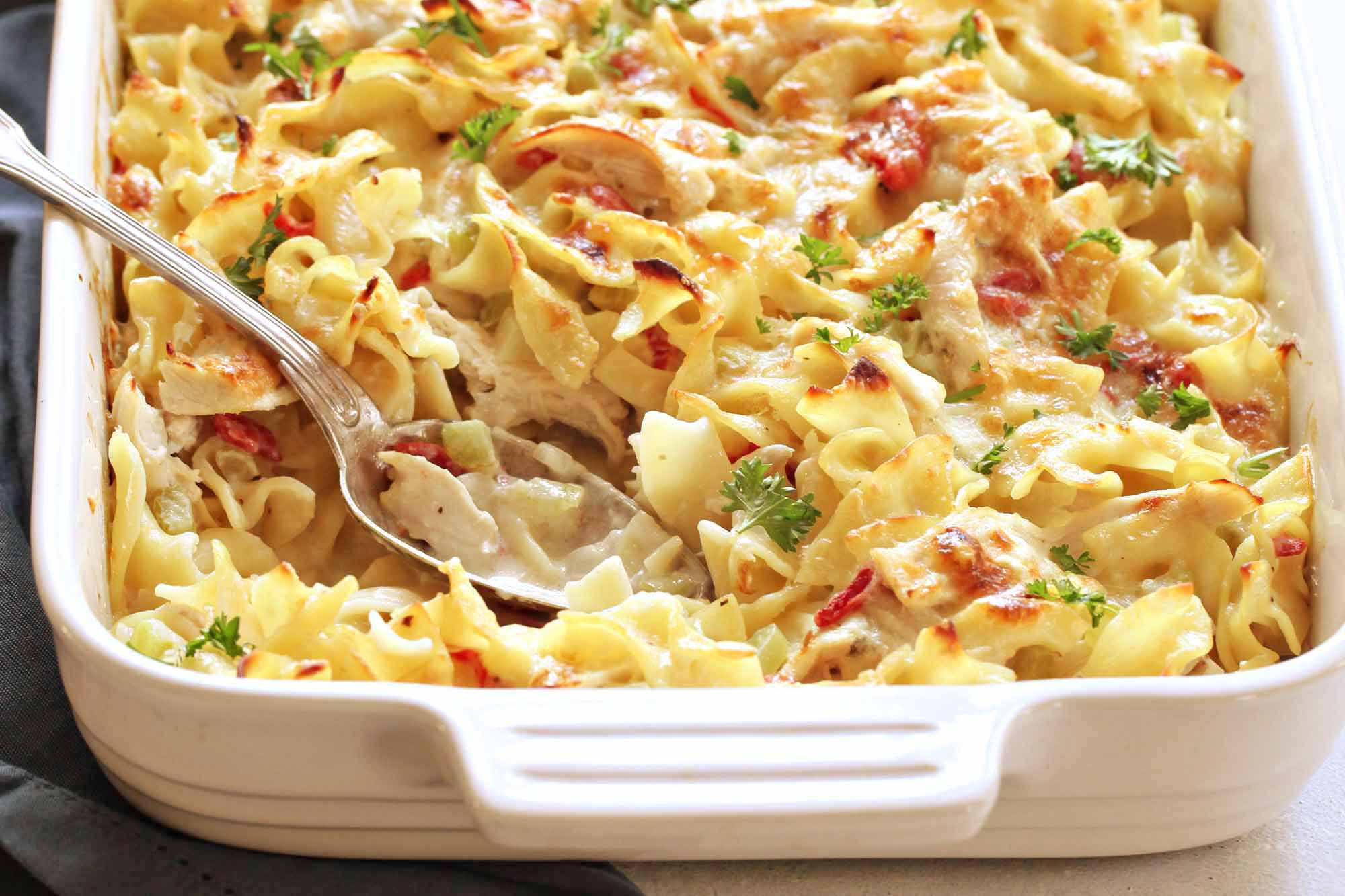 Chicken noodle soup has long been a childhood favorite, and many adults enjoy it as well! It brightens up any day with its buttery broth and comforting noodles. In this delectable casserole, you can enjoy all of the familiar flavors and textures of Campbell's famous soup.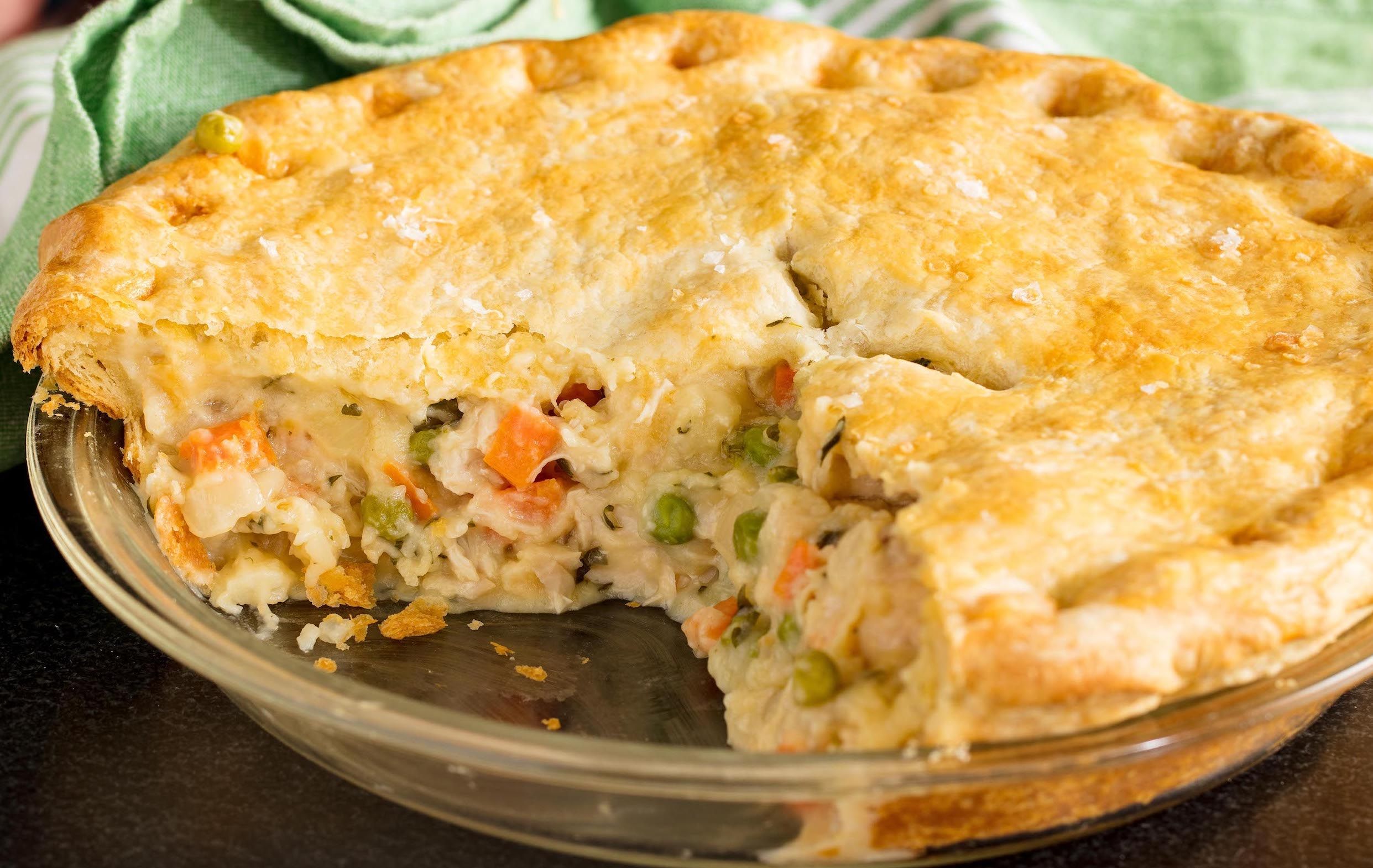 This is another delicious chicken dish that is always a hit. Smother your canned chicken in a hearty gravy before topping it with a buttery crust. By using a can of chicken instead of boiling it, you can save time!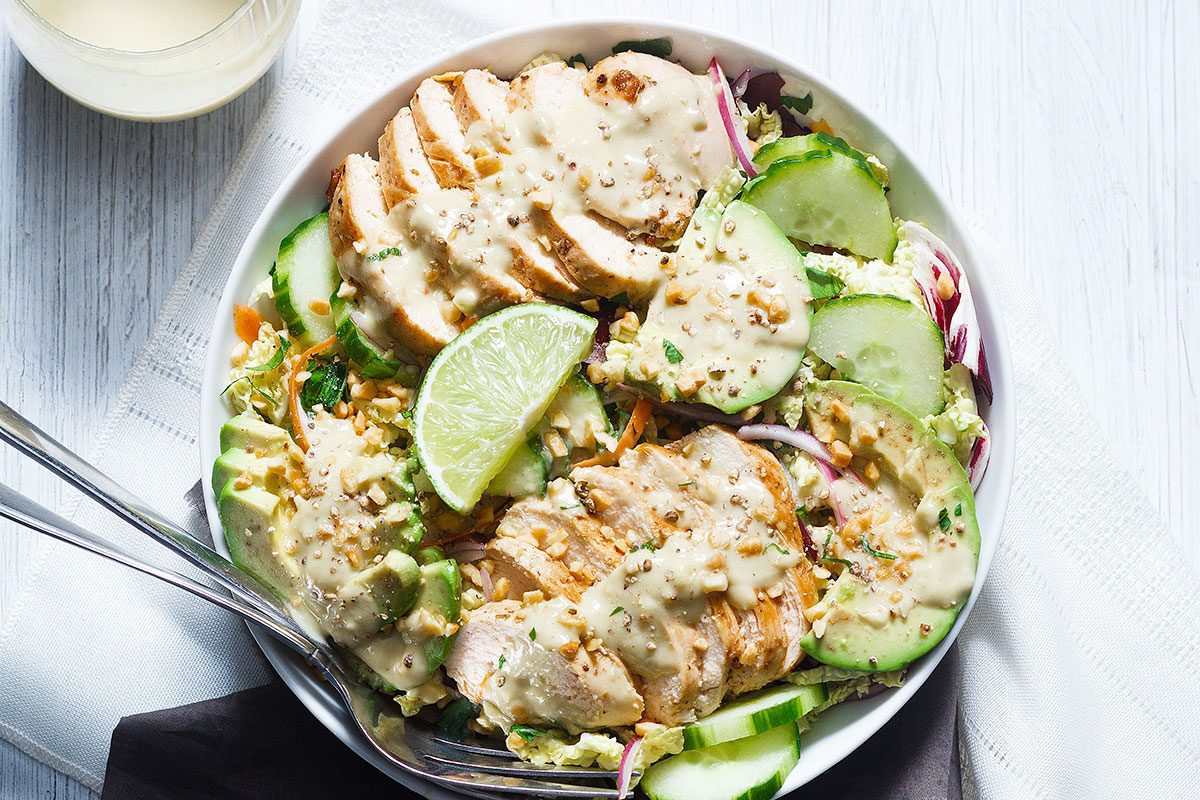 Toss some creamy chunks of avocado with your chicken and mayo to make a west coast-style chicken salad. Avocado, the superfood, is exactly what you need to get you through the day! For a fun crunch, top this chicken salad with bread, crackers, or even rice cakes!
WHOLE CANNED CHICKEN RECIPES
You've had chicken salad, and now you can have the best of both worlds with this chicken macaroni salad. Noodles are always popular, and you can now pair them with the ever-popular chicken salad craze.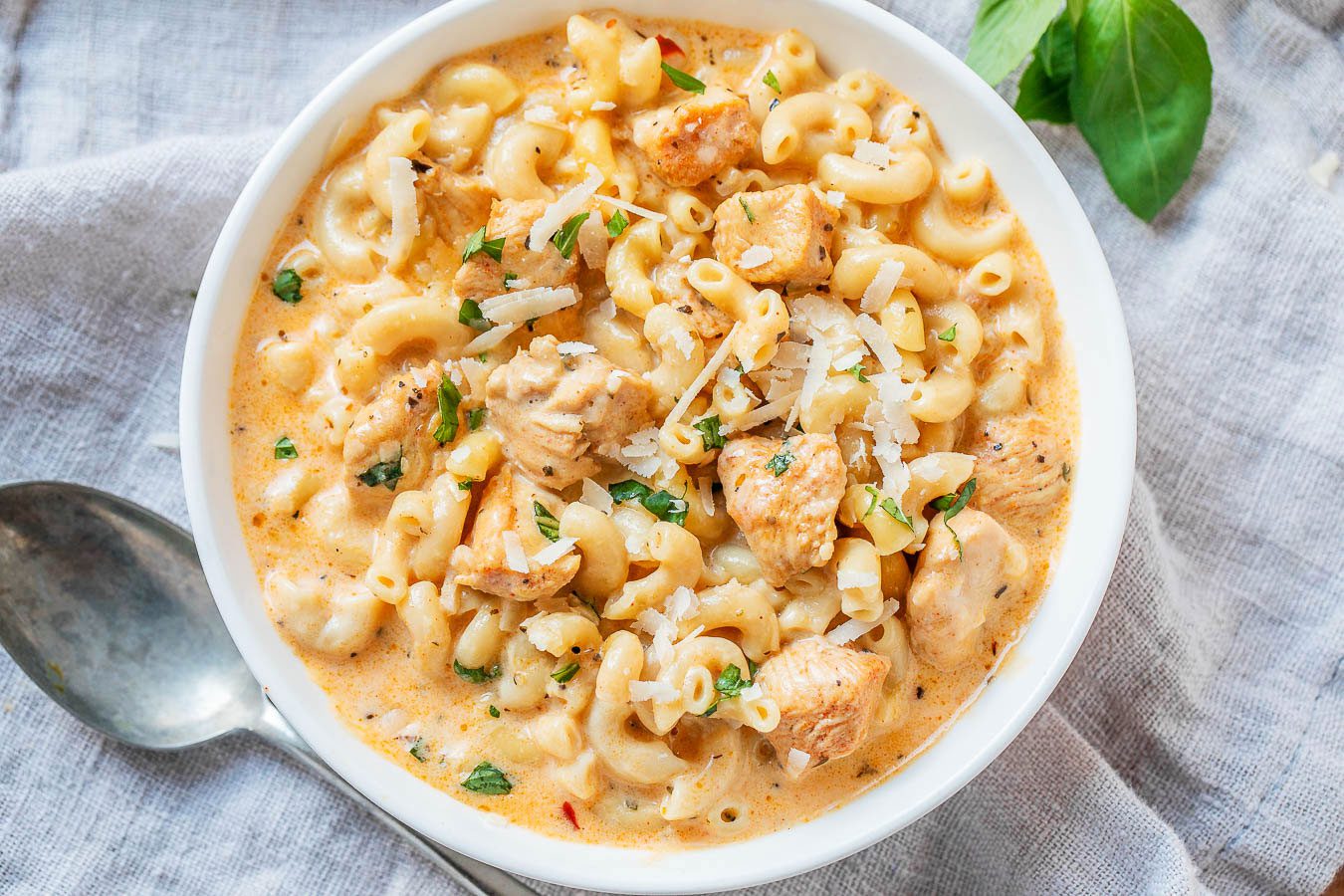 Doesn't that title make you want to eat something? Enjoy three of your favorite foods in one delicious pasta dish. Tender red pepper pieces add a pop of color and flavor to this perfect dish.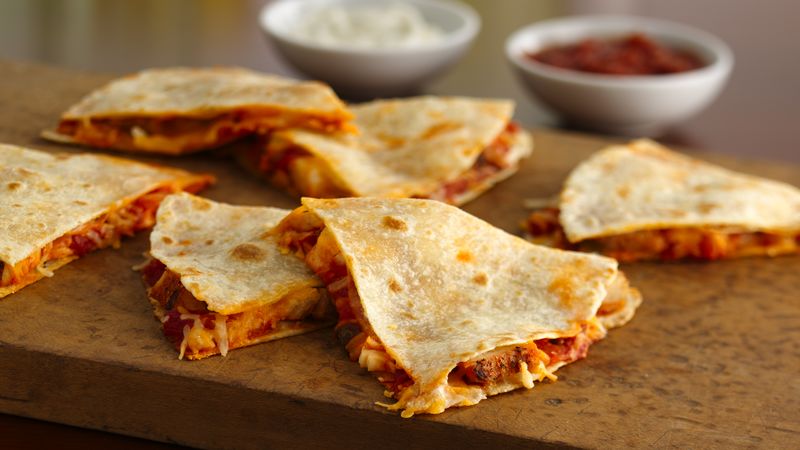 Think again if you think you know how to make a chicken quesadilla! This recipe modernizes the classic chicken quesadilla. Add black beans and taco sauce to your chicken and cheese mixture to up your quesadilla game.
BEST CANNED CHICKEN RECIPES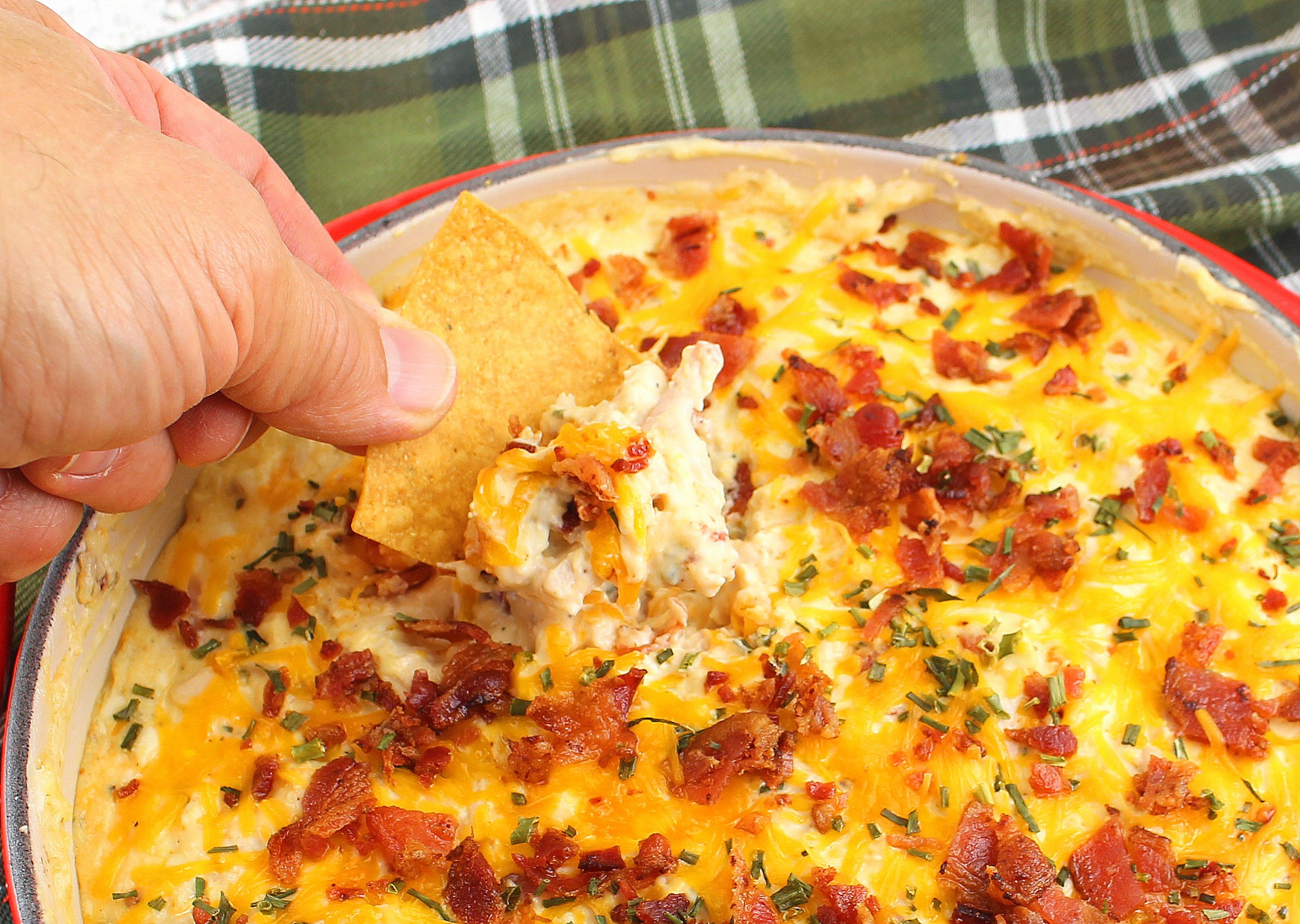 This creamy, well-seasoned chicken appetizer will have you drooling! This dip is a hit thanks to key ingredients like ranch dressing, bacon, and cream cheese. When you bring this appetizer to your next party, you can spend more time partying and less time cooking.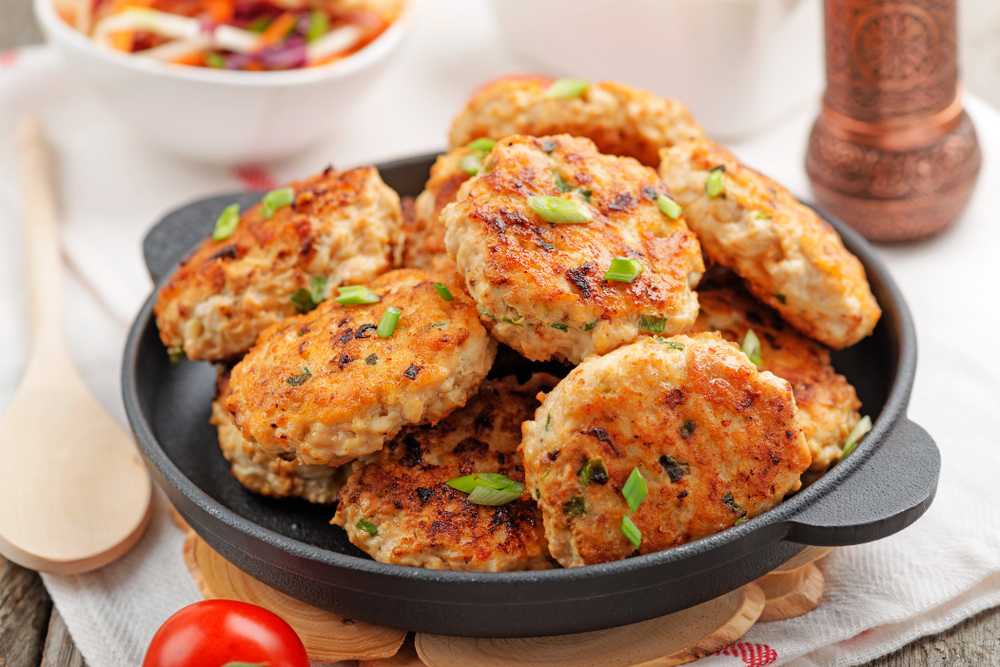 Throw out your frozen chicken nuggets because once you try these chicken patties, you'll never go back! Before rolling individual chicken patties in crispy bread crumbs, combine your canned chicken with this creamy dill and parmesan batter.
Taco Tuesday has just gotten a whole lot more exciting! Replace the traditional taco with this chicken taco soup. This soup is the perfect substitute for traditional tortillas, as it contains all of your favorite taco flavors and toppings. With this recipe, you'll discover a whole new way to enjoy chicken!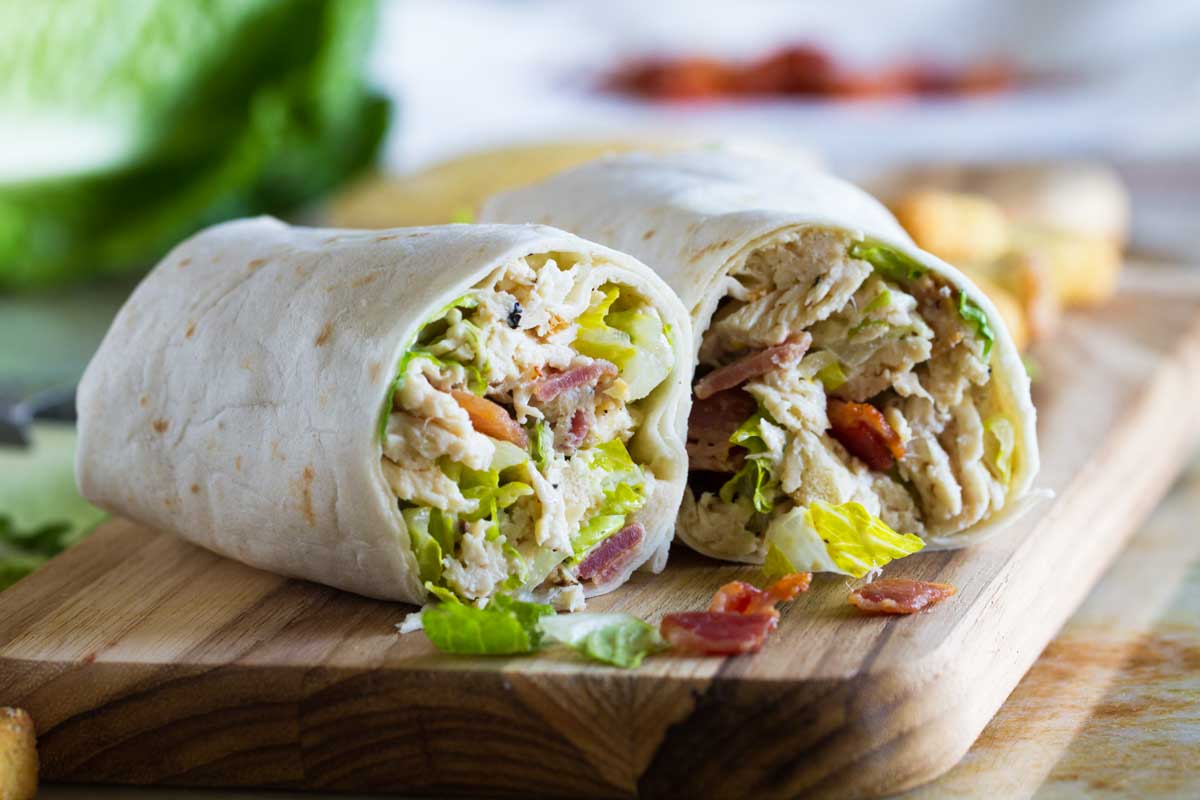 These creamy chicken caesar wraps are ideal for a quick lunch or light dinner! These flavorful wraps are made quickly with ready-made chicken and salad dressing. With a filling this flavorful, no one will guess this dish was thrown together at the last minute.
Healthy Canned Chicken Recipes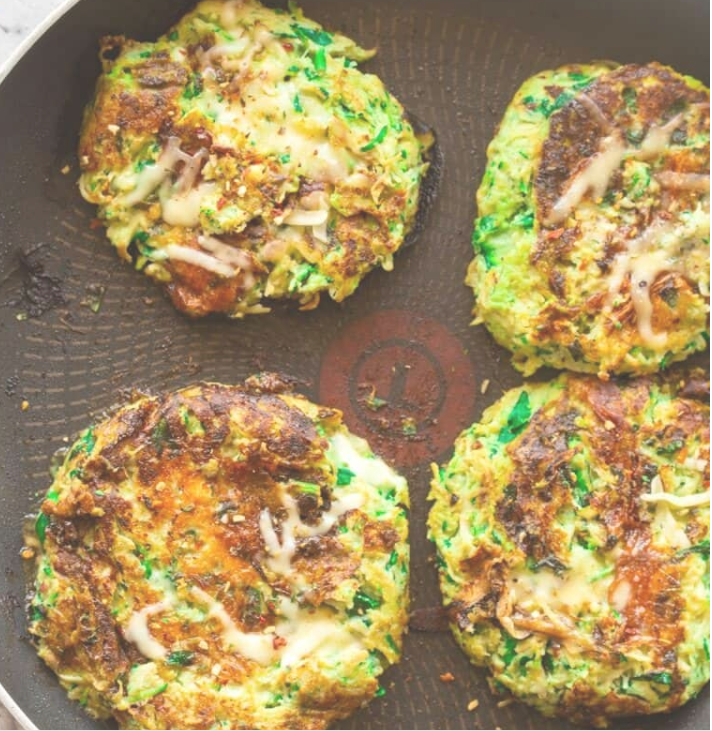 Chicken parmesan patties are made from canned chicken breast, parmesan cheese, and baby spinach that has been pan-fried to perfection!
This simple and delicious recipe, which is low in carbs and high in flavor, is the ideal way to use canned chicken! 1 gram net carbohydrate per pattie
Broccoli beef, chicken tenders, or these chicken parmesan patties are some of my favorite quick and easy low carb dishes.
Spicy Canned Chicken Recipes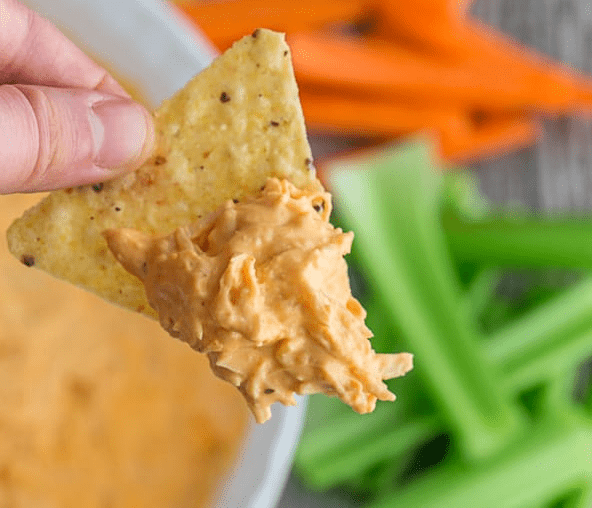 This Buffalo Chicken Dip has the same flavor profile as buffalo chicken wings, but with the added bonus of Franks RedHot original spicy sauce. This dip is cheesy, creamy, spicy, and delicious, similar to our Hot Shrimp Dip or our renowned Spinach Artichoke Dip. It's ideal for any celebration, as well as a game-day appetizer. All you need to do is combine the ingredients and bake them (or use the crockpot method below).
This Buffalo Chicken Dip is a creamy, spicy, cheesy delight. This chicken dip is ideal for gatherings and may be served with chips or veggie sticks. It's also quite simple — just mix and bake. We appreciate how well it reheats, making it an ideal make-ahead appetizer.
Make your life more interesting by adding some canned chicken to your diet. This Spicy Canned Chicken Salad with Greek Yogurt recipe is the ideal combination of quick, healthy, and DELICIOUS! If you're looking for a new way to enhance the flavor of your chicken, try this high-protein dish.
Traditional Chicken Salad Recipes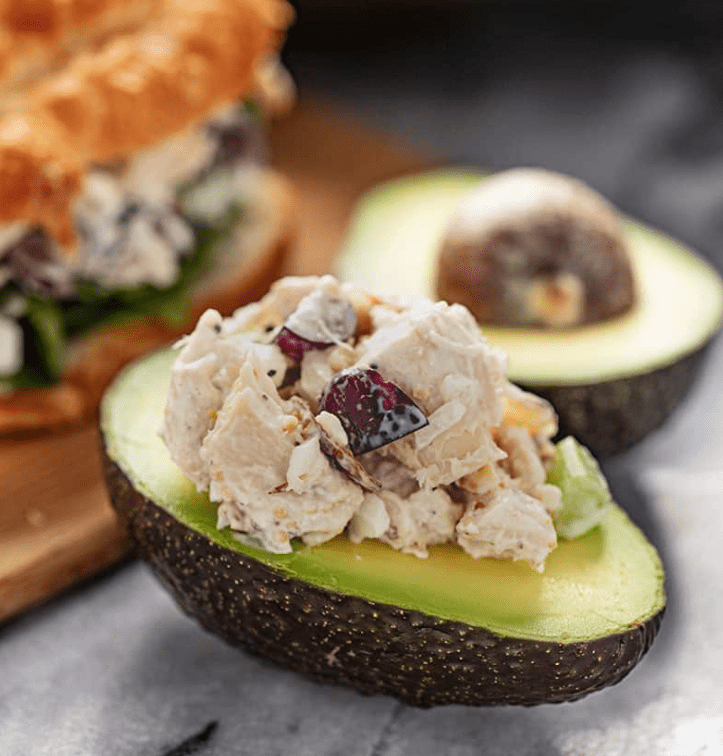 We adore traditional chicken salad, and I really enjoy making it for parties and get-togethers because it's sweet, flavorful, and filling. This recipe is always a hit and works well with practically any other type of food, including soups, salads, fruit, and hors d'oeuvres.
Chicken salad can also be made in a variety of ways. You can pick and choose which mix-ins and flavors you like. You can add dill and pickles to make it more tangy, or keep it basic with celery and grapes. For a more upscale presentation, serve it on lettuce or a croissant roll. It's ideal for a luncheon, a shower, a barbecue, or a lighter dinner when something else is simply too much.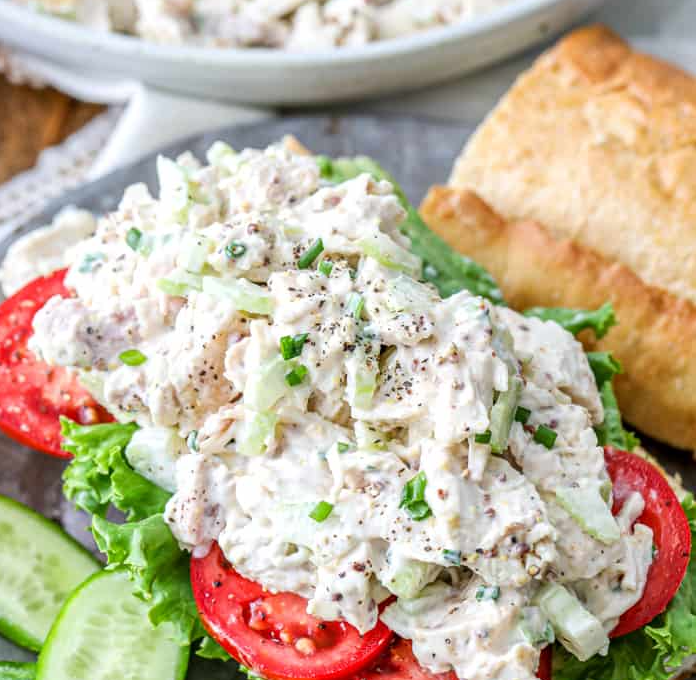 A classic chicken salad recipe is usually a crowd-pleaser at a picnic, a barbeque, or an office party! With just a few ingredients, you can make a cold, creamy salad or the filling for a homemade chicken salad sandwich or wrap!
Keep this simple recipe on hand for last-minute sandwich preparation when unexpected invitations arise! Serve with a side of Italian pasta salad and crunchy grilled corn on the cob this summer!
Canned Chicken Sandwich Recipes
This WHOLE WHEAT CHICKEN SALAD Sandwich is made with 100% whole grain wheat with 2 Swanson cans of white Chucky Chicken Breast. Stir the chicken, celery, onion, mayonnaise, yogurt, and pepper in a small bowl. This delicious sandwich will get you fill up for the day. A nice simple meal can be done in 5-10 minutes.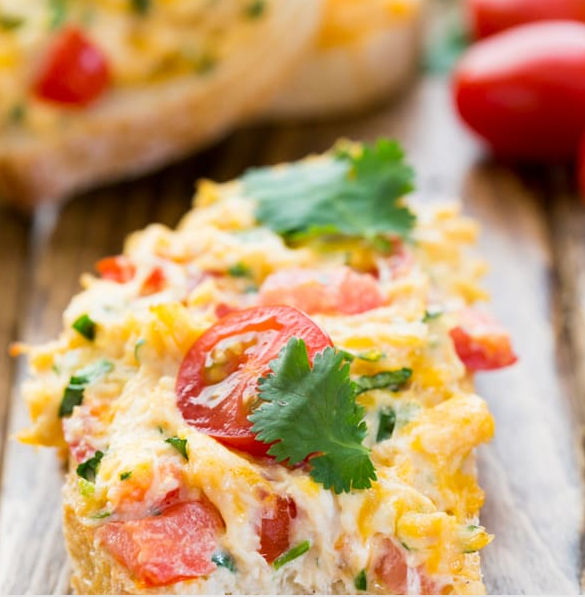 These chicken sandwich melts are delicious and an easy company-ready dish that just takes a few minutes to prepare. They will always win over a crowd! I was scribbling down the recipe before I finished chewing the first time I tried them (shamelessly eating three sandwiches).
I'm always on the search for meals that are suitable for unexpected or even expected visits. You don't have to spend hours in the kitchen to make your friends and family happy.
IS CANNED CHICKEN HEALTHY?
Yes! Canned chicken has the same nutritional value as fresh cooked chicken because the protein is not lost during the canning process. So, for the healthiest option, go for the one with the least amount of sodium.
CAN YOU EAT CANNED CHICKEN WITHOUT COOKING?
Yes, canned chicken is fully cooked and can be added directly to your plate. It has a "canned flavor," similar to canned tuna, so it's best to add some seasonings, such as taco seasoning, to mask the canned flavor.
CAN I USE THE JUICE FROM CANNED CHICKEN?
Most recipes call for draining and rinsing the chunk chicken breast, but you can save the juice and dilute it with water to use as a substitute for chicken broth.
Print
Canned Chicken Recipes (Chicken Caesar Wrap)
---
Author:

Prep Time:

15 minutes

Total Time:

15 minutes

Yield:

5

servings

1

x
Description
This delectable Chicken Caesar Wrap recipe is ideal for a quick lunch or dinner that the whole family will enjoy.
---
2

 

cups

 

cooked chicken

 

, chopped

3

 

cups

 

Romaine lettuces

 

, chopped

2/3

 

cup

 

cherry tomatoes

 

, halved

1/4

 

cup

 

freshly grated parmesan cheese

1/2

 

cup

 

croutons

1/2

 

cup

 

caesar salad dressing

freshly ground black pepper

 

, to taste

5

 

large

 

flour tortillas

 

(or whole wheat tortillas)
---
Instructions
In a large mixing basin, combine all ingredients except the tortillas.
Place a generous dollop of the mixture along the edge of each tortilla.
Roll up firmly, like a burrito, and secure with toothpicks if desired.
Category:

Main Course

Method:

None

Cuisine:

American
Nutrition
Serving Size:

5 servings

Calories:

384kcal

Sugar:

2g

Sodium:

632mg

Fat:

24g

Saturated Fat:

5g

Carbohydrates:

20g

Fiber:

1g

Protein:

19g

Cholesterol:

56mg
Keywords: canned chicken recipe, chicken caesar wrap recipe, chicken caesar wrap, chicken wrap, main course
Frequently Asked Questions
Is canned chicken breast healthy?
Canned chicken breast is not only high in lean protein, but it is also high in vitamin B, vitamin D, calcium, iron, and zinc, as well as trace amounts of vitamin A and vitamin C. (1).
How do you make chicken in a can taste good?
Any opportunity to make canned chicken juicy by combining it with a sauce or a creamy base will bring out the protein's true potential, and in this recipe, it's combined with cream cheese and canned cream of chicken soup for maximum flavor.
Is canned chicken breast cooked?
Yes! Canned chicken is fully cooked chicken breasts that have been pressurized canned.
Why is canned chicken pink?
Canned chicken is frequently cooked in its can. A reaction can occur, causing the chicken to turn pink. The pinkness is caused by protein in the meat reacting with air within the can during the cooking process. However, once the can is opened, this usually disappears.
More canned chicken salad recipes to try:
Canned Chicken Recipe with Pasta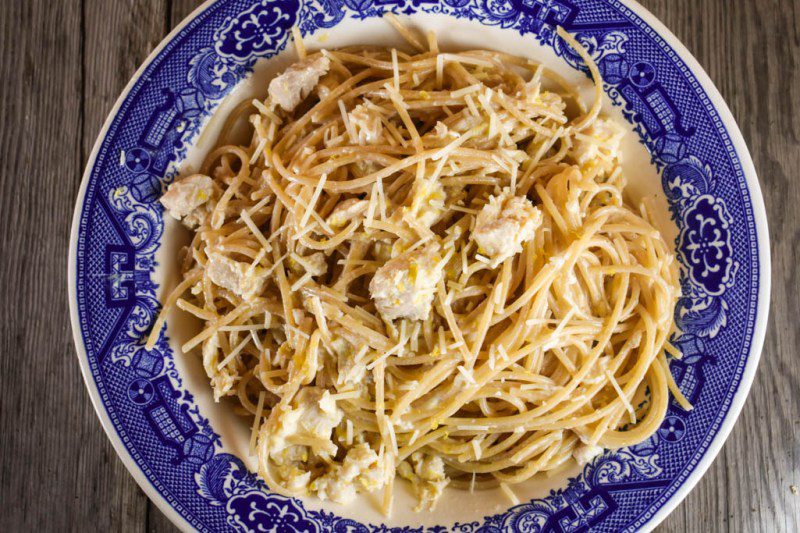 When you're short on time, this Cheesy Chicken Pasta is the ideal supper to create. It simply takes 30 minutes from start to finish, so you'll have it ready in no time. This quick spaghetti recipe's luscious melted cheese and chicken will have everyone licking their plate clean.
Read Recipe
Canned Chicken Recipe Keto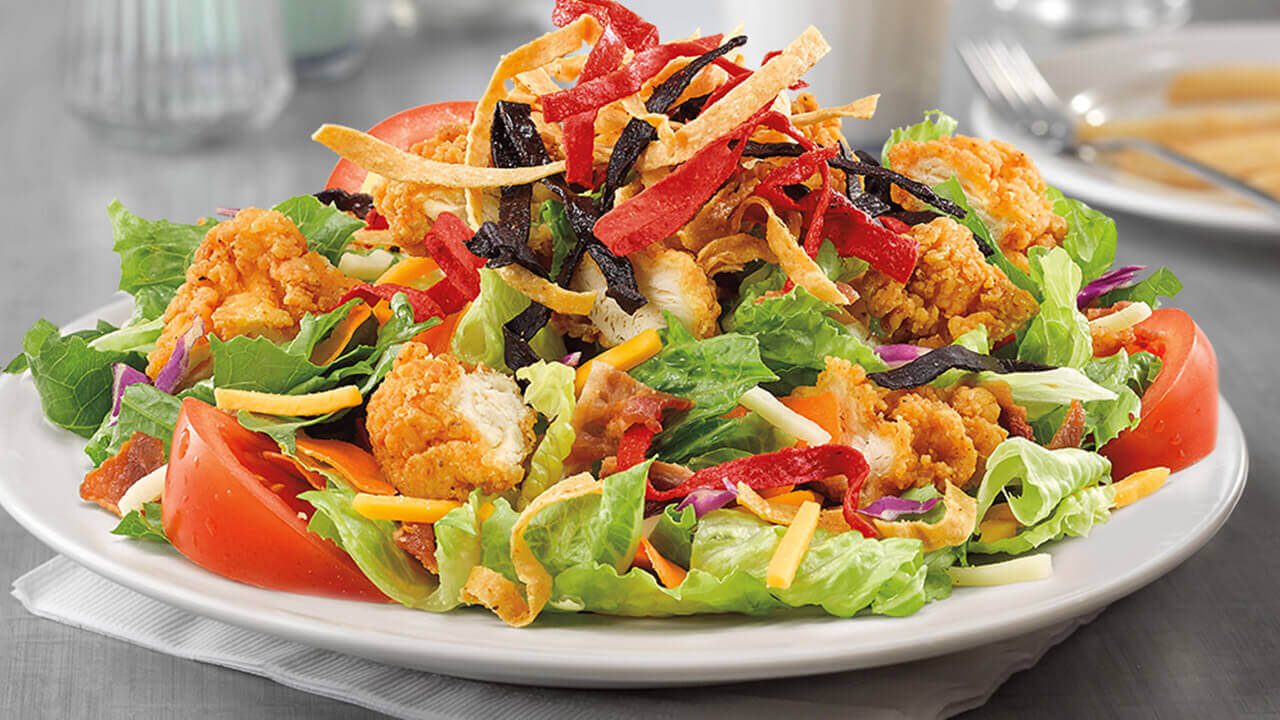 My Bacon Ranch Chicken Salad is full of flavor. With cheddar, bacon, and dill, it's rich and creamy. This is the BEST keto chicken salad you've ever had. It's a quick lunch or summer dinner that comes together in minutes.
View Recipe
OTHER RELATED RECIPES: